In a remarkable effort to promote and harness the industrial opportunities in Peshawar, the Youth International Conclave (YIC) has launched "TechCon," a transformative event that seeks to unlock the city's industrial potential. With a vision to connect visionaries, startups, and industry leaders, TechCon aims to create a collaborative ecosystem where innovation and technology can thrive, propelling Peshawar towards a prosperous future.
TechCon, an initiative by Youth International Conclave, founded by Umar Farooq Gul an Engineer , Author & Ecosystem Builder,underscores the significance of fostering collaboration between key stakeholders in Peshawar's industrial landscape. The event serves as a platform to ignite discussions, share insights, and create partnerships that will drive innovation, growth, and sustainable development across diverse sectors.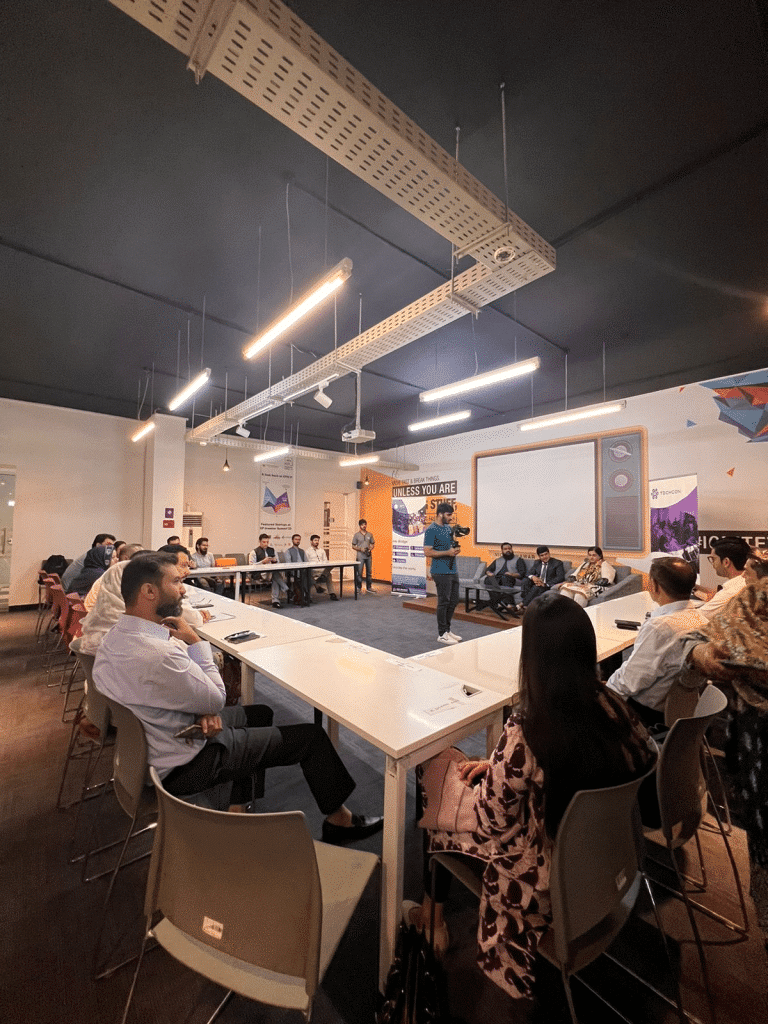 Peshawar, with its rich cultural heritage and strategic location, holds immense potential for industrial growth. TechCon seeks to highlight this untapped potential and explore how technology and innovation can fuel the city's economic progress. By bridging the gap between industry leaders and startups, TechCon aims to catalyze the integration of cutting-edge technologies into traditional industries, creating new possibilities and avenues for growth.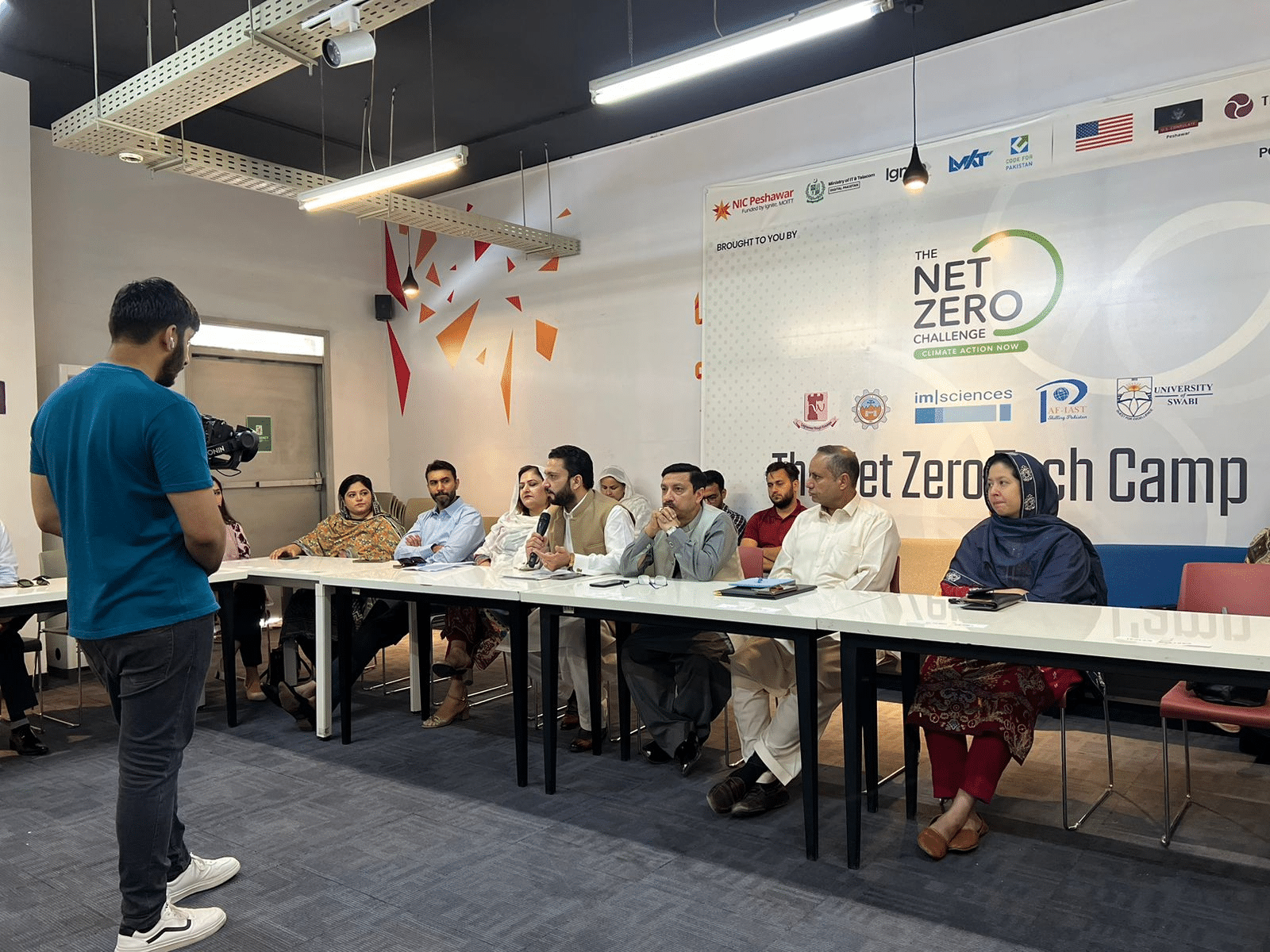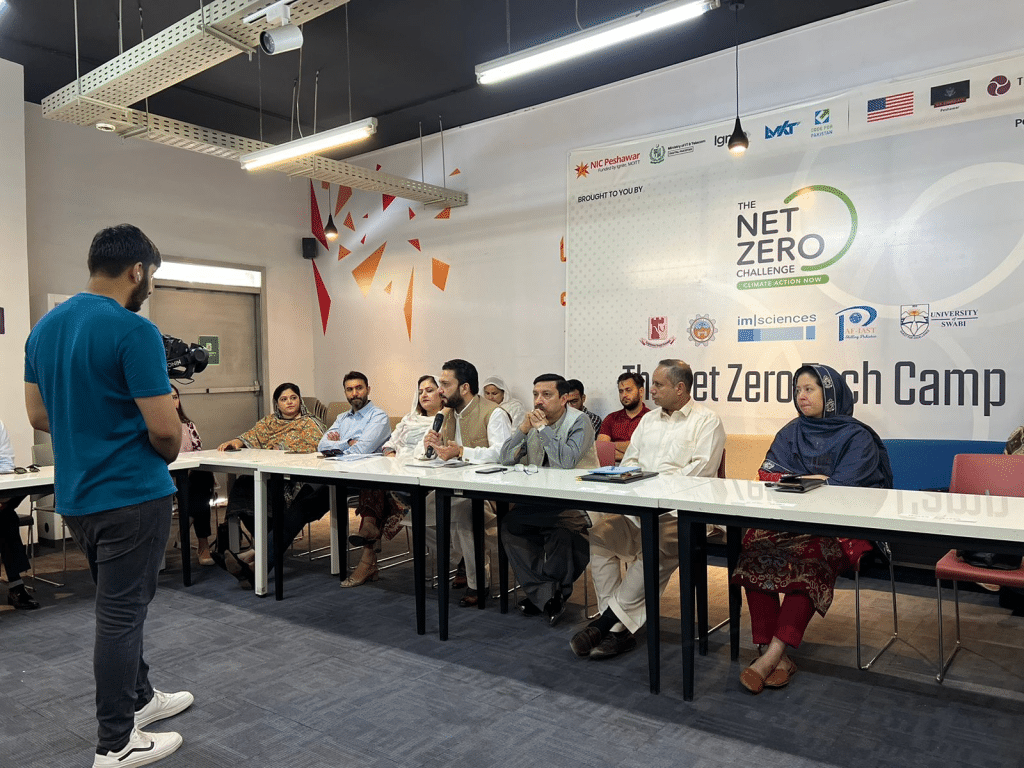 Umar Farooq Gul who is the President of the Youth International Conclave & Founder of Tech Con said that "TechCon aims to bridge the gap between visionaries, startups, industry leaders, and academia, creating a collaborative ecosystem where innovation and technology can thrive. Our mission is to drive industrial growth, foster partnerships, and empower young entrepreneurs to shape a brighter future for Peshawar".
TechCon brings together industry veterans, policymakers, entrepreneurs, and academia representatives under one roof, creating a dynamic and inclusive platform for knowledge-sharing and networking. The event encourages participants to envision collaborative solutions and leverage emerging technologies to address industry challenges, ultimately driving Peshawar's industrial ecosystem towards global competitiveness.
TechCon also places a spotlight on startups and young innovators, celebrating their ideas and disruptive solutions. By providing a stage for startups to showcase their innovations, TechCon offers them access to mentors, investors, and potential partners, setting the foundation for their growth and success.
An integral aspect of TechCon involves forging strategic partnerships through Memorandums of Understanding (MOUs). These MOUs are designed to create synergistic alliances between industry leaders, startups, and academia, setting the stage for collaborative research, investment, and the implementation of groundbreaking projects.
As the driving force behind TechCon, Youth International Conclave continues to empower young leaders and visionaries to shape a brighter future for Pakistan. TechCon exemplifies the organization's commitment to fostering a tech-savvy ecosystem that nurtures creativity, innovation, and inclusive growth.
TechCon marks a defining moment for Peshawar's industrial landscape, with its mission to unlock opportunities and promote sustainable growth. The event is a testament to the potential of technology as a transformative force that can drive prosperity and empower industries in the city.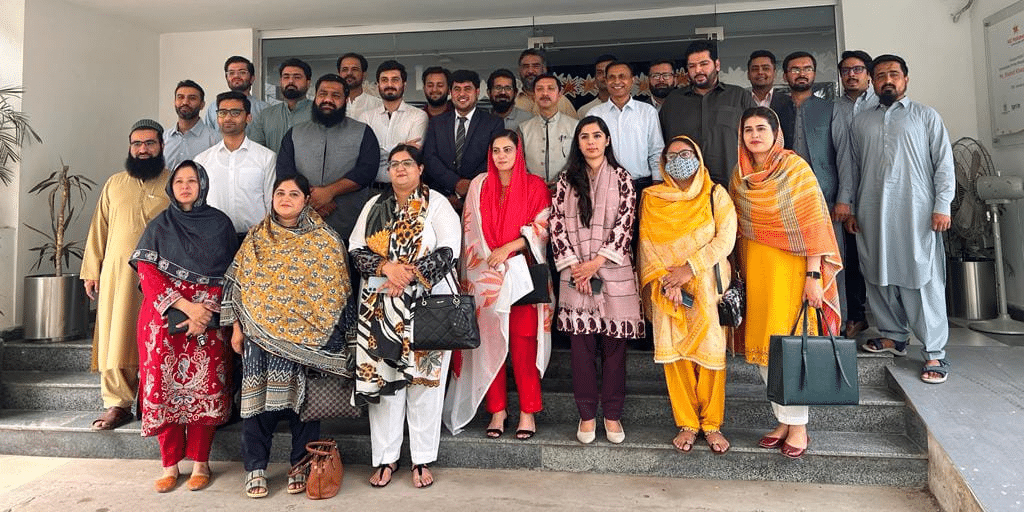 As TechCon unfolds, the excitement and enthusiasm among participants reflect the determination to embrace technology and innovation as catalysts for Peshawar's industrial advancement. With Youth International Conclave leading the way, TechCon promises to create a lasting impact, shaping a more vibrant and technology-driven future for Peshawar.
About Youth International Conclave (YIC):
YIC is a global platform that empowers young entrepreneurs, Freelancers & leaders to drive change in diverse fields. It aims to create opportunities for youth to engage in dialogue, collaborate, and make a lasting impact on society.Youth International Conclave launched The Youth International Fellowship Program is a transformative initiative designed to empower aspiring young individuals with the skills, knowledge, and mindset required for success in the dynamic world of entrepreneurship and freelancing. This comprehensive program offers a unique blend of innovative learning opportunities, hands-on experiences, and mentorship from industry experts.