After giving some of the hit dramas like Tere Bin, Yumna Zaidi, Pakistani Actress is set to shine on the silver screen. Her upcoming feature film "Nayab" is based around the struggles of a female cricketer.
Yumna Zaidi shared the news of completing the filming for "Nayab" through her Instagram Stories. The shooting for the film was wrapped up in a span of 54 days. The screenplay for "Nayab" was written by Ali Abbas Naqvi. He also posted a picture with Yumna Zaidi on October 10, revealing her involvement in the film.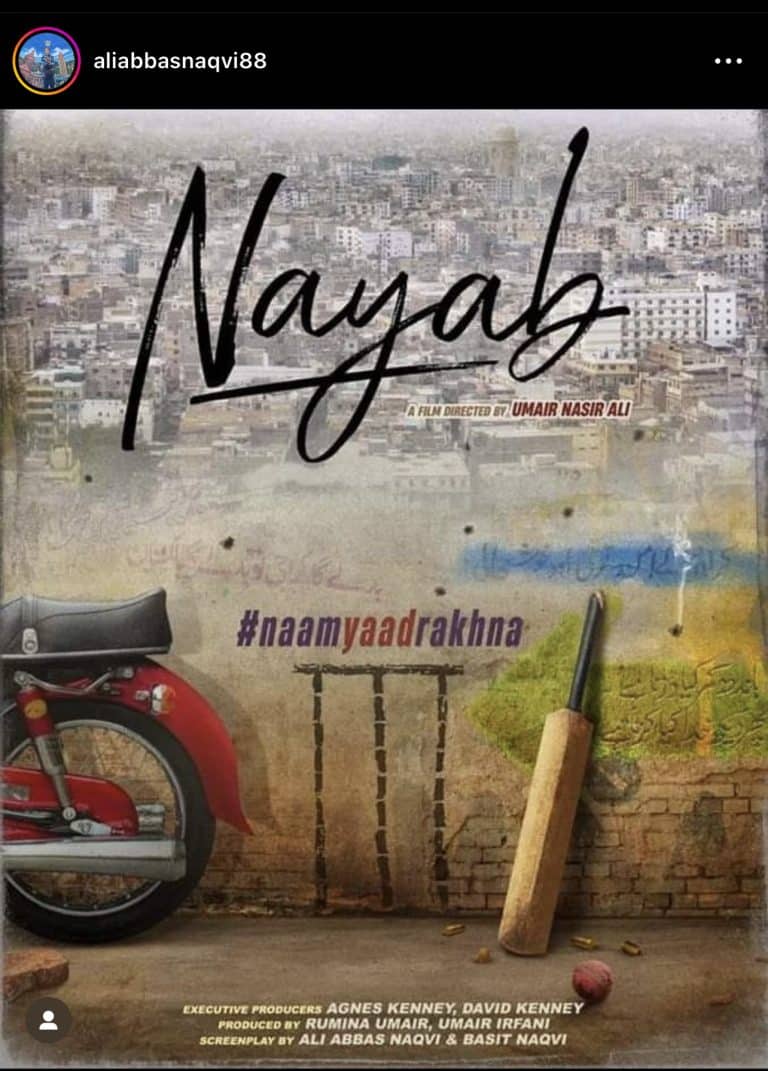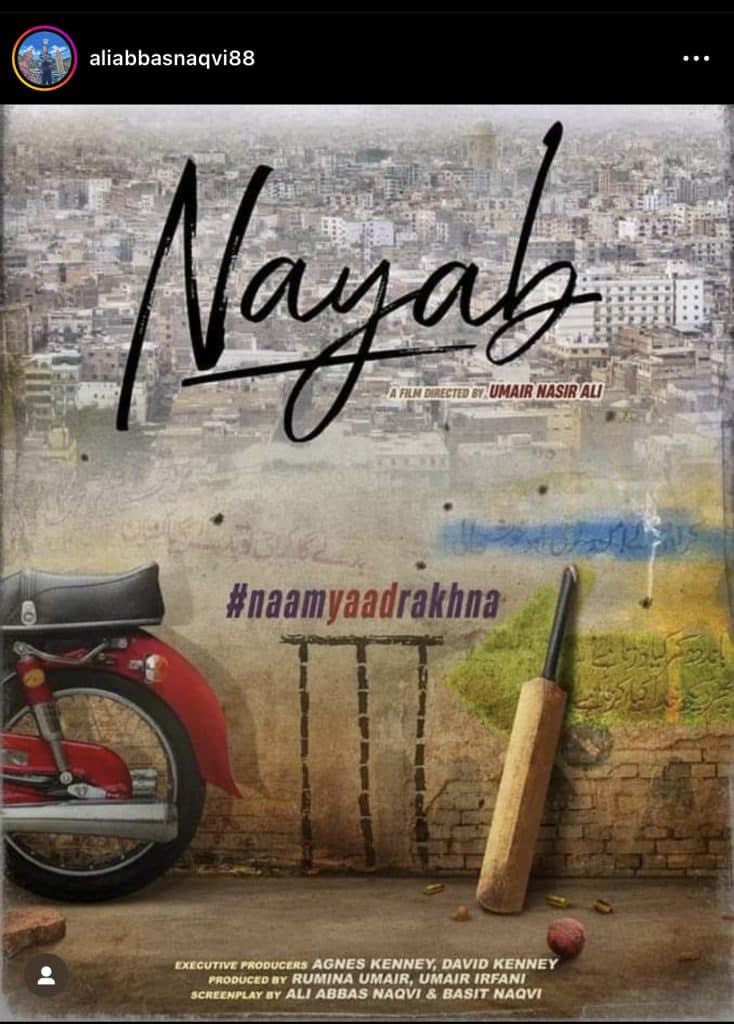 On June 1, 2023, the filming was completed, and Yumna Zaidi urged everyone to remember the release date. She expressed her dedication to the film. She also mentioned her relentless efforts as cricket was unfamiliar to her prior to this project, which required special training.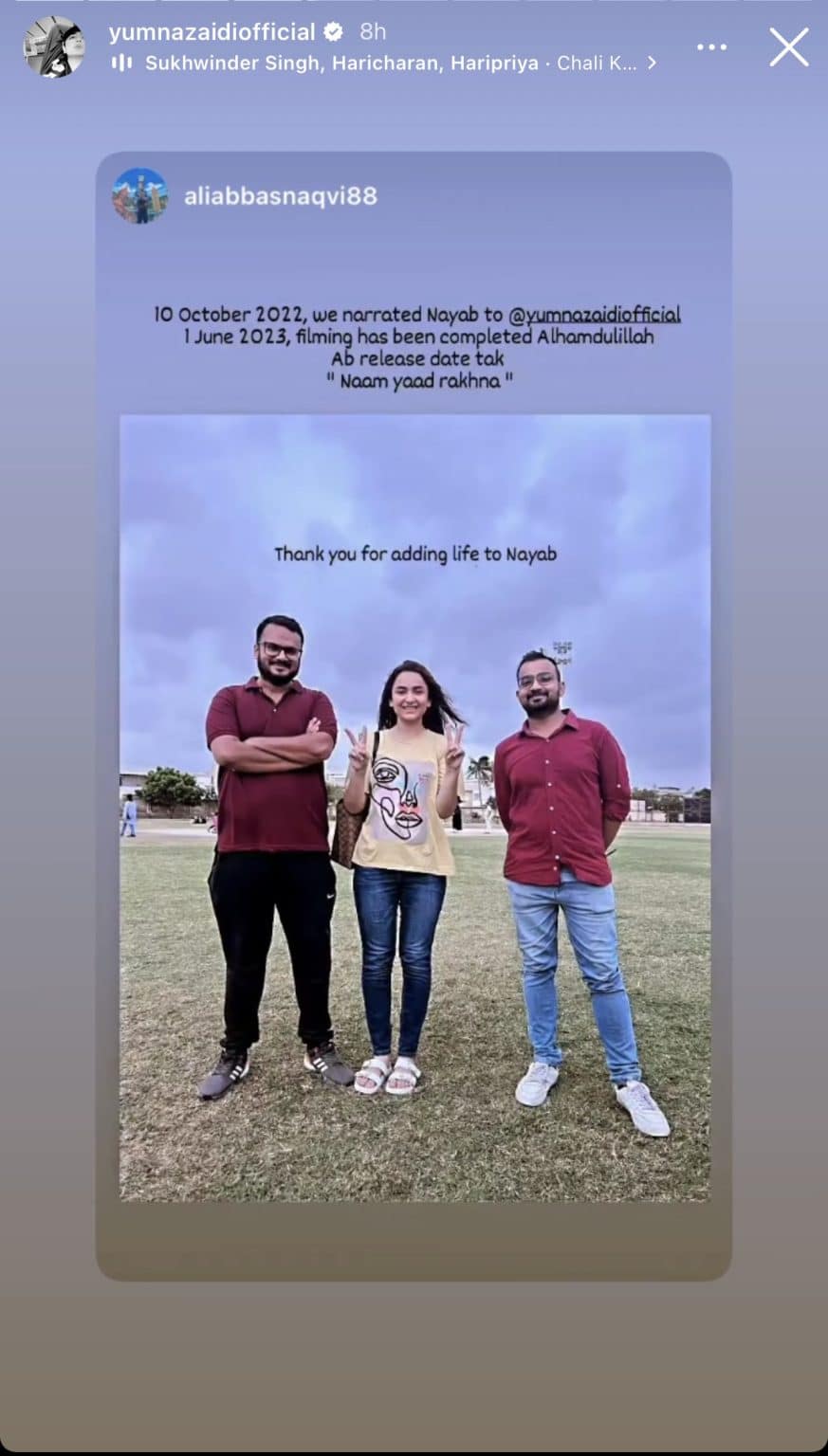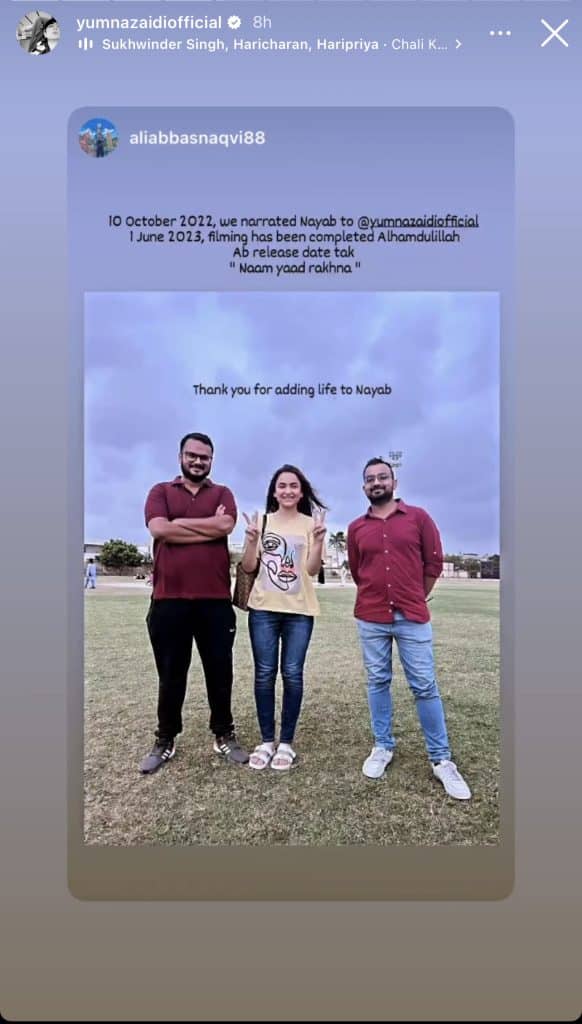 The film, directed by young filmmaker Aamir Nasir Ali, was penned by Ali Abbas Naqvi and Basit Naqvi. The shooting for the film has been completed. However, the release date is yet to be announced.
According to the film's producer, Aamir Arfani, the shooting was completed in two schedules within 54 days, with an 8 to 9 day break during the Eid holidays.