Artificial intelligence (AI) has revolutionized Pakistani cricket by transforming some of its top players into music superstars. Haris Rauf, Shaheen Shah Afridi, Babar Azam, Iftikhar Ahmed, Imad Wasim, and Shadab Khan, renowned for their cricketing prowess, have now embarked on a captivating musical journey, thanks to AI technology.
Using advanced AI algorithms and deep learning techniques, researchers have tapped into the creative potential of these cricketing icons, turning them into musical sensations. Haris Rauf has become a soulful singer, while Shaheen Shah Afridi has embraced the guitar, captivating audiences with his melodies. Babar Azam has surprised fans with his vocal range, and Iftikhar Ahmed has transitioned into rap, delivering catchy lyrics. Imad Wasim has mastered multiple instruments, and Shadab Khan has found his calling as a songwriter.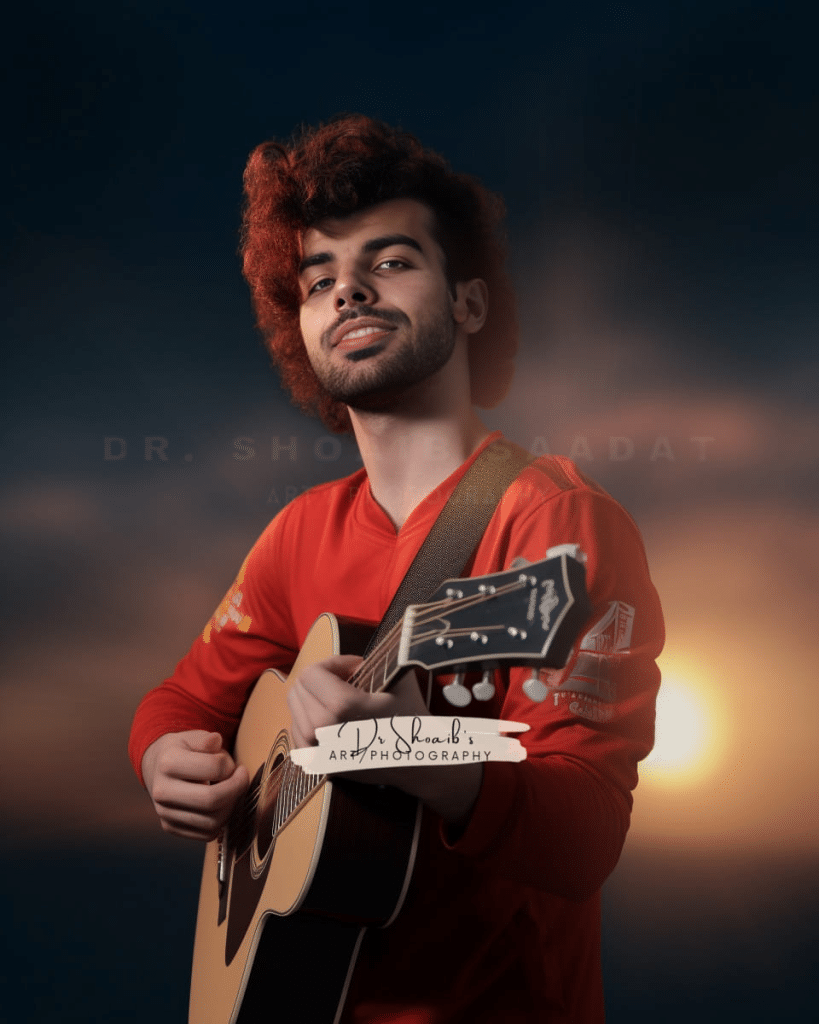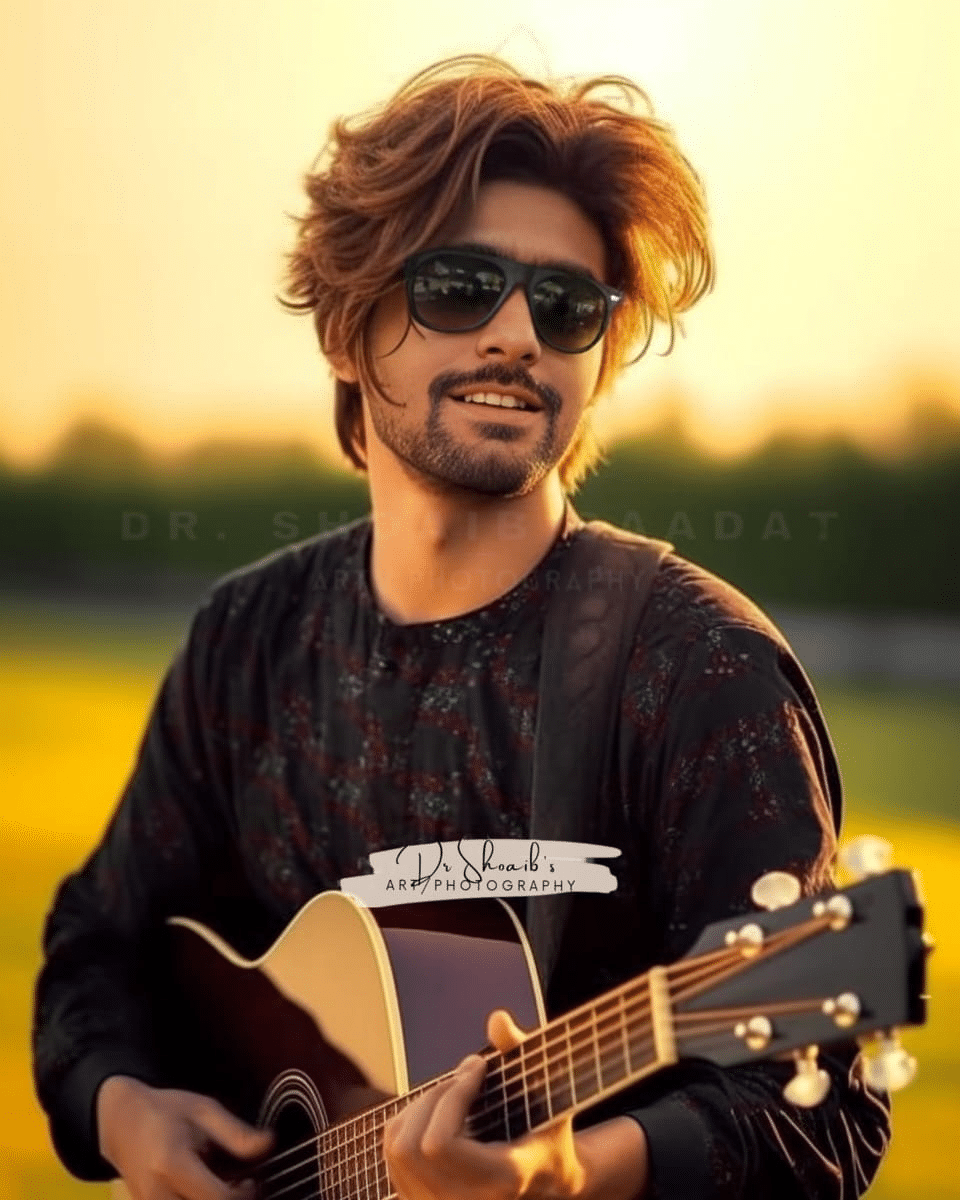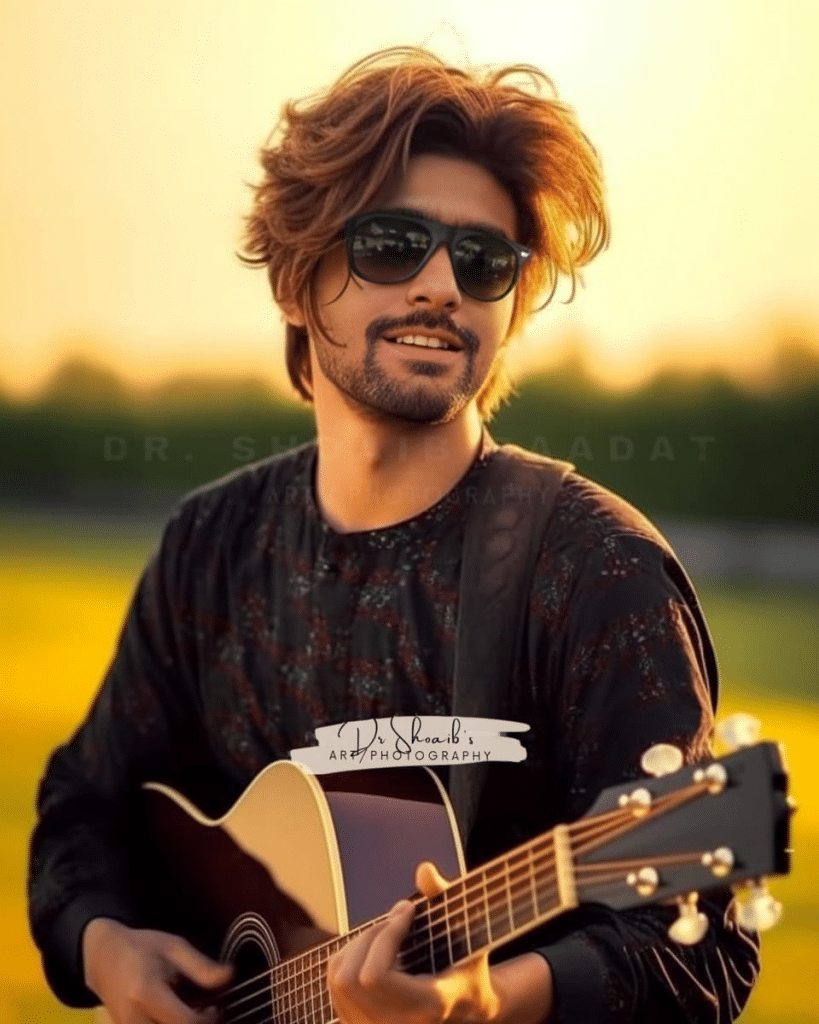 The fusion of cricket and music has brought excitement among fans, who have embraced their favorite cricketers' new artistic endeavors. The successful transformation of these sports icons into music superstars showcases the potential of AI technology and the talent these cricketers possess beyond the cricket field.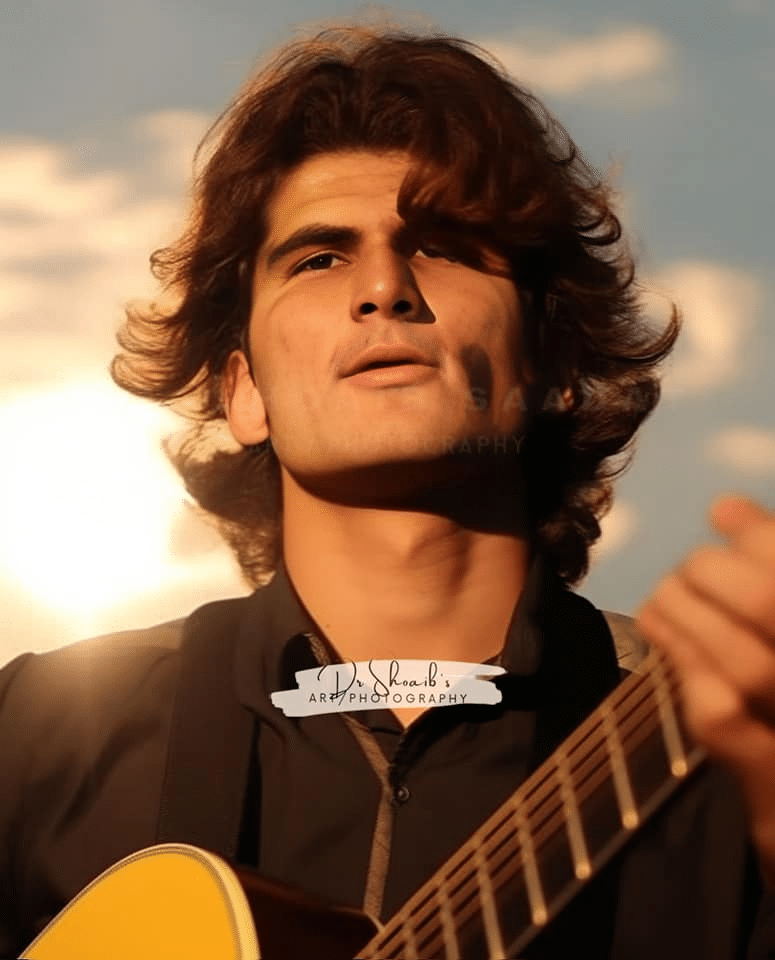 The dedication and adaptability of these cricketers in pursuing their musical careers have been lauded by industry experts. As AI continues to push the boundaries of innovation, we can only imagine what other imaginative twists lie ahead, uncovering hidden talents and creating new dimensions for these extraordinary individuals.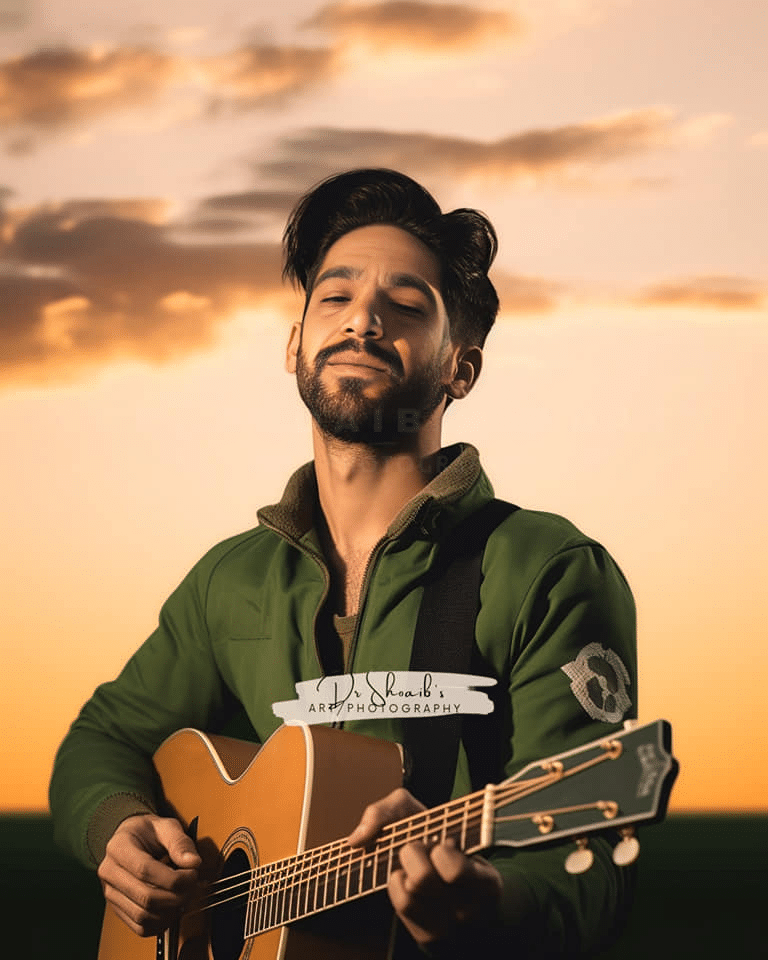 With cricket remaining a significant part of their lives, the presence of Haris Rauf, Shaheen Shah Afridi, Babar Azam, Iftikhar Ahmed, Imad Wasim, and Shadab Khan in the music industry adds a new layer of excitement. Fans eagerly anticipate their future performances, both on the cricket pitch and the music stage.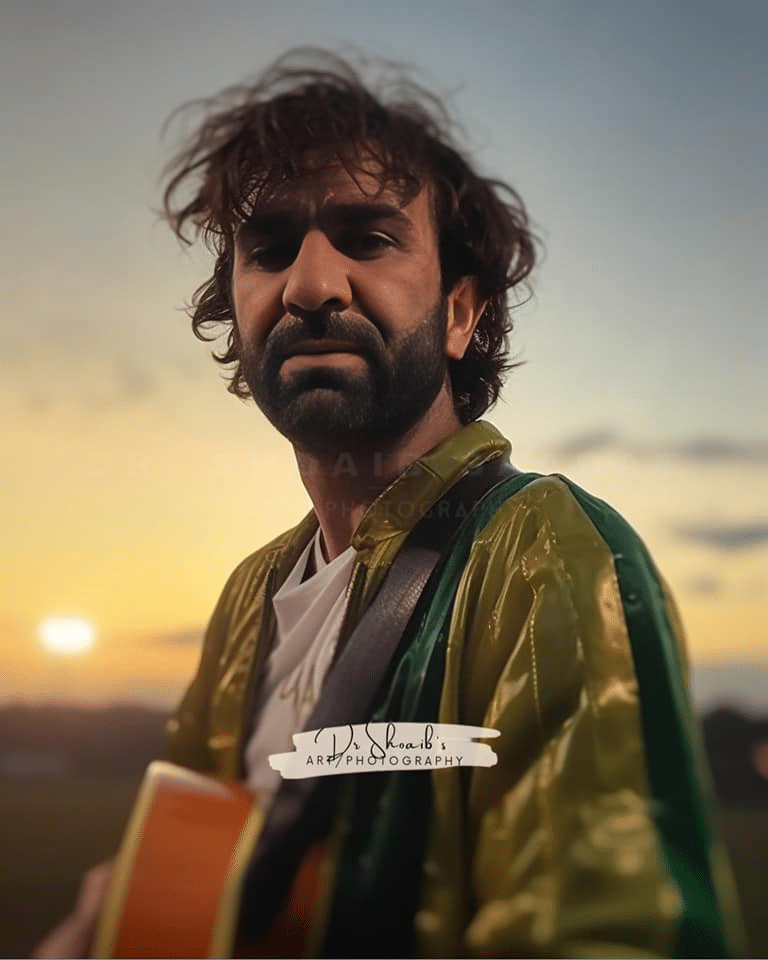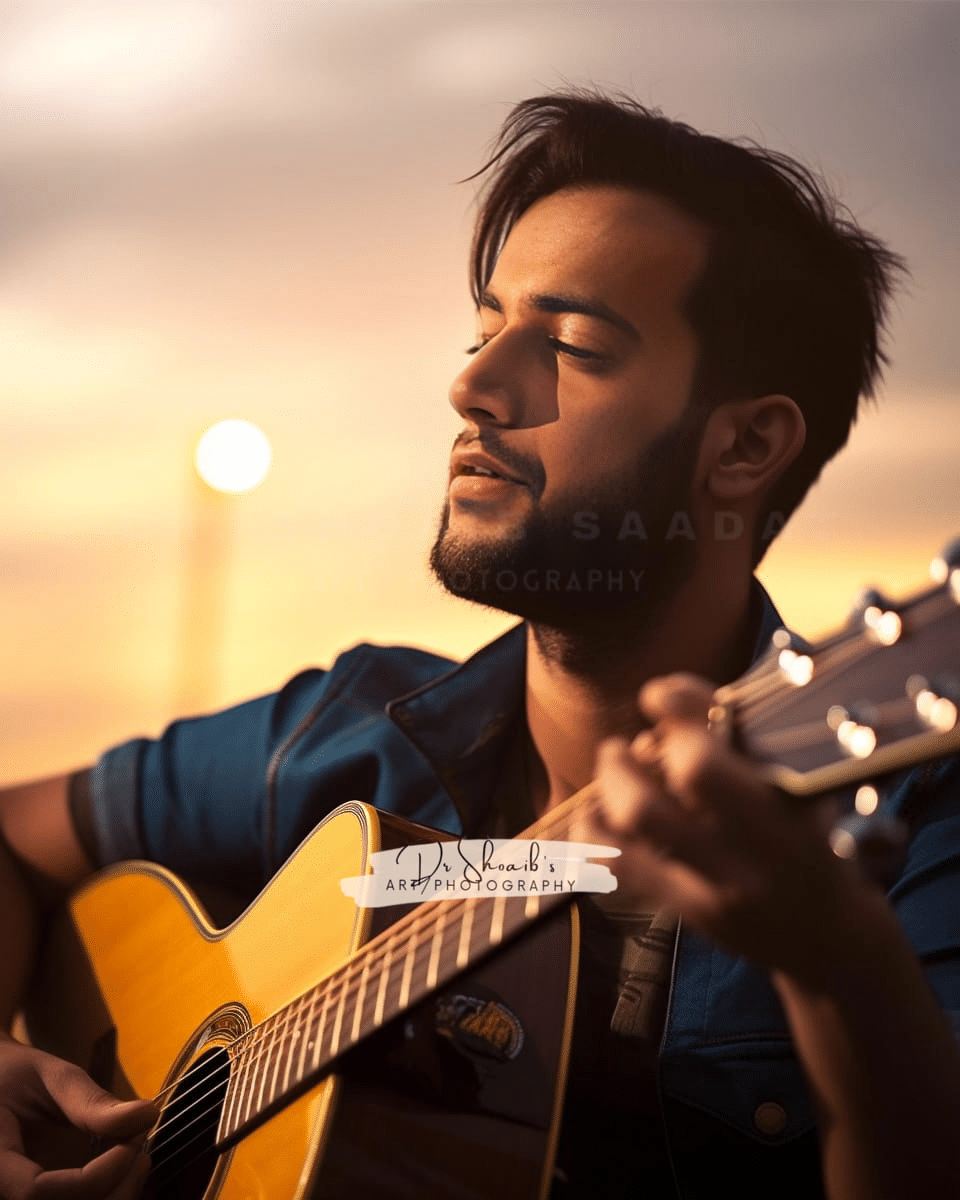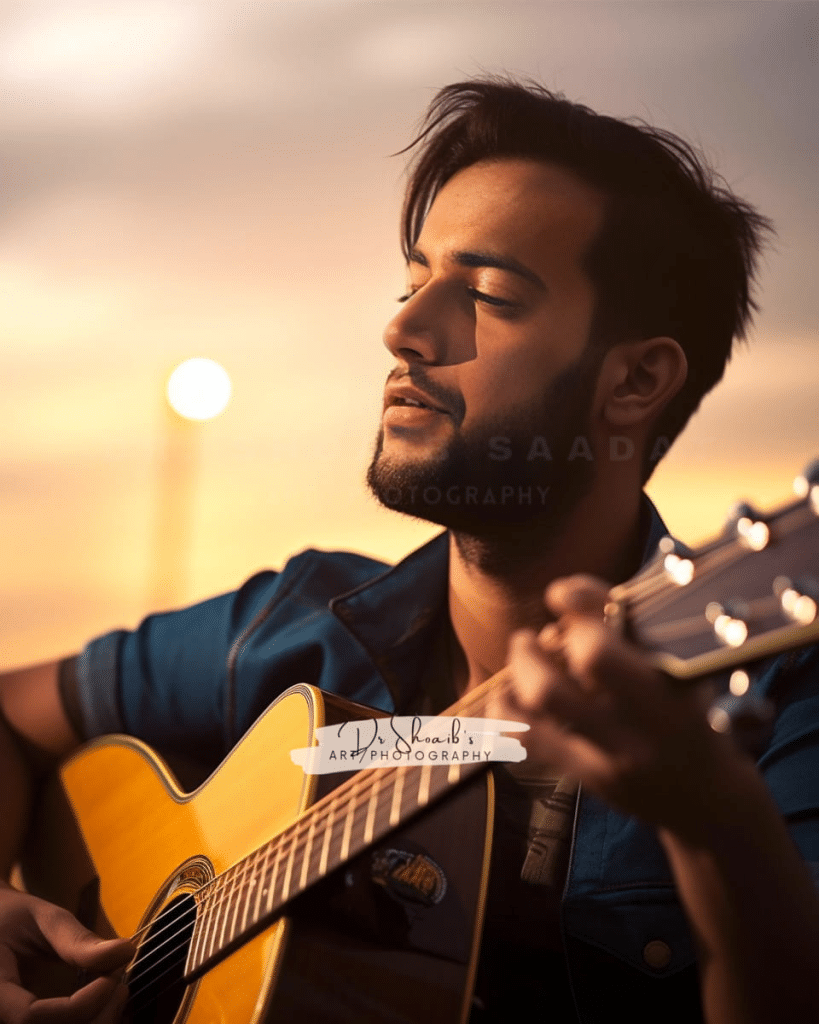 In this extraordinary convergence of sports and entertainment, AI has unlocked the musical potential of Pakistani cricketers, showcasing their versatility and captivating audiences worldwide.