In this article, we will discuss the best Phones for PUBG Mobile in 2021. But, before we go any further, what exactly does PUBG stand for? PUBG, or PlayerUnknown's Battlegrounds, is now accessible for iOS and Android devices, but it was first released as a PC game. Brendan Greene proposed and designed PUBG mobile, which is an online multiplayer battle royale game developed and released by PUBG Corporation (online game developer based in Seoul, South Korea).
The game was launched in 2017 and today it become one of the most popular games in the World. It is free to download and free to play, but all you need to play this game is an internet connection and the best phone for playing PUBG mobile game. That is why we are going to talk about the best mobile for PUBG available in 2022.
Because PUBG is a graphically intense game, it requires a powerful mobile phone to run. Here is a list of some of the most powerful phones available for PUBG mobile.
iPhone 12 Pro Max
Nubia Red Magic 5G
Lenovo Legion Duel 2
Samsung Galaxy S21 Ultra
Samsung Galaxy S21
Asus ROG Phone 5
OnePlus 9 Pro
The Samsung Galaxy Note 10 Plus
iPhone 12 Pro Max: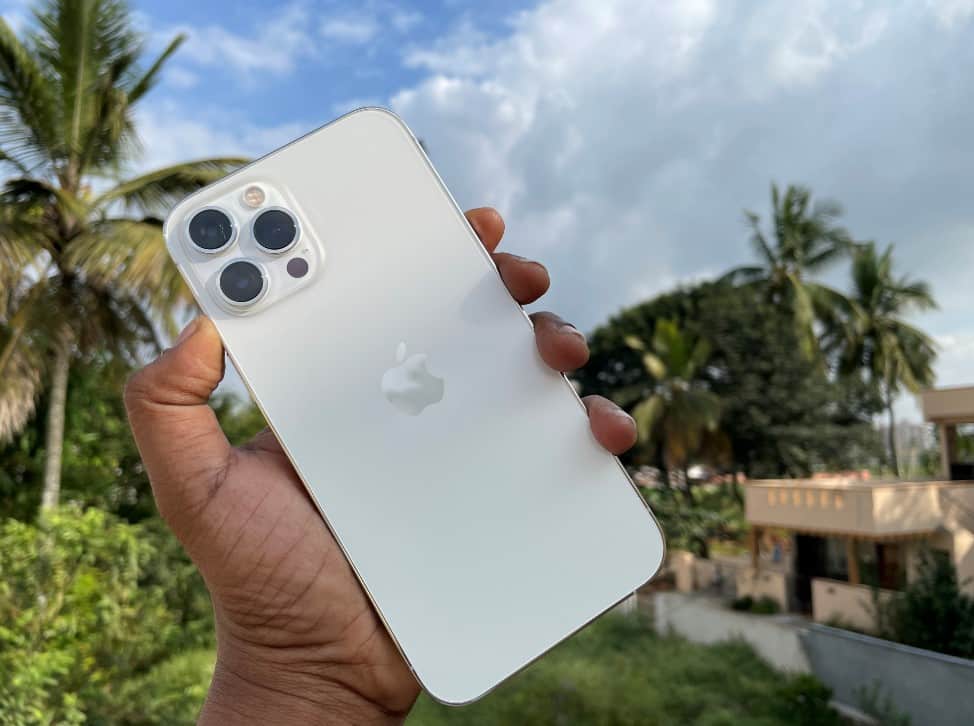 iPhone 12 Pro Max, the best mobile for PUBG, as all of us know, PUBG mobile games now is available for both iOS and Android platforms. So, in case if you own an iPhone, then you can buy and play this game on the iPhone 12 Pro Max. It is one of the best phones since it features an all-day battery life, Apple's latest A14 Bionic CPU, and a massive 6.7-inch Super Retina XDR OLED screen size.
It has two amazing features that should be considered the first one is its bright display feature which gives higher visibility of your enemy and the second one is its long battery existence that's preventing you to leave the game in the middle for searching charging accessories.
Apple's working on software improvements that is why iPhone 12 Pro Max 6GB RAM provides one of the best platform to run the PUBG mobile and other Apps smoothly without any distraction. But there is an advice for PUBG iOS users, don't install the most recent iOS betas, because it may be cause problems for PUBG mobile.
The lack of a headphone jack may cause an issue for you. But there is an alternative is available for it which is Lightning-to-3.5mm dongle, allows you to utilize your favorite wired headphones. Otherwise, your AirPods or other Bluetooth headphones will serve here.
Nubia Red Magic 5G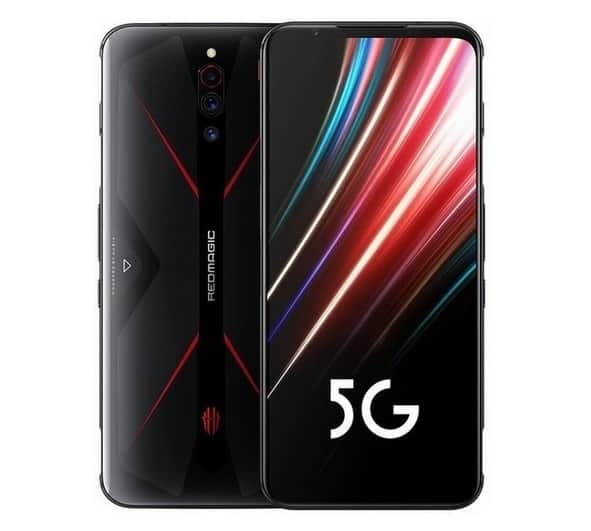 You can think about purchasing this phone. The Nubia Red Magic 5G runs Android version 10 and boasts a 6.65-inch screen with a high-resolution 1080 x 2340. This phone features the amazing Snapdragon 865, which can give up to 144hz gameplay – more than enough for PUBG Mobile, which tops the scales at 90hz.
Not only that, but it also offers a high storage capacity of 128/256 GB and 8/12GB RAM. Other features of the Nubia Red Magic 5G include a 4,500mAh battery, a rear camera with 64MP + 8MP + 2MP, and an 8MP front camera.
Internal fans work to keep your device running efficiently, and it also incorporates shoulder buttons, making it ideal for games such as PUBG Mobile and others. This phone having the latest technology features will give you a good experience for gaming.
Lenovo Legion Duel 2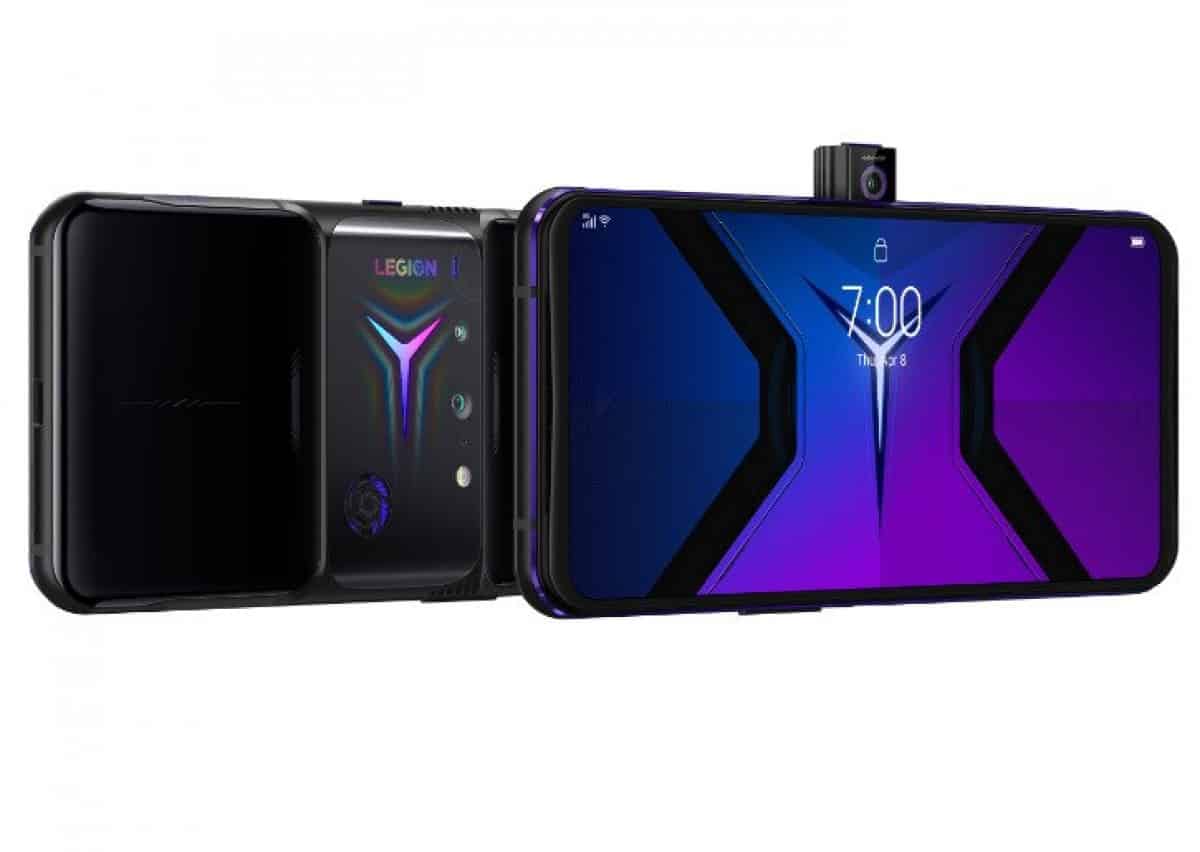 In April 2021, Lenovo released the Legion Duel 2, also known as the Legion 2 Pro, in international marketplaces. Lenovo Legion Duel 2's operating system is Android version 10. 6.65-inch screen, 1080 x 2340 resolution, Snapdragon 865 Plus processor, 12/16GB RAM, 256/512GB storage, 5,000mAh battery Front camera: 20MP, rear camera: 64MP + 16MP
This phone's shell is distinctive in that it features two 'pads' on either side, with a camera in the center, to give you the impression that you're holding a controller rather than a phone. When using something for an extended amount of time, it's generally the simple aspects that make the greatest difference, therefore we think this is a big advantage for anyone who plays PUBG Mobile frequently.
It also has two touch buttons on the back and four shoulder triggers, allowing you to easily map buttons and customize them to your gaming setup preferences. We believe the Lenovo Legion Dual 2 is a true winner when you combine all of this with a 144hz refresh rate, and big 5000mAh battery life.
Samsung Galaxy S21 Ultra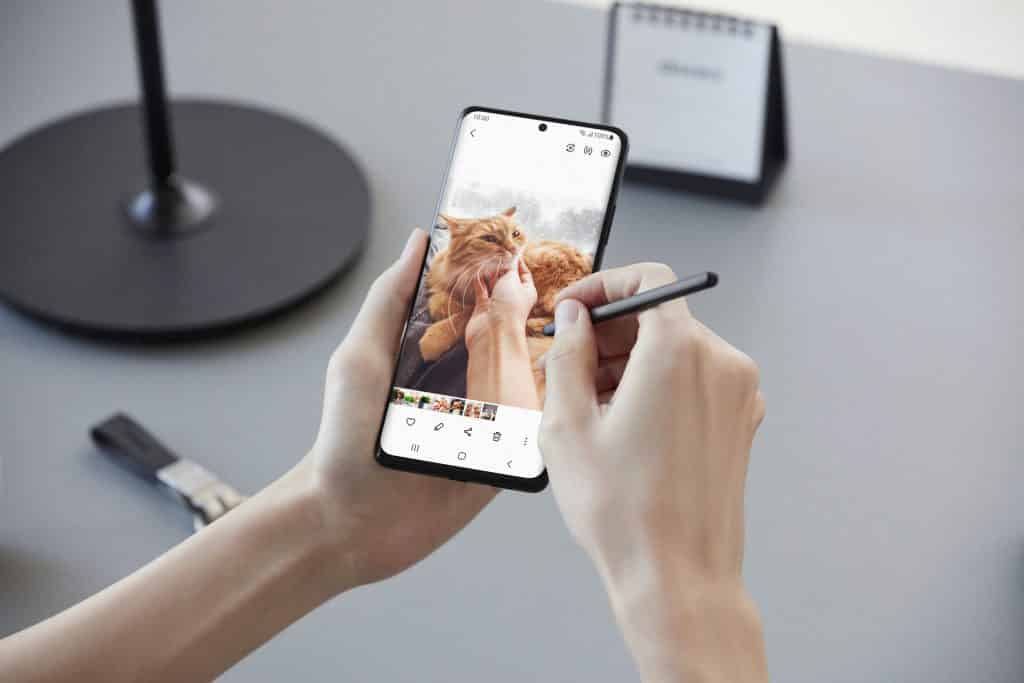 Samsung, one of the most reliable companies, has always produced gadgets to meet the needs of its customers, and this is no exception. The Galaxy S21 Ultra is an obvious suggestion for gamers, but our major goal is to focus on the display because PUBG is a graphically intense game.
Samsung maintains its lead with a stunning 6.8-inch QHD+ Dynamic AMOLED 2X display that provides the greatest brightness and colors purity possible. The biggest feature of this Samsung flagship, however, is its 120Hz display, which ensures that everything runs smoothly.
It also boasts the most recent Snapdragon 888 chipset, 12GB of RAM, and 128GB of internal storage. For years, Samsung has included these gaming-focused software upgrades. They disable the navigation buttons, preventing you from exiting the game in the middle of a match and providing rapid access to screen recording and other tools when playing PUGB Mobile.
Samsung Galaxy S21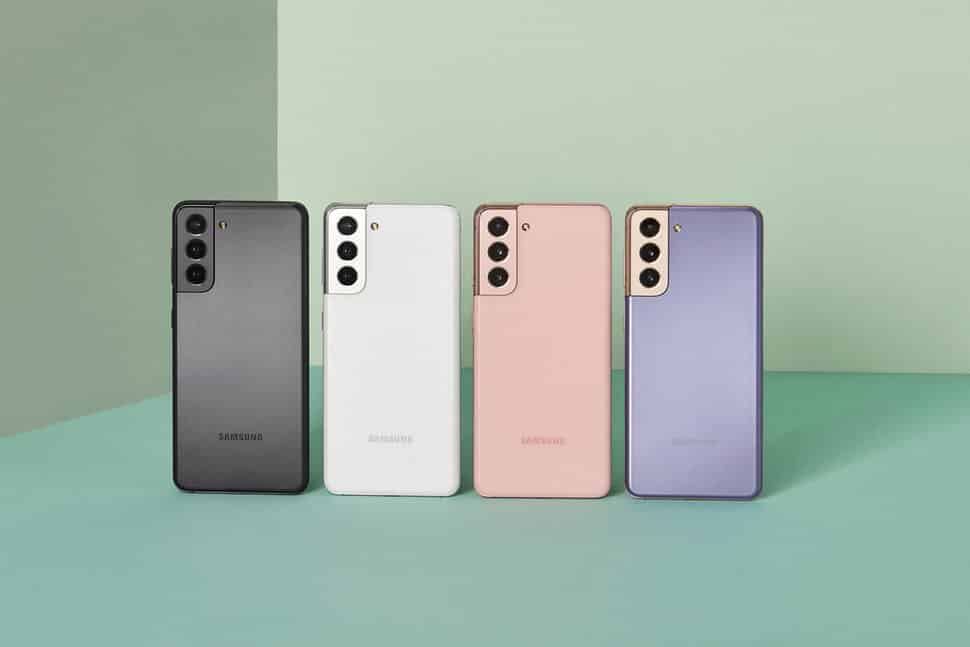 If you want a large, stunning display but don't have the money for the Galaxy S21 Ultra, the Galaxy S21 will work.
The Galaxy S21 is quite similar to the Galaxy S21 Ultra on the inside, with a few important variations. It has the same Snapdragon 888 SoC and the same 6.2-inch 120Hz Dynamic AMOLED 2X screen size. The two top-of-the-line Samsung phones also lack expandable storage and a headphone port. The Galaxy S21, like the S21 Ultra, offers 8GB of RAM and storage options of 128GB or 256GB.
The battery in the Galaxy S21 is smaller at 4,000mAh. Samsung didn't add anything extraordinary with the Samsung Galaxy S21, but you won't miss it.
Asus ROG Phone 5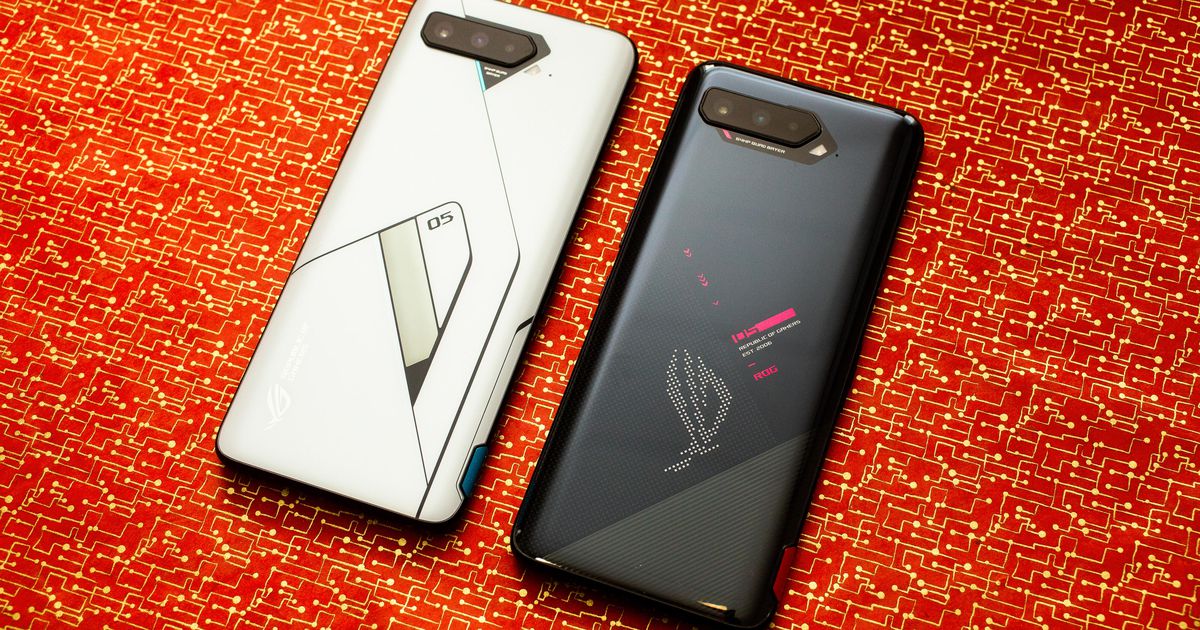 Asus ROG Phone 5 is another great phone designed to improve your gaming experience. Battery: 6,000mAh, Rear camera: 64MP + 13MP + 5MP, Front camera: 24MP, RAM: 8/12/16GB, having storage capacity: 128/256GB are the most popular features of this phone.
There are some features that are common among the top gaming phones, such as 144hz refresh rate, excellent front-facing speakers, 6.78-inch screen size, 1080 x 2448 high quality resolution, and even the most recent Snapdragon 888 chipset.
They've made some modifications to the shoulder buttons, which come in handy when playing the game itself, in order to provide a more responsive feel with lower latency.
OnePlus 9 Pro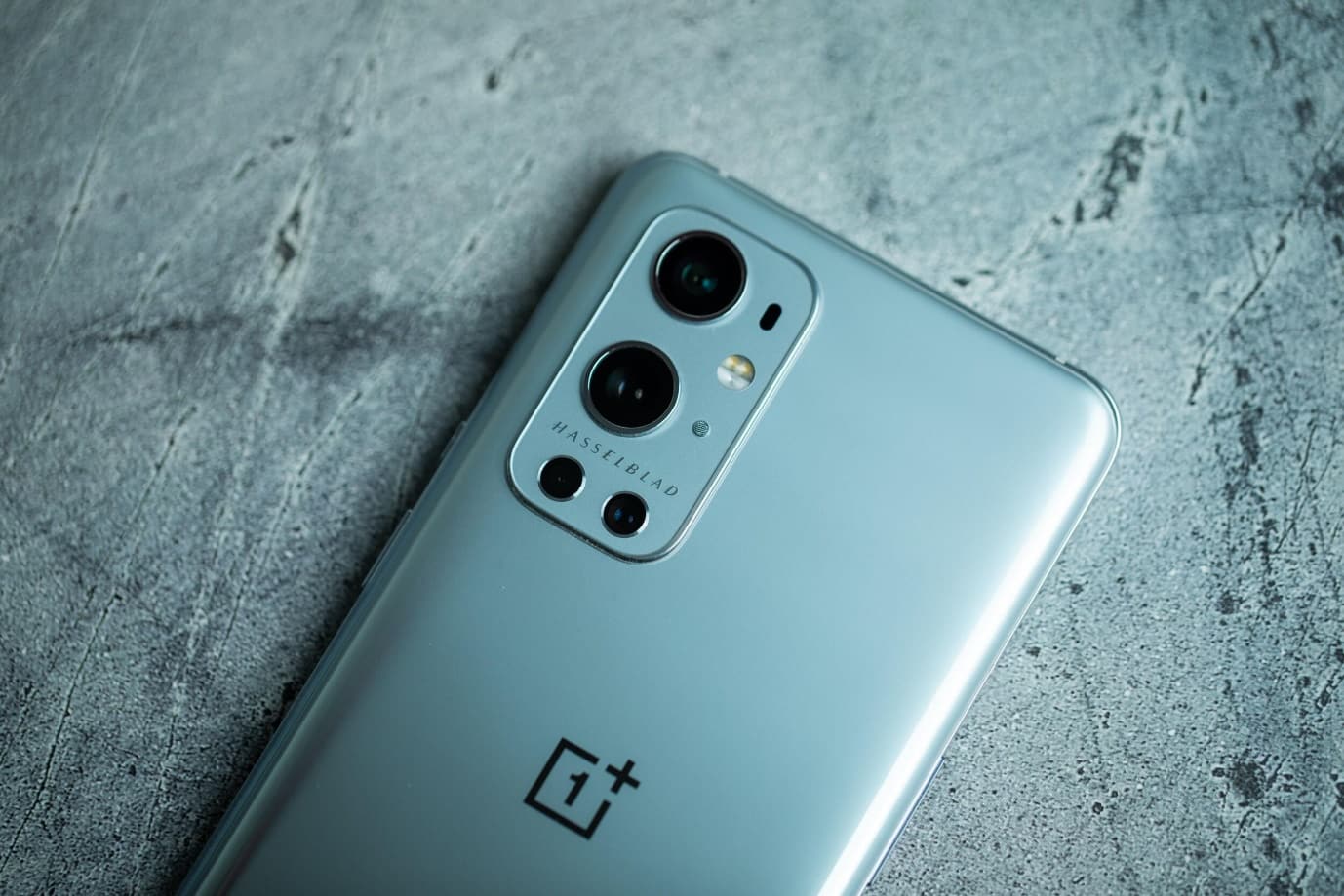 With 8GB of RAM and a Snapdragon 888 chipset, the OnePlus 9 Pro, providing sufficient memory and processing power for an excellent gaming experience.
You also get a 120Hz QHD+ AMOLED panel, which makes playing games on the phone a joy. OnePlus also provides stereo sound, with an additional speaker hidden above the display. There's also 65W wired charging, 50W wireless charging, and IP68 dust and water resistant.
The Samsung Galaxy Note 10 Plus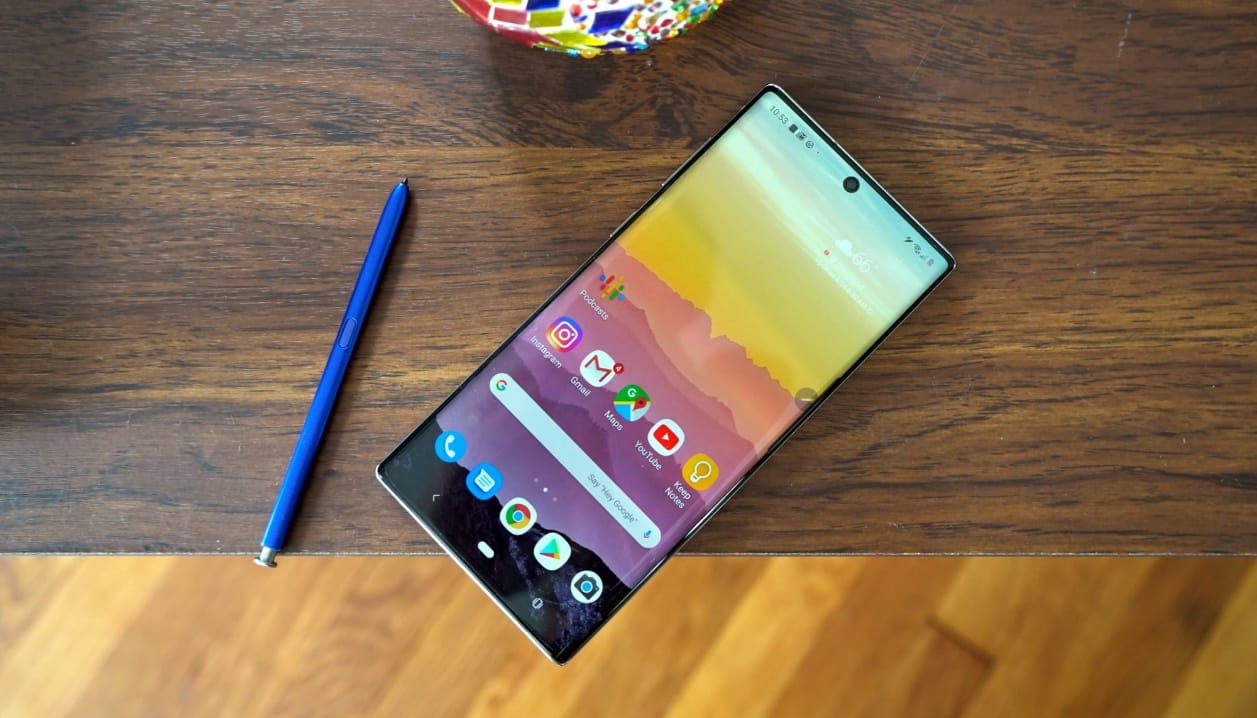 Samsung is a well-known brand around the world, particularly when it comes to gaming cellphones. This smartphone is powered by the Qualcomm Snapdragon 855 chipset, which is more than capable of performing next-generation mobile gaming.
Along with the large screen, the Note 10 has a vapour chamber cooling technology, so you don't have to worry about your phone overheating. All of the premium features make this smartphone the greatest mobile for PUBG in Pakistan.
Having an android version 10, screen size is 6.8″, Dynamic AMOLED Infinity-O display, the storage capacity is 8 GB RAM, 256GB ROM with Micro SD up to 1TB.
Best emulators for PUBG Mobile
Gameloop is the official tencent's best ever emulator for PUBG mobile and has been developed by Tencent, previously known as Tencent Gaming Buddy
BlueStacks is one of the best emulators for PUBG Mobile, it is also considered one of the oldest emulators.
MEmu Player is another one of the best emulators for PUBG Mobile which is design for users that has lower hardware specifications.
Nox Player is also used to emulate PUBG Mobile on a PC or laptop.
The best sensitivity for PUBG mobile
PUBG mobiles have some sensitivity settings and it's very important to pay full attention to it and set the best sensitivity for PUBG mobile. The major sensitivity setting in the PUBG mobile is a camera, ADS, and gyroscope. Being a player of this game, you will need to focus on all these settings.
Camera sensitivity setting helps you to look around during playing the game
ADS will help control weapons
Gyroscope increases reaction time, aim, recoil control in the BGMI of a player.
Best Mobile Gaming Devices in Pakistan
Some of the best mobile for PUBG in Pakistan under 50,000 are the following:
Huawei Nova 7i, Redmi Note 9, Realme C3, Vivo S1, Realme XT, Apple iPhone 12 Pro Max, Samsung Galaxy S21 Ultra, Oppo Reno 5 Pro 5G, Samsung Galaxy A72, these are some of the most amazing phones having decent RAM size and enough storage capacity. Now you can easily purchase any of the above best mobile for PUBG in Pakistan.
Conclusion
We have mentioned various powerful mobile phones for PUBG, and you can choose any of them; however, some features should be considered while purchasing the best mobile for PUBG. The minimum RAM needed for PUBG is 2 GB. For the greatest experience, utilize greater capacity RAM.
You will also require a better processor and a strong internet connection. When it comes to Snapdragon processors, the 865 Plus and 888 should deliver the best results. The second issue is, what are the minimal requirements for playing PUBG mobile?
If you're an Android user, you'll need at least Android 5.1 and at least 2GB of RAM. While an iPhone requires at least 1GB of RAM, iOS 9, and an Apple A8 chip.
PUBG is only partially cross-platform because it does not support console-to-PC or console-to-mobile play. However, because the game is cross-platform between Android and IOS, mobile users with different phone operating systems will be able to play together. Furthermore, PS4 to Xbox play may be available.