Beyondgreen Solar Solutions, a pioneering player in the sustainable energy sector, commenced operations in Pakistan in 2015 with a singular objective – to provide cost-effective, high-quality solar energy solutions to address the burgeoning energy demand and alleviate the country's persistent energy crisis. Armed with Tier-1 (Blooming listed) solar products, the company swiftly positioned itself as a dependable source of clean energy solutions.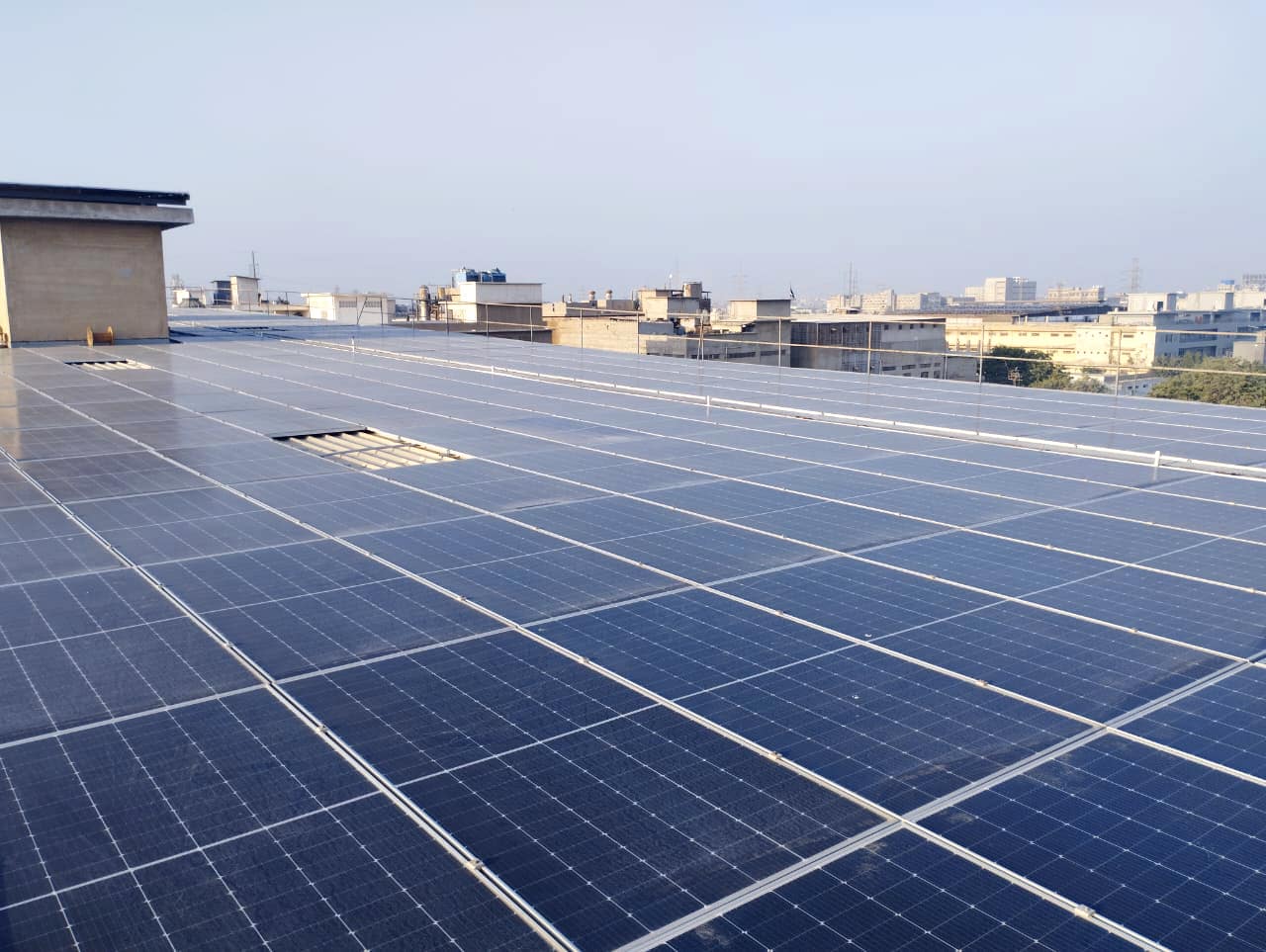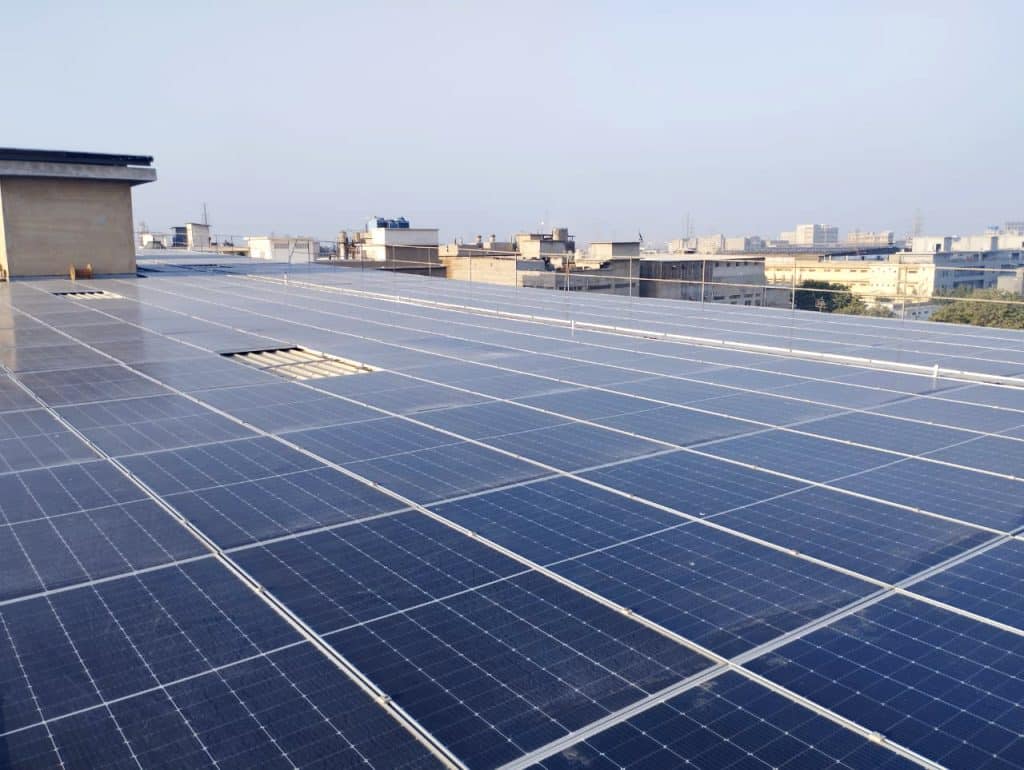 Since its inception, Beyondgreen Solar Solutions has embarked on a remarkable journey, marking notable milestones along the way. The company has successfully installed over 1,000 solar systems across Pakistan in a relatively short period. This substantial feat has led to the generation of more than 20MW of green energy, benefitting numerous industrial and corporate organizations within the nation. This extraordinary achievement earned Beyondgreen Solar Solutions the distinguished 15th Consumer Choice Award for the Best Emerging Solar Provider in Pakistan.
Today, Beyondgreen Solar Solutions proudly holds the coveted title of being the foremost solar brand in Karachi, a testament to its unwavering dedication and triumphant endeavors in the realm of renewable energy.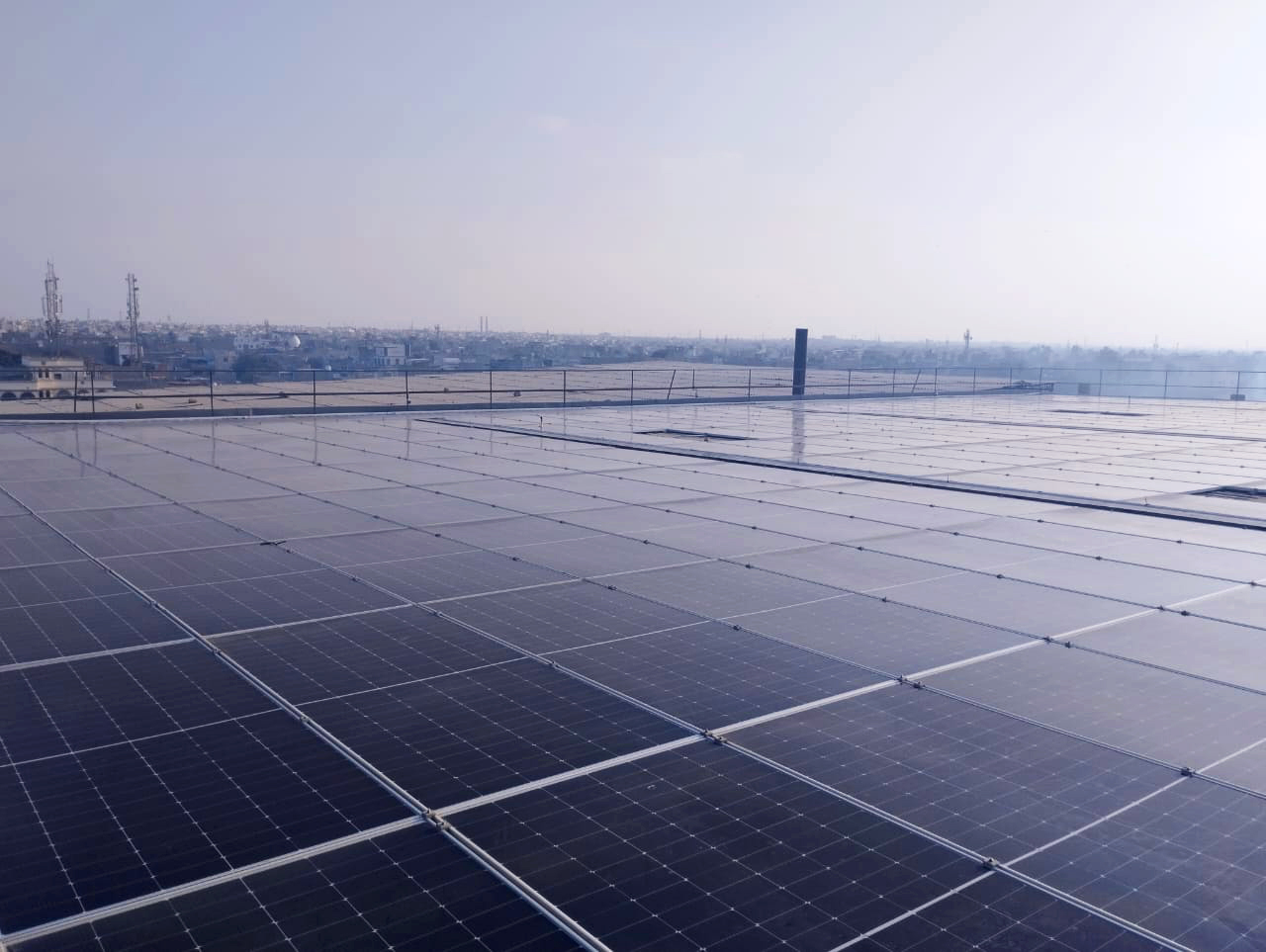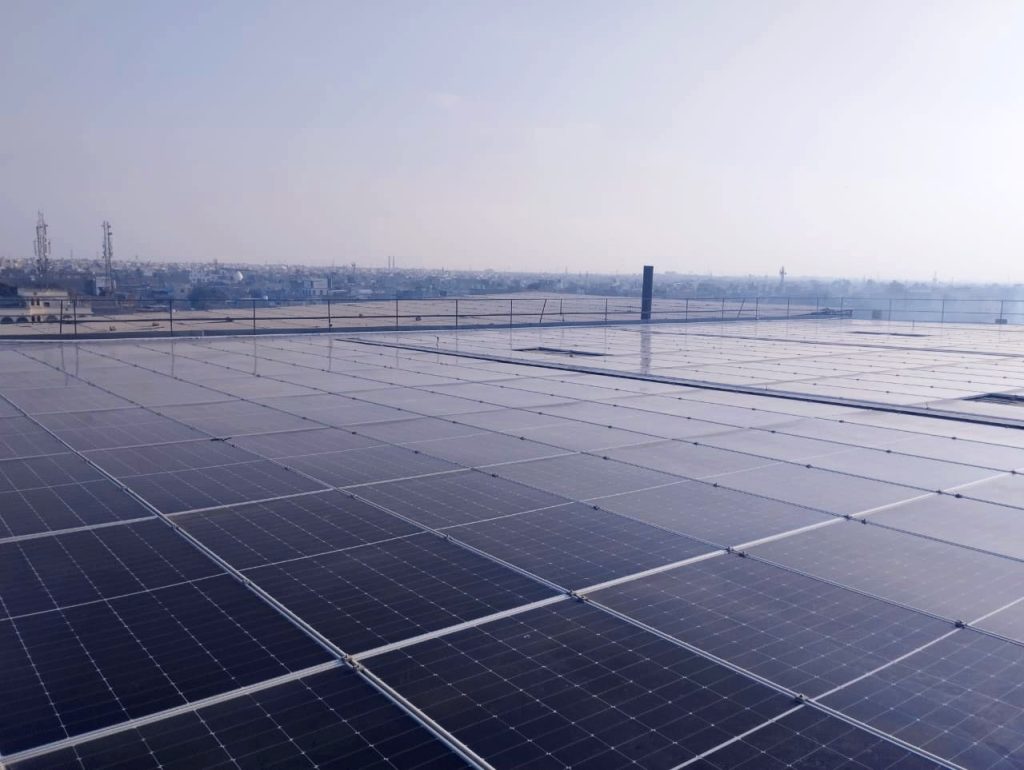 Among its prestigious clientele are renowned entities such as Haji Adam & Sons, Towellers, Bahria Town, Pepsi Co, Ahmed Foods, Rehmat e Shereen, Alamgir Welfare Trust, Lal QiLa, Bonanza Satrangi, and even the CEO of Unilever, Mr. Amir Paracha, who has wholeheartedly embraced the advantages of solar energy through a 30KW On-Grid system.
The testimonials of satisfied customers eloquently express Beyondgreen Solar Solutions' commitment to excellence and unwavering customer satisfaction. Mr. Amaduddin Zia, CEO of Ahmed Foods, commended the company's exceptional after-sale service and proactive response. Sheikh Uzair Ahmed, CEO of KT Industries, lauded the company's reliability and exemplary service within a fiercely competitive market. Mr. Parvaiz, COO of Towellers, voiced his trust in Beyondgreen's solutions and extolled the company's dedication.
Beyondgreen Solar Solutions stands out in the industry for several compelling reasons:
1. **Fastest Solar Installers**: The company takes immense pride in being recognized as Pakistan's fastest solar installers, ensuring the rapid deployment of solar solutions to empower homes and businesses with clean, sustainable energy.
2. **Comprehensive After-sales Support**: Acknowledging the paramount significance of after-sales service in the realm of solar installations, Beyondgreen extends a complimentary three-year after-sales service package to its valued customers, underlining its unwavering commitment to delivering unparalleled customer support.
3. **Official Distributors and Partners of Solar Components**: Beyondgreen exclusively deals in tier-one solar products and holds the distinguished status of being official partners and distributors of these top-tier components. This translates to customers gaining access to products of the highest caliber in terms of quality and reliability.
4. **Premier Solar Brand in Karachi**: With an impressive track record spanning nine years and the installation of the highest number of net meters, Beyondgreen Solar Solutions has firmly established itself as the premier solar brand in Karachi, commanding respect and recognition within Pakistan's business landscape.
Beyondgreen Solar Solutions continues to uphold its sterling reputation in Pakistan's renewable energy arena, steadfastly delivering on its promise to provide sustainable and affordable solar solutions that effectively meet the nation's ever-growing energy requirements.