Pakistani Startup "CropDrop" is aiming to revolutionize Pakistan's food supply chain by connecting the farmers to the food businesses directly like with small or big restaurants, cafes, food sellers or any other customer. This Startup will help in lowering the cost and saves time also.
The issue in the food supply chain of Pakistan is that it consists of several people who are involved from the initial level to finished good. The farmers, transporters, wholesalers, retailers all are involved; however, the consumers are main assets.
This whole process took time, and significantly it includes high rates of commodities. The rates on which a consumer purchase the good is usually increased 2 to 4 times the actual cost which a farmer gets. CropDrop has resolved this issue by connecting the customer with the real farmer.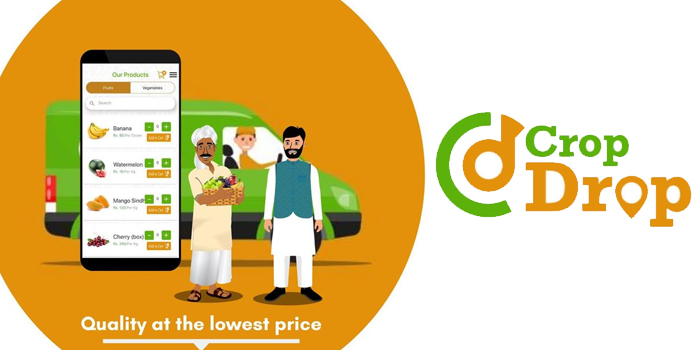 This Startup aims to change the food supply chain by performing the role of a middleman. This Startup is a part of the 8th cohort at NIC.
CropDrop has many benefits that are as follows:
Saves time of businesses to get the fresh food either (fruit, vegetable, or other items directly)
Reduces the overall cost for the buyer
Farmers will directly get high rates/pay, which will allow them to improve quality.
This Startup may support the agricultural sector where the farmers will be able to focus on quality material.
Empowers the farmer and consumers at the same time
The agricultural-based economy of Pakistan will benefit the farmers as they played a role as a backbone of the country. This Startup is an innovative idea to change the traditional ways of the extended supply chain by cutting it only for direct contacts.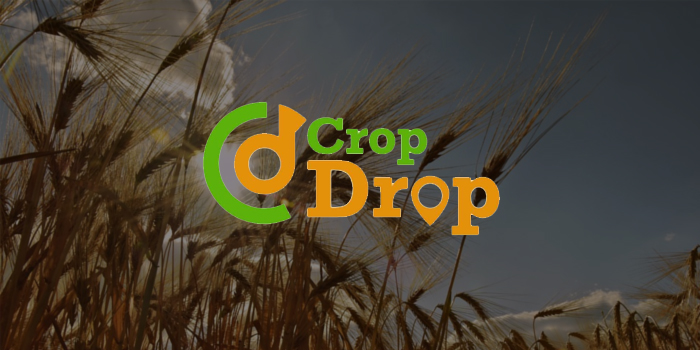 CropDrop has you covered with the stringent quality assurance programs as if you want to visit the shop and is likely to have the quality fresh products yourself then this startup programs will help you out. The assurance of high-quality standards and screening of products is also provided before sending the goods to customers.