Dolmen Mall, Pakistan's premier shopping destination, is hosting its magnificent Azaadi Celebration – a week-long extravaganza that started from the 8th of August to celebrate the spirit of patriotism and unity, commemorating Pakistan's 76th Independence Day Anniversary.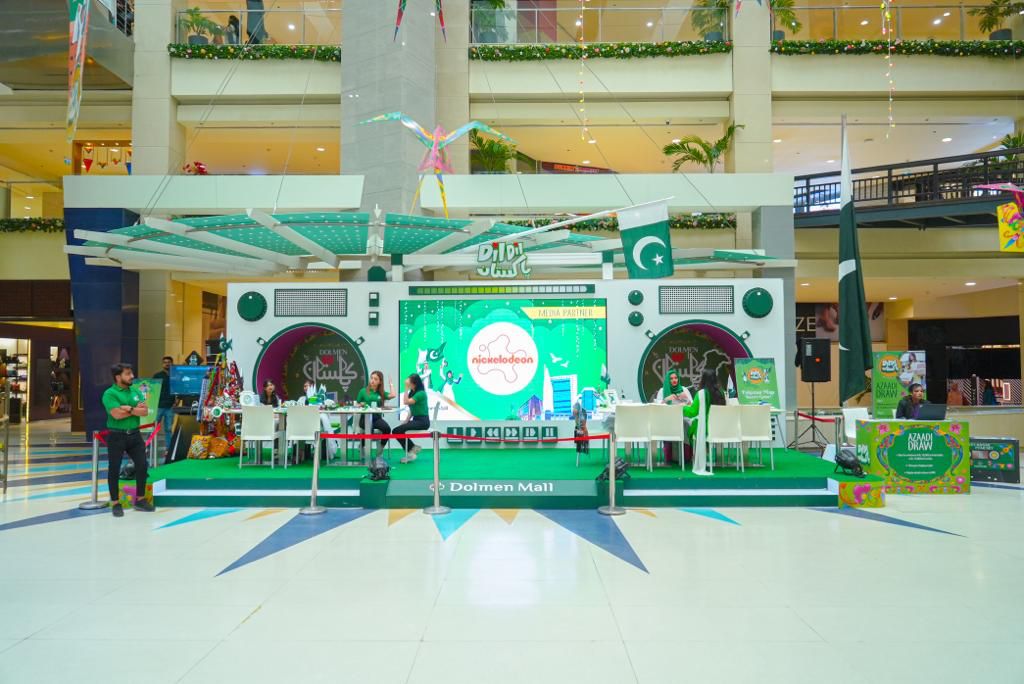 From the 8th of August to the grand culmination on the 14th of August, Dolmen Mall Clifton, Tariq Road, and Hyderi will be glowing with festivity, creating patriotic memories that will forever be etched in the hearts of Karachi's residents along with the chants of 'Dil Dil Pakistan!'. Along with its esteemed partners, AirSial Airlines and FM 91 Radio, Dolmen Mall is not only inviting the citizens of Karachi but also inviting people flying into the city by distributing kids' coupon books with exciting discounts and free draw participation coupons.
The Azaadi Festival has kicked off on the 8th of August with the unveiling of the Dolmen Azaadi Draw, an enchanting opportunity for shoppers to win remarkable prizes which feature AirSial Airline Tickets and exciting rewards. Shoppers who indulge in Azaadi Sales, Food Deals, and mega shopping, will be met with the excitement of the draw at the Registration Desk, with anticipation building as they eagerly await the announcement of winners.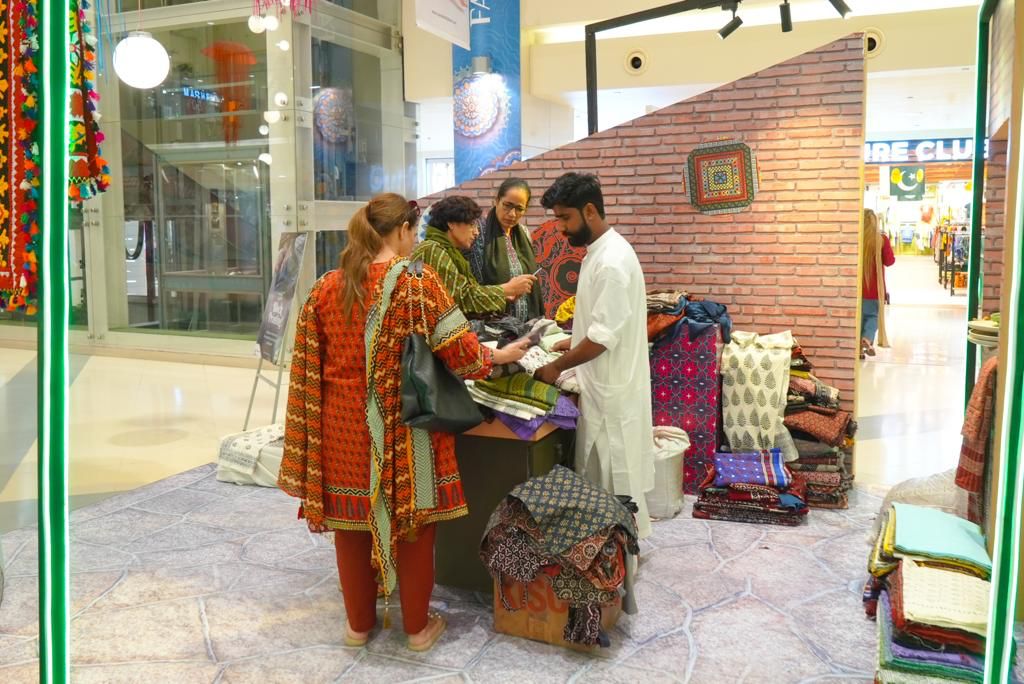 n the 14th of August, Dolmen Mall Clifton, Tariq Road & Hyderi will radiate with exuberance. The day is set to begin with a flag hoisting ceremony undertaken by the Dolmen Mall management and a heartfelt rendition of the national anthem by the kids from the NGO, Karachi Down Syndrome Program, followed by a melodious performance by the famous national artist Faakhir Mehmood. Visitors at Dolmen Mall Tariq Road & Hyderi can also enjoy patriotic School Performances, a mesmerizing musical showcase by Quaid Ahmed from Sounds of Kolachi, and a proud moment of cake cutting and flag hoisting. The atmosphere will be filled with joy and pride as the Azaadi Draw winners will go on to claim their Grand Prizes with much excitement at all three malls.

In the true spirit of Independence Day, Dolmen Mall Clifton, Tariq Road, and Hyderi are adding their unique flavors to the Azaadi Fiesta by offering engaging activities such as personalized screen-printing on T-shirts, DIY patriotic Badges, Cards and Bracelet making, Pakistan Map Buzzer game, VR Journey of Pakistan's northern wonders and many more. These interactive sessions will allow youth to embody the essence of freedom and creativity. A grand highlight of the Azaadi Celebration is the enchanting Kids Cultural Dress-up Show planned on the 12th of August at Dolmen Mall Clifton. The stage will come alive with vibrant hues and cultural diversity as children adorned in traditional attire and accessories will proudly showcase Pakistan's rich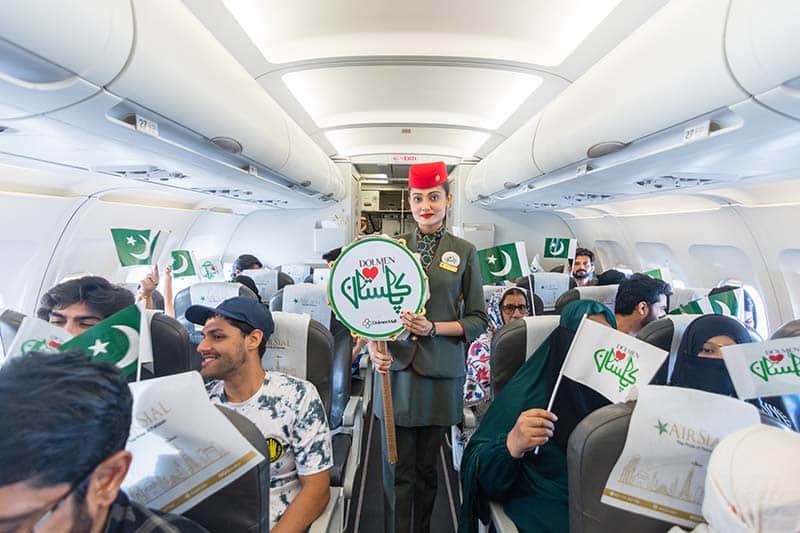 heritage. Stepping into the realm of cultural marvels, visitors can expect to be enthralled by the 'Dolmen Kaarkhana'. The exhibits, including Block Printing, Tile Art, Ralli, and Clay Pottery, will provide a glimpse into the country's artistic heritage.

Amongst the many New Openings, a very exciting new restaurant Kanteen has opened at Dolmen Mall Clifton. Featuring an assortment of Pakistani street food in a very relaxing colorful atmosphere, it will surely be a must visit eatery. A vibrant and modern twist on traditional ambiance, is sure to wow the visitors. The "Kanteen Food Lane" is already popular amongst visitors who love to take pictures.
Talking to the press, Ms. Anum Nadeem, Director, Dolmen Group, commented:
"For over two decades, Dolmen Mall stands proud to represent the perseverance and hospitality of Pakistan. True to its vision, our malls are adorned as the 'mall with a heart.' We have built a legacy of innovation and trust while serving customers from Pakistan and beyond."