Obtaining your driver's licence is not an easy task. It is necessary for you to pass a driving licence test before being issued with your driver's licence.The procedure, on the other hand, could take several days. As a result, many drivers were forced to spend hours of their time waiting in authorised centres, while others kept driving without a valid licence at all.
Because of latest developments and reforms made to ensure that traffic laws are properly implemented, a large number of vehicle owners are rushing to licence centres to obtain their permits.If we look back at the previous practises, any candidate who wished to apply for a driving licence was required to visit an authorised centre with all of the necessary personal documents.In order to obtain your driving licence, you would have to make several visits.
What if we told you that you could complete the entire process online? Yes! Who knew that the government has made it a lot easier for drivers to obtain their licences in recent years? If this is the case, please let us spread the good news. The Driving License Information Management System (DLIMS), which is part of the government's Digital Punjab initiative, can assist you in getting your licence delivered to your door.
The steps involved in applying for, verifying, and tracking your driving licence through DLIMS will be outlined in this blog post.First, let's go over what DLIMS Punjab is and how you can take advantage of the website provided by the Punjab government.
DLIMS Punjab:
Today, the majority of countries use a web-based system to manage driving licenses, including the United States. Driving license management systems are primarily concerned with the administration of driving licenses, such as the tracking and verification of drivers' licenses online. Some provinces in Pakistan, like many other parts of the world, are implementing this system in order to improve workflow and increase productivity.
The Driving License Management System (DLMS) or dlims punjab gov pk, is a project of the Punjab government that aims to automate the process of driving license management, including issuance, renewal, and upgrades, in the province. It is currently in the early stages of development. It is necessary to conduct all of these activities related to the management of driver licenses throughout the province.
dlims tracking license Punjab system has been implemented in addition to making the process of managing driving licenses more efficient than it was previously. The primary goal of the dlims tracking is to centralize all driving license management issues, such as the challan ticketing system, the availability of a large database, the investigation of vehicle-related crimes, the maintenance of the province's vehicle database, and to serve as a focal point for collaboration with other federal agencies.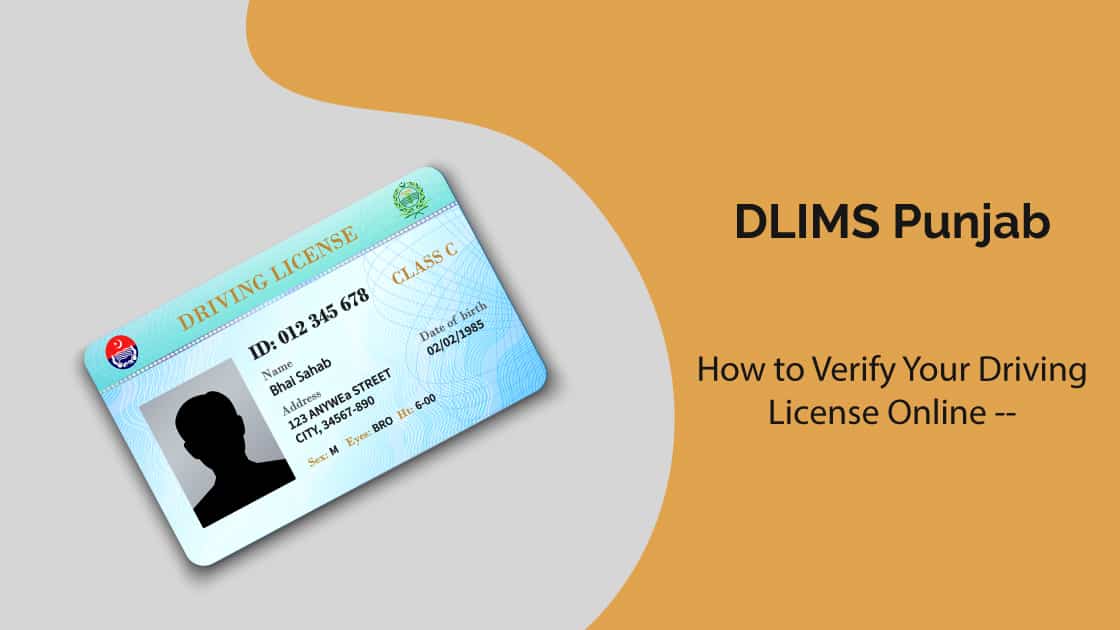 Phase-II of the Driving License Issuance Management System (DLIMS) is developing an automated system for issuing, renewing, and upgrading Punjab driver's licenses. All of these activities take place all over Punjab.
This state-of-the-art automated driving licenses system provides quick service to the public as well as accurate statistics to DLIMS Punjab management and authorities.
Here are some of the most notable characteristics of DLIMS.
Provisional driving licenses are issued.
The distribution of challan tickets
A centralized database of driving licenses for the entire province of Punjab
DLIMS is used to keep track of driving licenses.
After the applicant has verified his or her identity, the driving license will be delivered via courier service.
Transparency is ensured through the process.
How to Submit an Application for a Driving License Using DLIMS: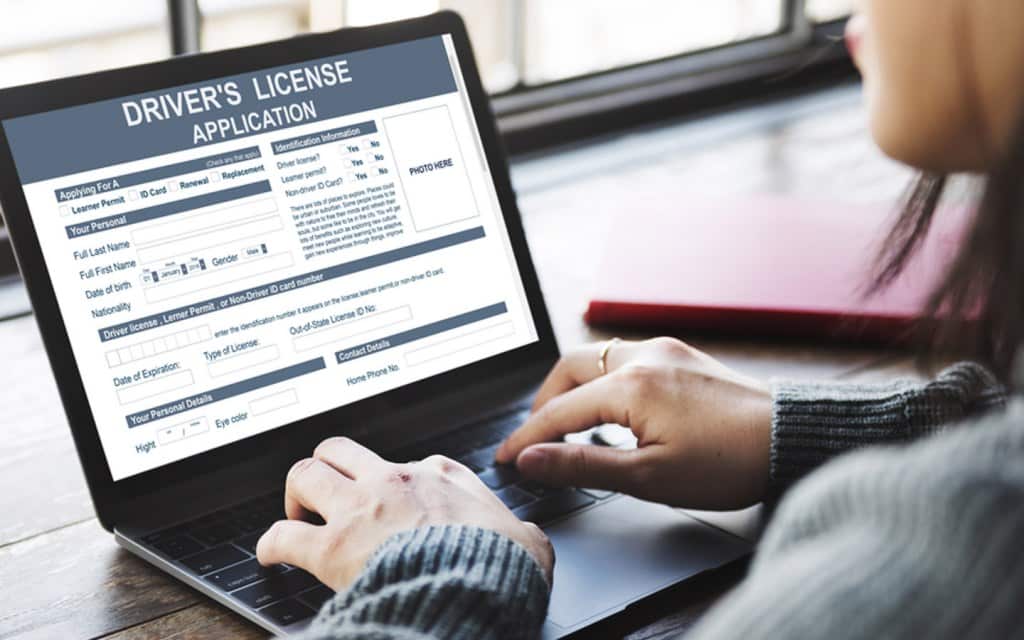 For more information on how to apply for your driver's license dlims online, visit the DLIMS website and begin by clicking on the 'Apply Now' button located on the home page. Please see the DLIMS website for a complete list of required documentation (which you will need to bring with you to the center).
It is important to point out that there are a variety of options available on the website from which to choose. There are several types of licenses available, including a learner's permit, a permanent license, an international license, a duplicate license, an endorsement of a license, and a license renewal.
Check out the following list of documents you'll need to submit with your application for a learner's license in Lahore. Keep in mind that you must be at least 18 years old in order to obtain your learner's permit. The age restriction for rickshaws, taxis, and tractors is 21 years. It is only valid for six months when you obtain a learner's permit.
Why to Apply for License in Punjab?
To make history, a digital driving license system has been implemented in partnership with the Punjab Information Technology Board and the Police Officer Rawalpindi, with licenses being issued on the basis of CNICs and bank challans rather than the submission of the previously mentioned paperwork. Residents will be able to obtain their licenses on time without having to stand in long lines for hours on end.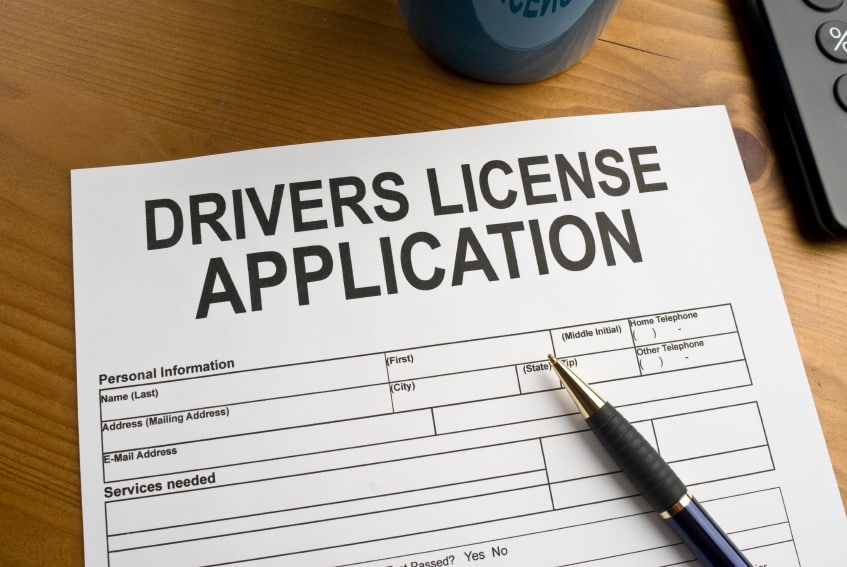 If you are unsure about which records you should replace them with, consult with a professional. When you arrive at the driving permit center, make sure to review all of the requirements that are posted on the sign.
On the official website for the Driving License Information Management System (DLIMS), Various classifications are available. The Learner's Permit, the Permanent Driving License, and the Commercial Driver's License are all displayed on the official website. Driving licenses for international travel, duplicate driving licenses, driving license endorsements, and driving license renewals are all available as well as of Renewal of a license.
An applicant who has access to the Driving License Information Management System (DLMS) will be able to apply for the following licenses and permits:
Learner's Permit.
Permanent Driver's License.
International/Universal Driver's License.
Renewal/Regeneration of driving license
Authorization of a driving license.
Duplicate driving license.
Authorization of a driving license.
To get a learner's license, you need to have these documents:
A photocopy of the national identification card
A Rs.60 postal ticket from any post office would suffice.
The Traffic Police Office can provide you with a code book containing traffic laws and regulations.
A medical certificate from any licensed medical professional is required.
To get a permanent license, you need to have these documents:
Original learner's permit of at least 6 weeks.
Application form available on DLIMS website.
Medical certificate.
3 passport size recent certified pictures.
A certified copy of CNIC.
Paste a ticket of indicated fee on license document.
PERMANENT DRIVING LICENSE FEES:
It costs PKR 50 to take a motorcycle driving test and PKR 500 to be issued a driving license valid for a term of five years for those who drive on motorcycles. This brings the total amount of expenses for obtaining a permanent motorcycle license to PKR 550 (about).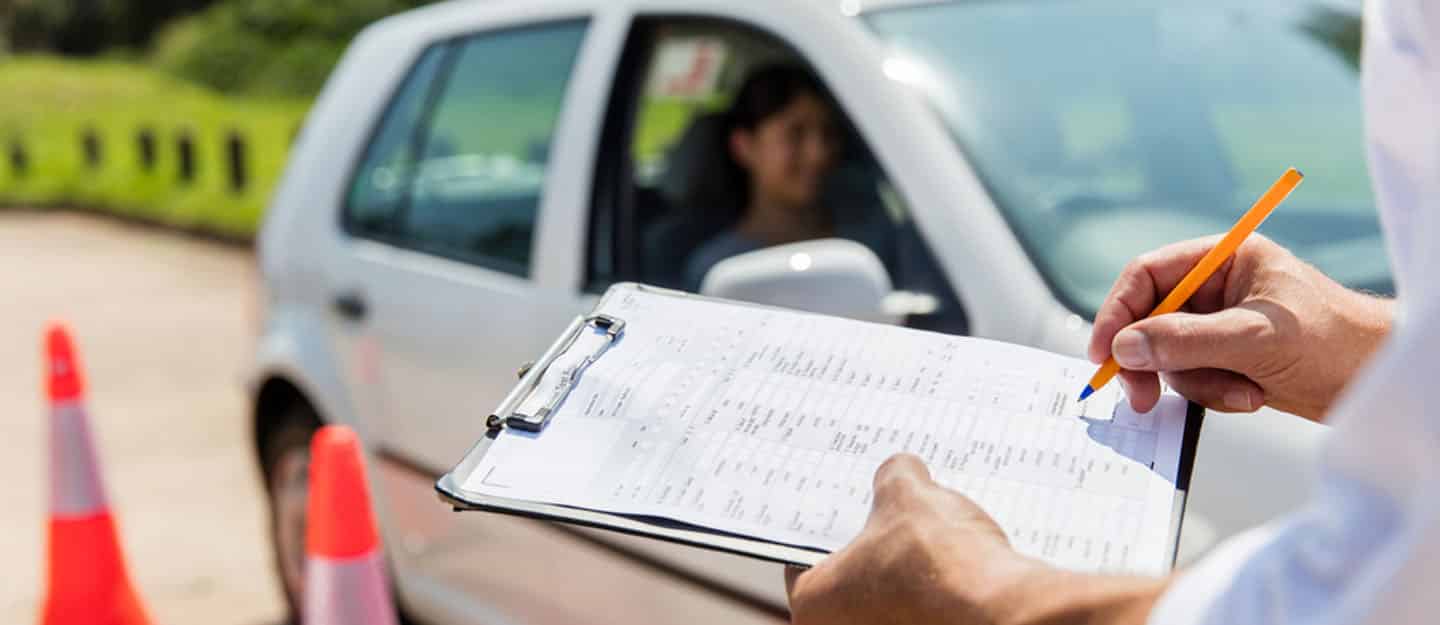 Getting a driving license for a car costs PKR 900 in total, which includes the PKR 150 driving test price and the PKR 750 fee for issuing a driving license valid for five years, making the total cost of getting a driving license for a car approximately PKR 900.
If you want to get a duplicate driving license, you should bring the following documents with you.
DUPLICATE LICENSE DOCUMENTS REQUIRED
A duplicate application form.
An attested copy of CNIC.
Two attested most recent images.
The license's expiry date from the computer section.
The police station's FIR (Lost License Report).
FEES FOR OBTAINING A DUPLICATE LICENSE:
• For a motorcycle, the cost is PKR 100 (about $1.50).
• If you own a motor vehicle, you must pay PKR 150. It is slightly different if you intend to renew your driver's licence. The prerequisites are slightly different.
REQUIRED DOCUMENTS FOR LICENSE RENEWAL
There are no fees associated with renewing a licence within one month
If the violation occurs after one month but before 90 days, a 50 percent fine will be assessed.
If the violation occurs after 90 days, a 100 percent fine will be assessed.
 Getting International License:
In the File Cover, you'll find the required International Application Form. Form to Be Downloaded.
A certified copy of the C.N.I.C.
A certified copy of a valid driving license issued in Lahore.
A photocopy of a Pakistani passport with a visa that is valid for at least 6 months.
2 picture graphs that have been attested (Passport Size).
66 Court Fee Ticket.
A fee of 450 for a bank challan.
Driver's License Verification:
If you hold a driver's license and want to check on the status of your license, you can do so quickly and conveniently using dlims verify option. All that is required is that you enter your CNIC into the site. Once you've completed the process, the system will ask you to verify the captcha text. After successfully submitting the captcha, you will be able to view the information of your license, which will include the date of issuance, the validity period, and the expiration period.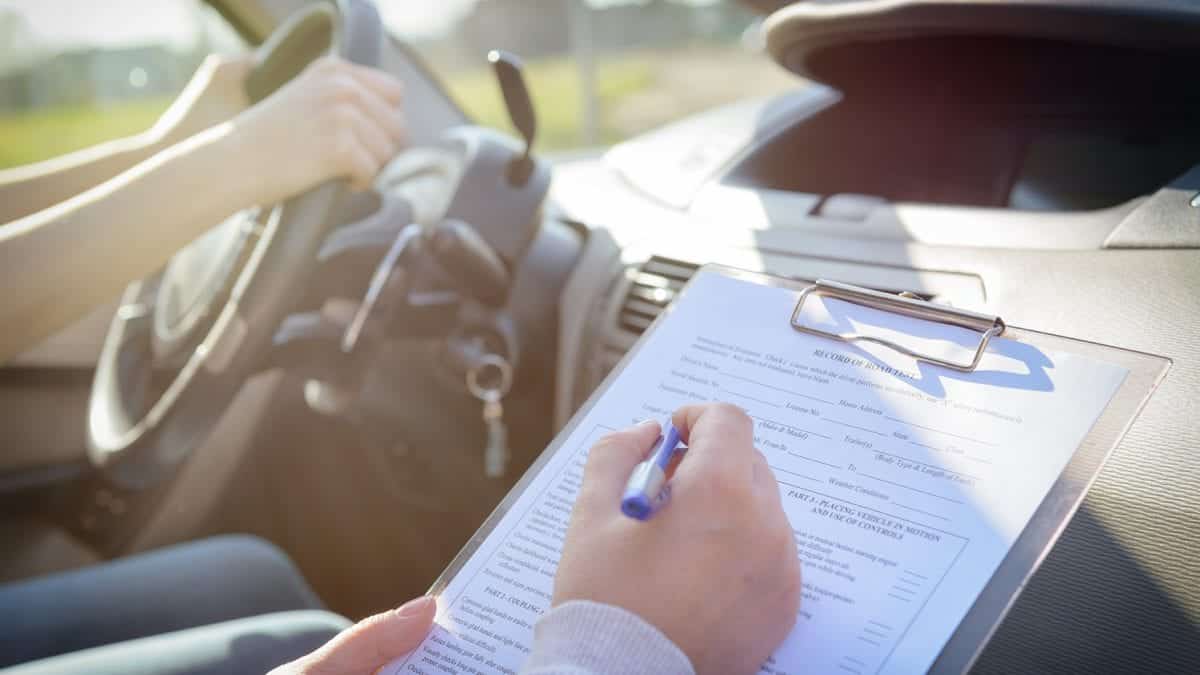 By entering your CNIC on the portal, you will be able to validate the driving license of your driver. There is also a captcha, which you must write out in order to proceed. With the touch of a button, you will be presented with comprehensive information about the CNIC you entered. You will be informed of the day on which your driving license will be issued. Additionally, you will learn whether the driving license is valid or not, as well as when it expires. This is how to check a driver's license dlims online check in a few simple steps.
How to Track your Driver's License Delivery Online:
We will now have a look at how you can track your driving licence using the dlims track system in more detail.
If you have applied for a driver's licence through DLIMS, you can quickly track the status of your application online by entering your CNIC (without dashes) on the tracking portal of DLIMS, which is accessible from any computer with internet access. Following the entry of your CNIC, click on the Track button to discover the current status of your driving licence shipment.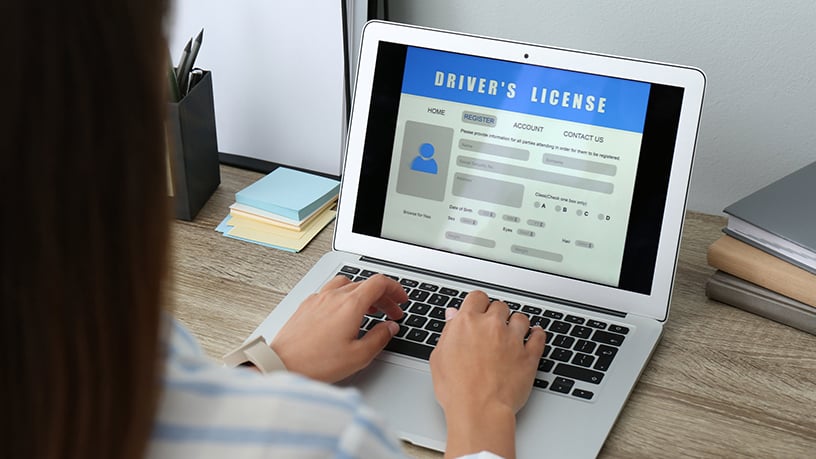 It works in the same manner as it does when you hire a delivery service and track the delivery of your package. It will not provide you with the exact location, but it will provide you with an indication as to whether the parcel is ready for delivery or not. Nothing more than inputting your CNIC (without any dashes) will suffice for tracking down your driving licence. As soon as you click on the Track button, you will be able to see the results in seconds. If you have provided the incorrect CNIC, you will receive the message 'No data found.' As a result, when writing down the CNIC, use caution.