Flour mill owners in the provincial capital have announced an increase in the price of 10 rupees per kg.
According to a report in the Moqar National newspaper, "the price per kg has increased from 160 rupees to 170 rupees. The new price will be applied from Friday."
Inflation has made life difficult for people across the country, despite all the claims, inflation is not coming under control.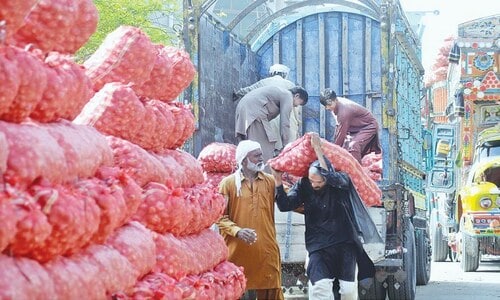 The nation's inflation rate rose to 34.96 percent
According to the Institute of Statistics, "the price of potatoes increased by 17.22%, chicken by 11.31%, wheat by 6.4%, ready-made clothes by 5.68% in one month, pulses, spices, milk, and cigarettes also increased."
Last month, sugar became cheaper by 2.77% and wheat by 2.29%. In May, newspapers increased by 32.77%, housing by 23%, and stationery by 5.44%, while last month, books increased by 5.15% and electricity rates increased by 2.92%.