Jazz is a Pakistani mobile network and internet services company founded by the combination of Mobilink and Warid. Individual and business clients can use its services for prepaid and postpaid consumers.
Jazz provides many services to its customer, including jazz caller tune service. Instead of listening to a standard ringing tone, jazz clients may now have their callers listen to their favorite jazz track. We'll show you how to subscribe and unsubscribe to Jazz Caller Tunes, as well as the caller tunes list and service fees, in this post.
Through this offer, you can subscribe to dial tunes also Hamd-o-naat, songs, play tunes, or a movie dialogue of his own choice to the person who calls you. When a caller calls you, they will listen to your favorite tones you have chosen. This way, you can express your feelings towards your friends and relatives.
Jazz caller tune code
We can dial 230 or send a sub to 230 to activate the offer of a caller tune.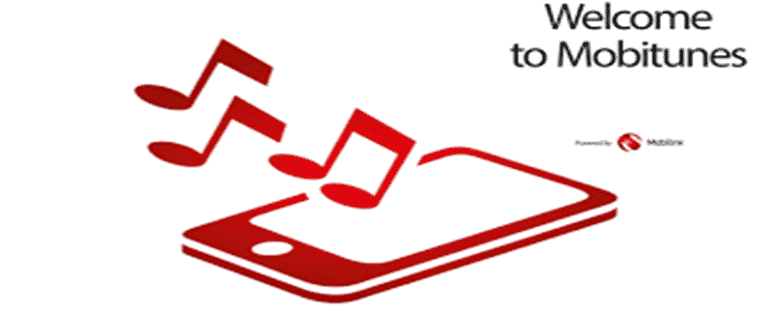 How to subscribe and unsubscribe to jazz caller tune
Following are the instructions through which you can subscribe or unsubscribe jazz caller tune services
Ringtones for jazz caller tune to subscribe or activate, call 230, or text 'sub' to 230.
Ringtones for jazz caller tune to unsubscribe/deactivate by dialing 230 or sending the text 'unsub' to 230.
Validity: The day rate for jazz ringtones is Rs. 2.01/ the day rate for IVR is Rs. 0.72/min (By dialing 2301)
The cost of an IVR call is Rs. 2.84 per minute (By dialing 230)
7.99 + VAT SMS Charges (to Content Download)
To disable jazz caller tune ringtones, dial *2302*1#.
Dial the number *2302*2# to unblock jazz caller tunes.
Subscription to RBT at Random Send Sub to 6007
RBT unsubscription at Random Unsubscribe to 6007
Terms and conditions
Following are the terms and conditions related to jazz caller tune;
This service is for both postpaid and prepaid consumers.
You will be charged individually for the subscription if you activate both Mobitunes and Apni Dhun simultaneously.
Apni Dhun's content catalog is comparable to Mobitunes'.
Customers of Warid do not have access to the Apni Dhun position.
Conclusion
This article contains all the information regarding how to subscribe and unsubscribe to jazz caller tune services. It also contains terms and conditions which apply to this service. For more information, you can visit the official jazz website.