To mark the auspicious occasion of its 99-year-old legacy, MG Pakistan is celebrating by hosting a vintage show displaying an array of classic MG cars from the past each with its own unique story to narrate. This is not just happening in one place. The vintage display is hosted at all MG dealerships across Pakistan.
The grand vintage display will unveil many hidden gems from the past, such as the stellar 1960s MG MGA, MG MIDGET, and MG MGB, along with many other MG heritage cars. Brought forth in a classic MG experiential fashion, these vintage cars represent British origin, timeless designs, and value.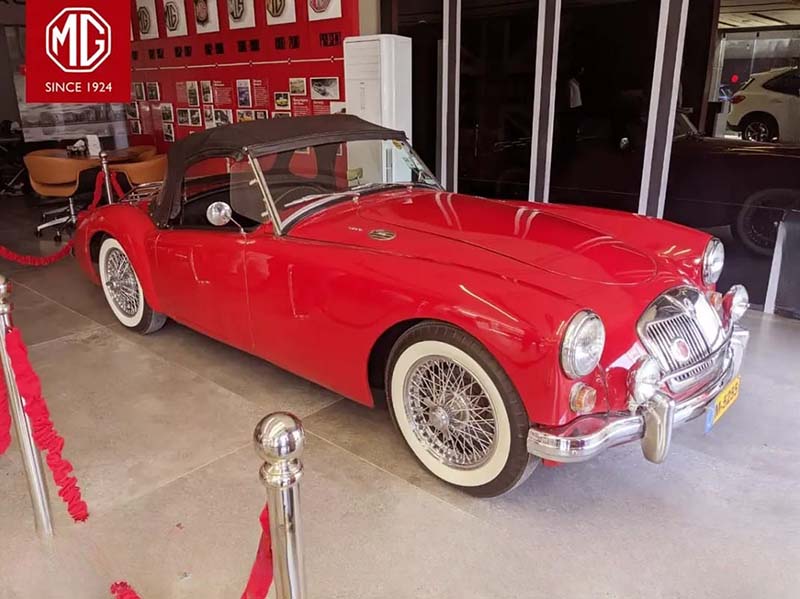 Celebrating its 99-year-old legacy, the brand represents the thrill of motoring life, heritage, and value. This is a testament to its sporty DNA and constant innovation that even today's MG feels like generations of good times built into its DNA. After all, MG is truly not just a car, it's an experience.
Furthermore, a series of exclusive events called MG Nights for MG owners will also be happening across MG dealerships in Pakistan.
The event marks the opening of doors of a lifelong relationship with MG owners that aims at creating a positive impact and letting the consumers step into dealerships with just fun on their minds.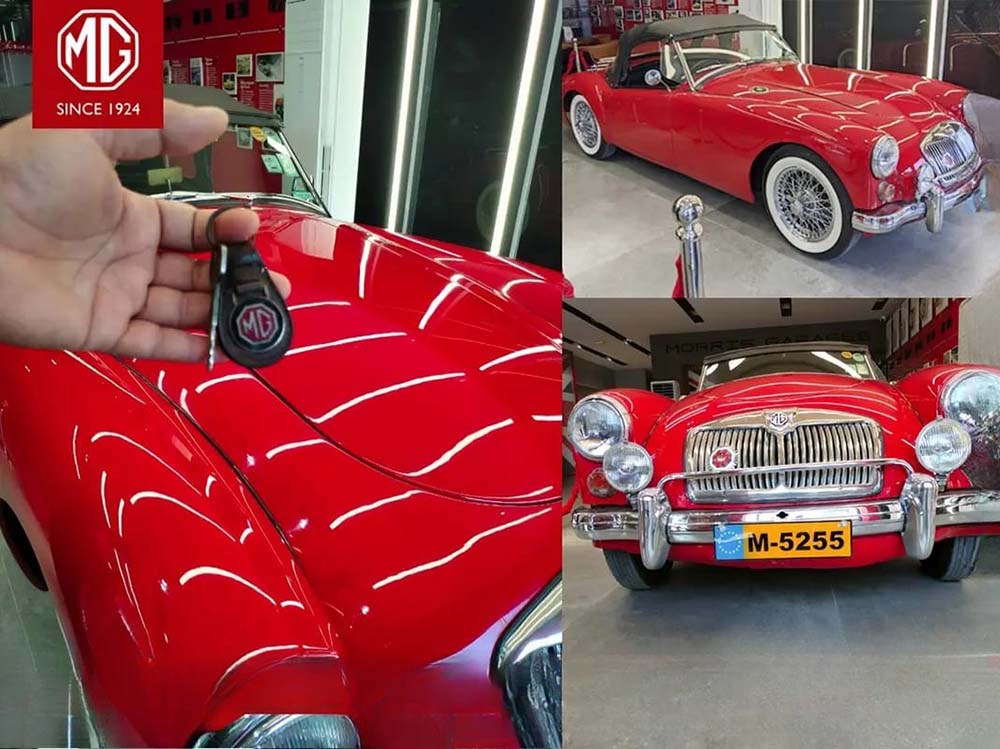 General Manager at MG Motor Pakistan, Syed Asif Ahmed said "MG Pakistan is on a mission to revolutionize the automotive industry and to make Pakistan an export market for MG vehicles. The testament to our commitment lies in the fact that we never compromise on safety standards, offer a tremendous global specifications range, and provide a thrilling 3S dealership experience to increase the desirability for consumers."
Since 1924 MG has stood the test of difficult times and our resolve will see us making a positive impact on the history of Pakistan's automotive history and the prosperity of the country in general.