Demand for technological products, like mobile phones, is accelerating rapidly. A staggering 36 million mobile phone units are sold in Pakistan annually. The Engineering Development Board (EDB) organized a summit to highlight the industry's immense potential in coordination with the Pakistan Mobile Phone Manufacturers Association (PMPMA).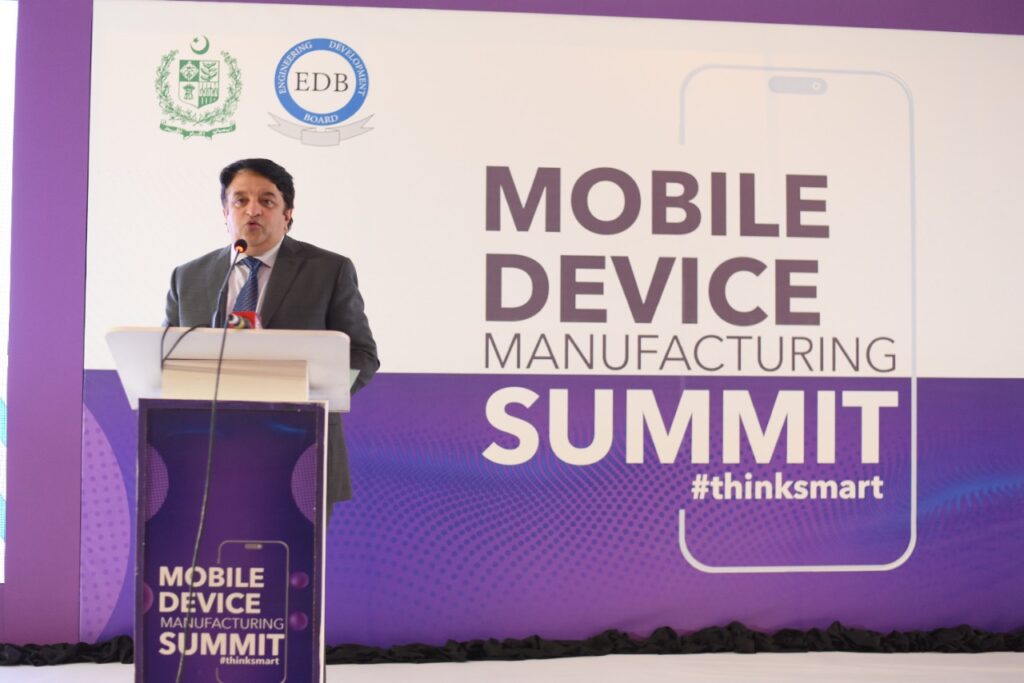 A total of 31 local manufacturers were present at this event. This included the biggest mobile phone manufacturers in Pakistan producing renowned brands such as Xiaomi, Realme, Vivo, Oppo, Tecno, Infinix, Itel, G-Five and Alcatel.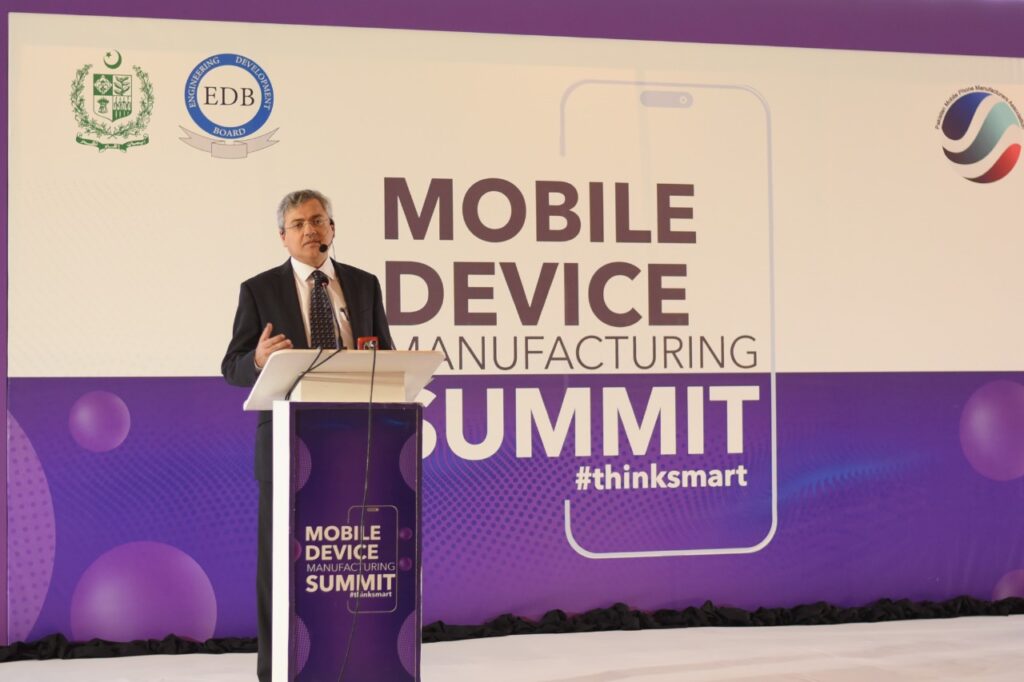 Mian Abdur Rehman (Chairman), Muzaffar Piracha (Senior Vice Chairman), Aamir Allawala (Vice Chairman), and Zeeshan Mianoor (Deputy Vice Chairman) were present as key official on behalf of the association.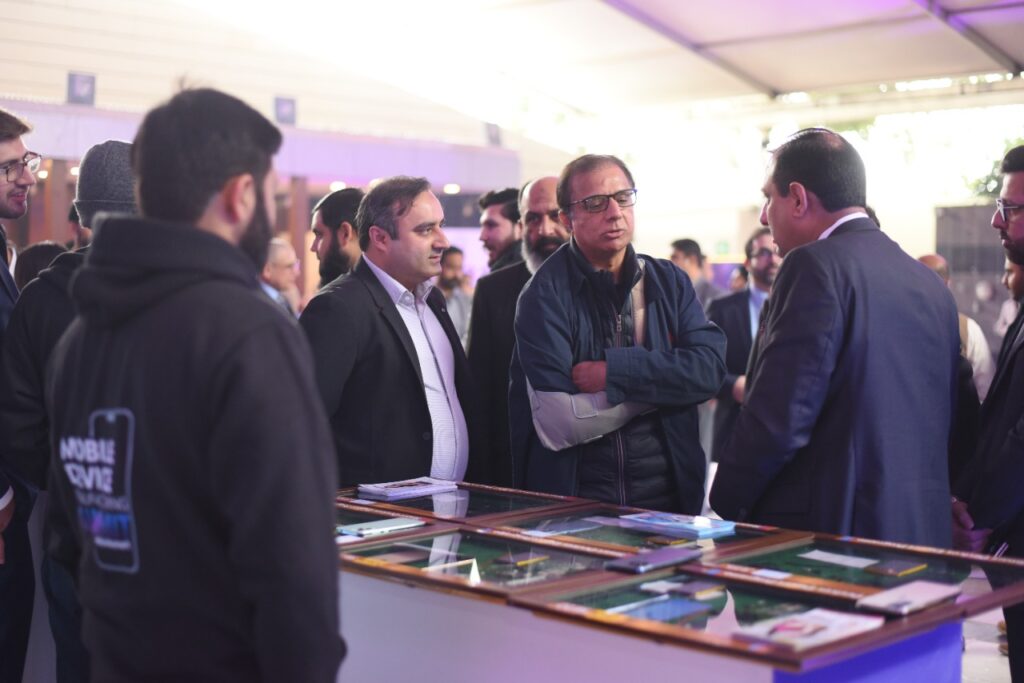 The event was honored to host Makhdoom Syed Murtaza Mahmud, Federal Minister for Industries and Production, as the Chief Guest. The event provided a much-needed platform to all the relevant stakeholders: Mobile Device Manufacturers, Pakistan Telecommunication Authority, Government Officials from the Ministry of Industries and Production, Ministry of Commerce, Board of Investment, National Tariff Commission, Telecom, Federal Board of Revenue, and Ministry of IT. Its goal was to enhance investment and employment opportunities in the mobile assembly industry.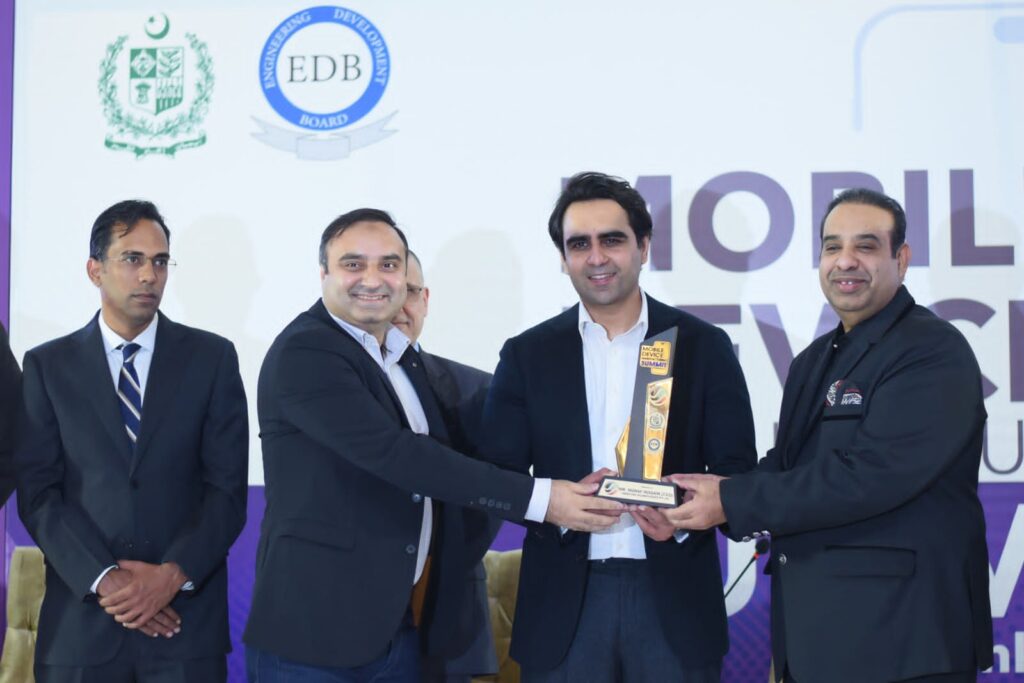 The event was organized to gather input from all relevant stakeholders regarding local manufacturing of mobile phones so as to create a roadmap of development that maximized the industry's output and benefit to the local populace. Industry experts discussed the immense potential of local production to boost the country's economy and provide jobs for a growing population.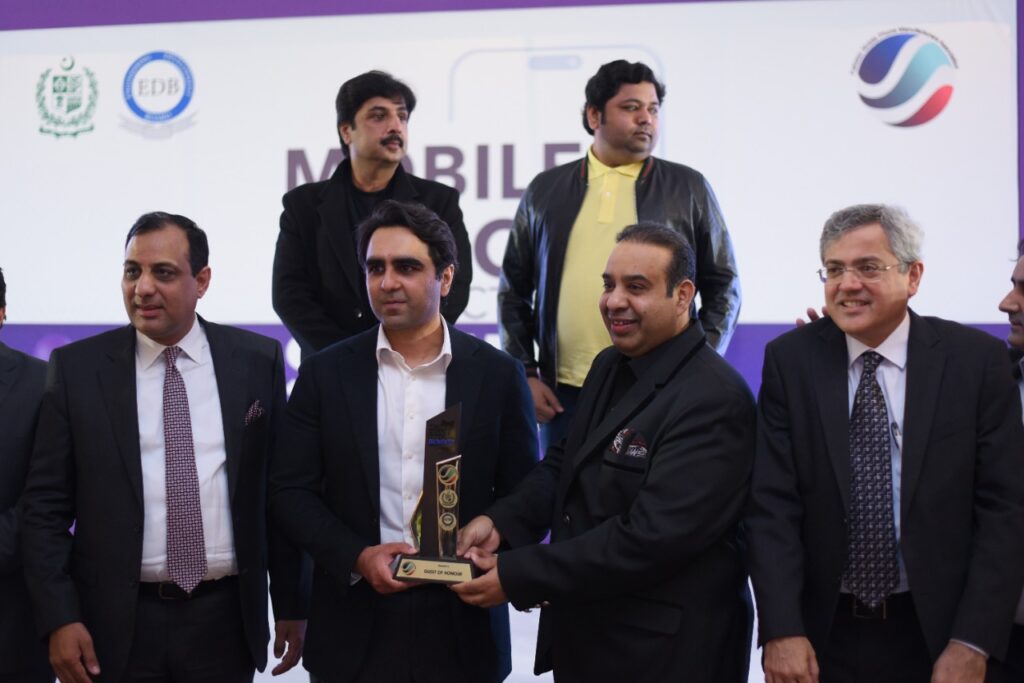 In 2015, Pakistan began manufacturing mobile phones. As a third-world country and in the absence of a policy platform, the industry did not undergo a dramatic shift. Nevertheless, mobile products began to flourish in the country after 2018. Local companies invested more than $200 million in the sector. In light of this situation, the government of Pakistan formulated the country's first mobile device manufacturing policy.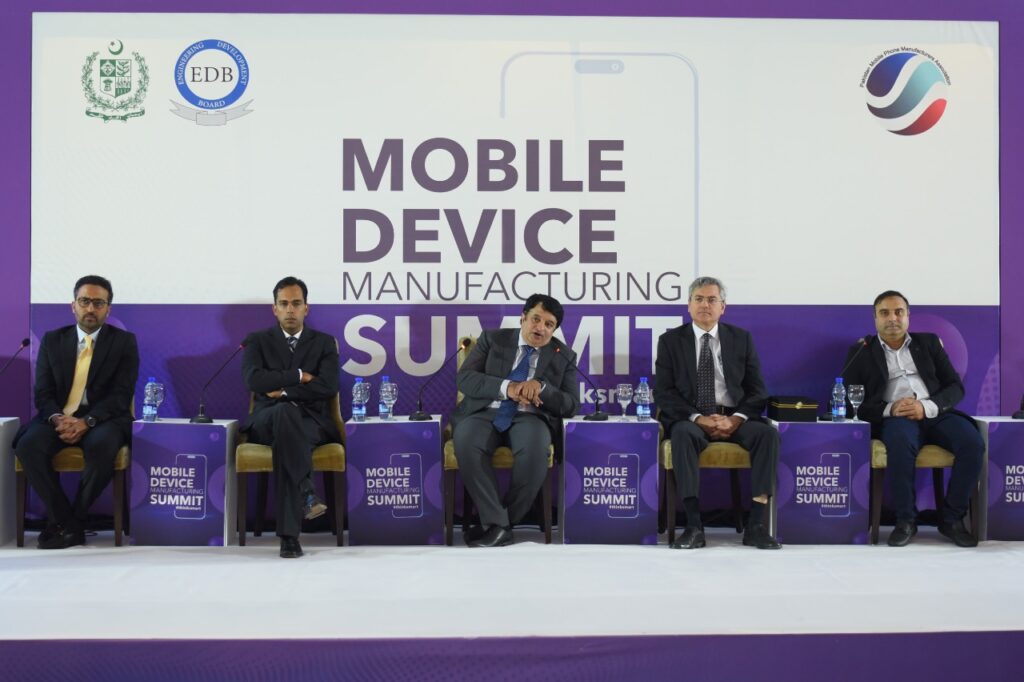 Participants in the event discussed the potential of local mobile manufacturing in Pakistan with major industry experts and government officials. Officials believe the local mobile industry can add $14 billion to the national exchequer if it flourishes at a good pace and with the government's support. Several reasons are provided to the audience in order to validate their assumption.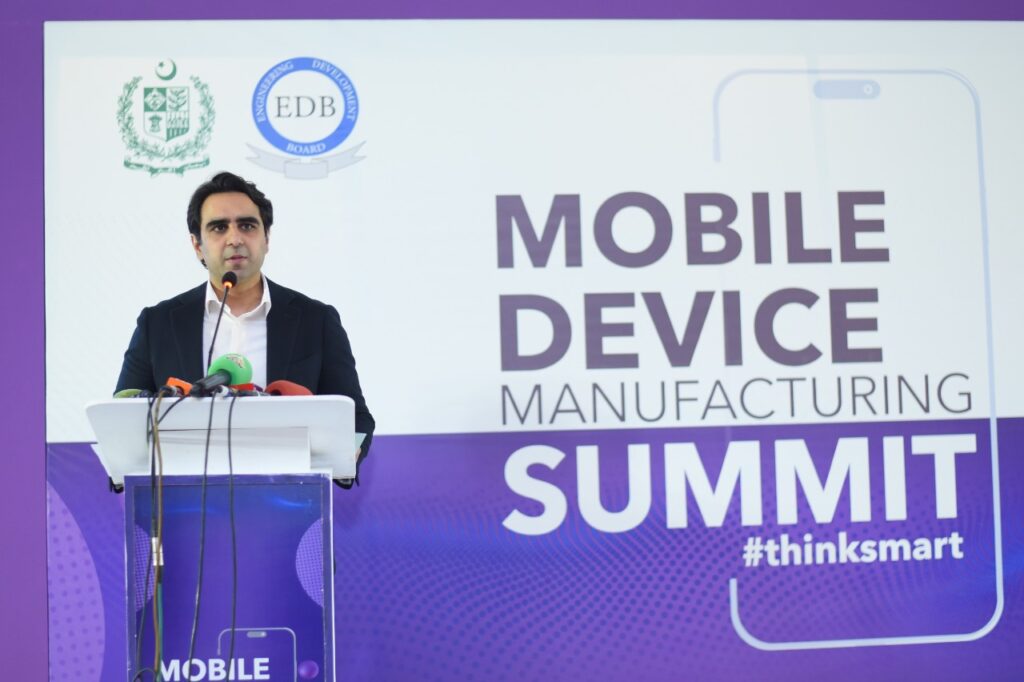 Firstly, Pakistan has a cheap and readily available workforce. Given the labor intensive nature of the industry, a local mobile phone assembly plant requires significant workforce for operation. The product can also be produced in a more cost effective manner given the low cost nature of the workforce. In this regard, Pakistan may possess a competitive advantage in mobile phone manufacturing as compared to other countries.