Workhy is an all-in-one platform that makes it easy for entrepreneurs around the world to set up a company wherever they want and comply with relevant regulations. Operating in six countries, including the USA and the UK, they enable companies to be established completely online without the need for entrepreneurs to reside or travel there.
they offer a wide range of services to present a seamless customer experience, including company formation, bookkeeping, tax filing, brand registration, opening business bank accounts, tax ID number applications (e.g., EIN, ITIN, VAT, EORI, IOSS), designating registered agents, providing business addresses, and more.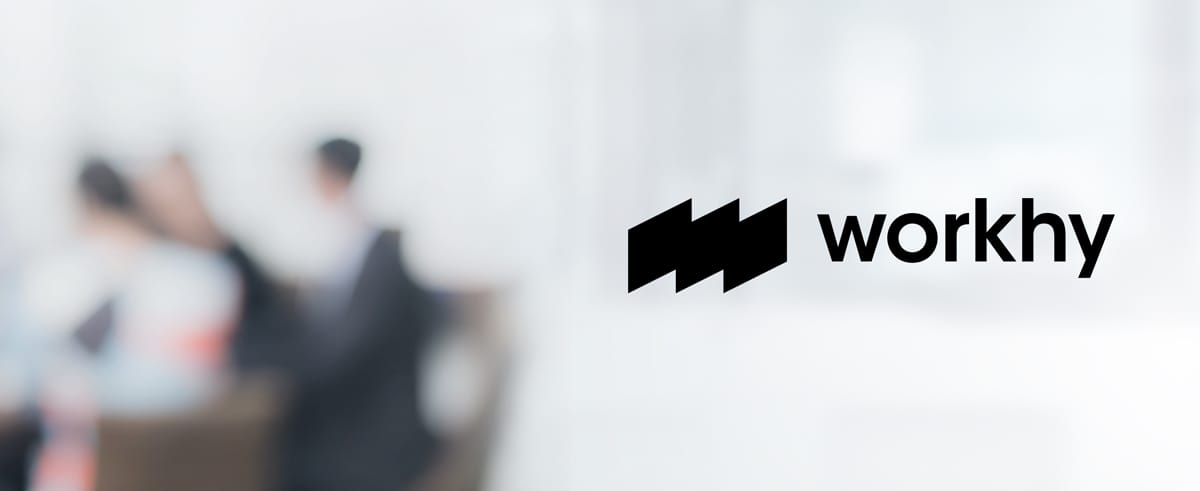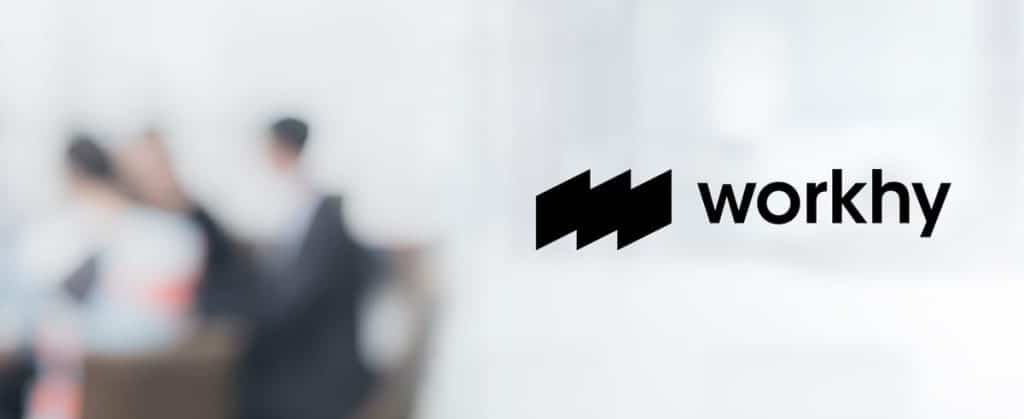 Their dedicated team takes care of all the paperwork with no unexpected costs, allowing entrepreneurs to focus on growing their businesses.
But that's not all – they also solve the problems that business owners may experience when receiving payments from abroad. Through their partnerships with global companies such as PayPal, Stripe, and Wise, they make it easy to receive payments from anywhere in the world.
To date, they have helped entrepreneurs from all over the world launch more than 15,000 companies. Join them and take advantage of the opportunities in the global market, regardless of your location or background.
Ready to set up a company? Visit their website to learn more about their services and start your entrepreneurial journey today.
Register Here : https://bit.ly/3N7licx