Now you can travel to three countries from the UAE for as low as 59 Dirhams due to an Airline's special promotion. Budget carriers offer incredibly low Airfares throughout the year, making last minute getaways more affordable than ever before.
Wizz Air Abu Dhabi, a low cost Airline, is currently offering flights to three countries starting at just Dh59. However, this rate is available for selected travel dates in the month of June.
Oman
On selected days in June, you can travel from the UAE to Oman for only 59 Dirhams. Choose between Salalah or Muscat as your destination.
For a serene experience, book a flight to Salalah from 10th June onwards. Discover the heavenly green parks and landscapes that make Oman truly enchanting. Alternatively, explore the vibrant city life of Muscat by booking a flight from 18th June to 23rd June.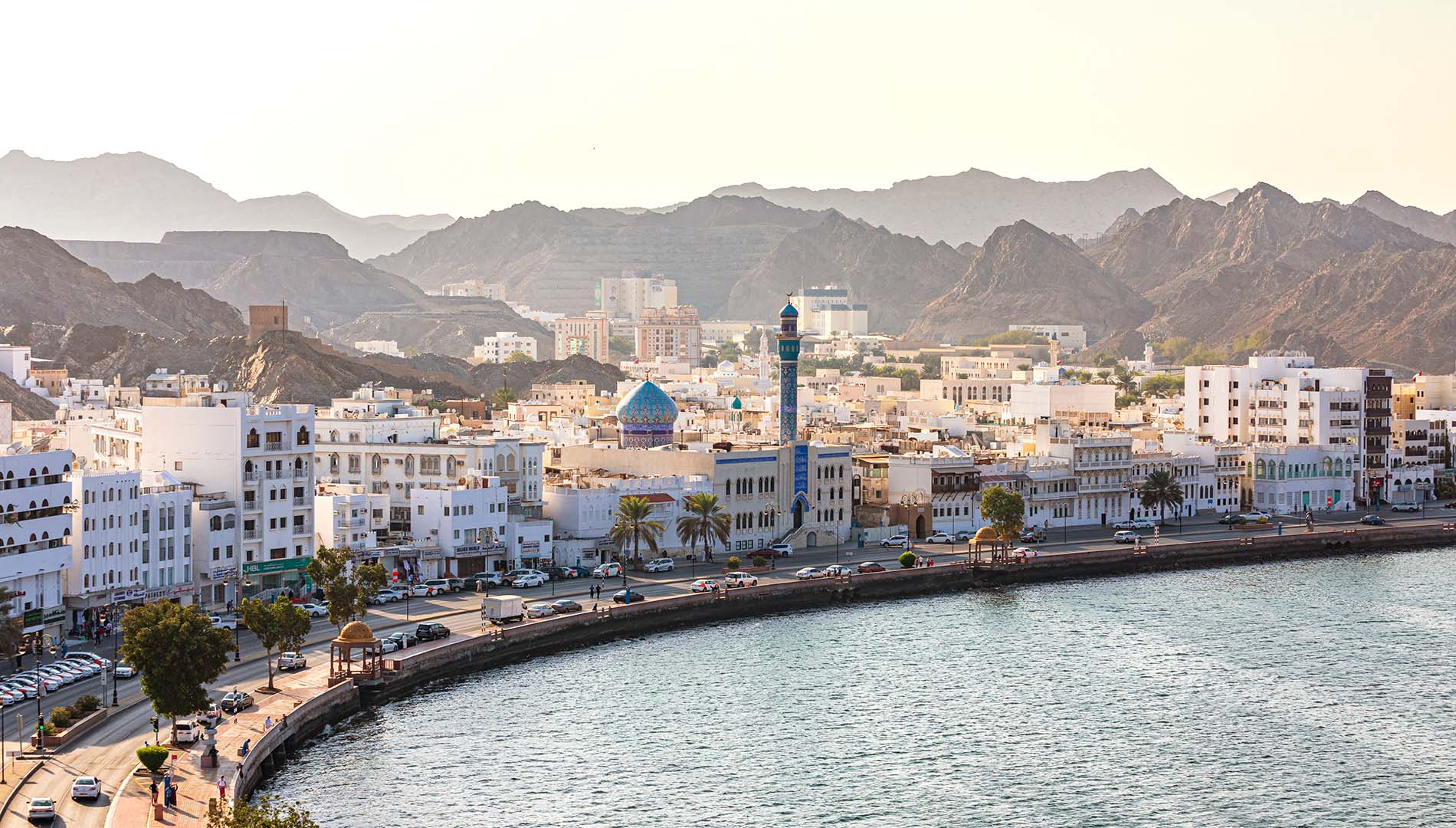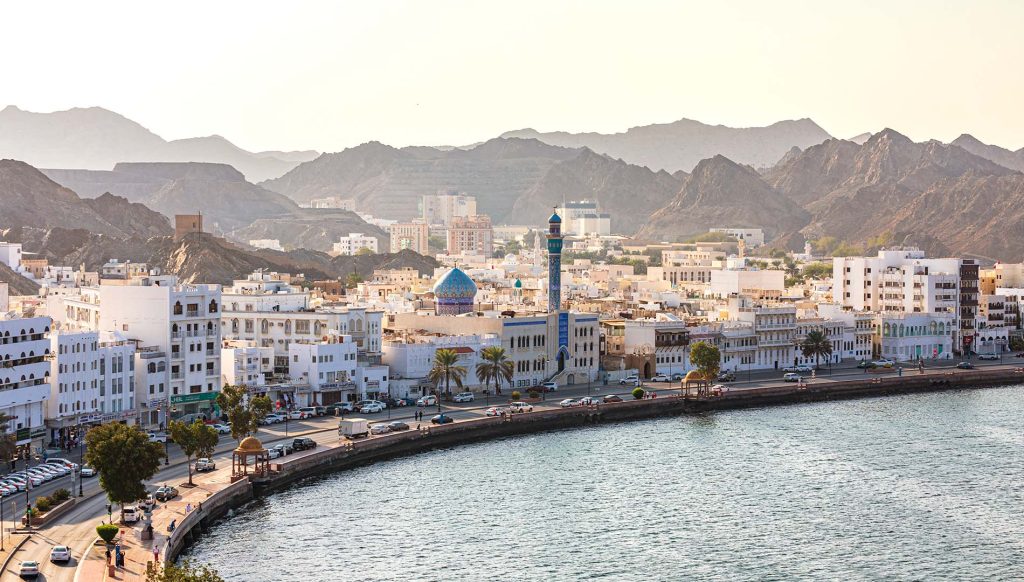 Kuwait
Kuwait offers a unique shopping experience with its traditional Arab furniture, clothing, and antiques. Make sure to visit the famous Souq Al Mubarakiya.
You can book a one way flight from the UAE to Kuwait from 11th June to 23rd June. Discover the best tourist attractions and indulge in a memorable shopping spree.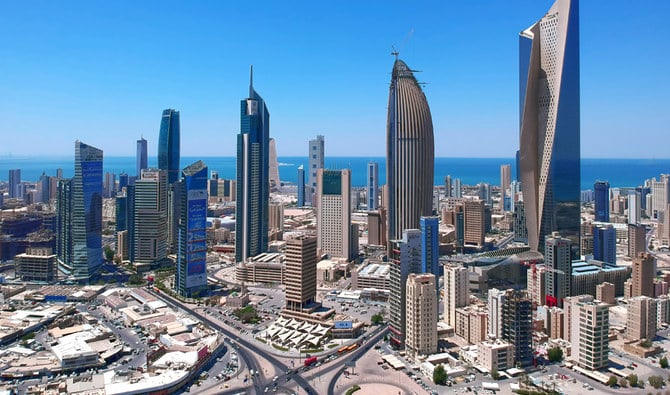 Saudi Arabia
From 19th June to 26th June, you can book a one way flight from the UAE to Dammam for just 59 Dirhams. Explore the picturesque sandy beaches, waterfronts, parks, and the stunning Arabian Gulf in this beautiful Saudi Arabian destination.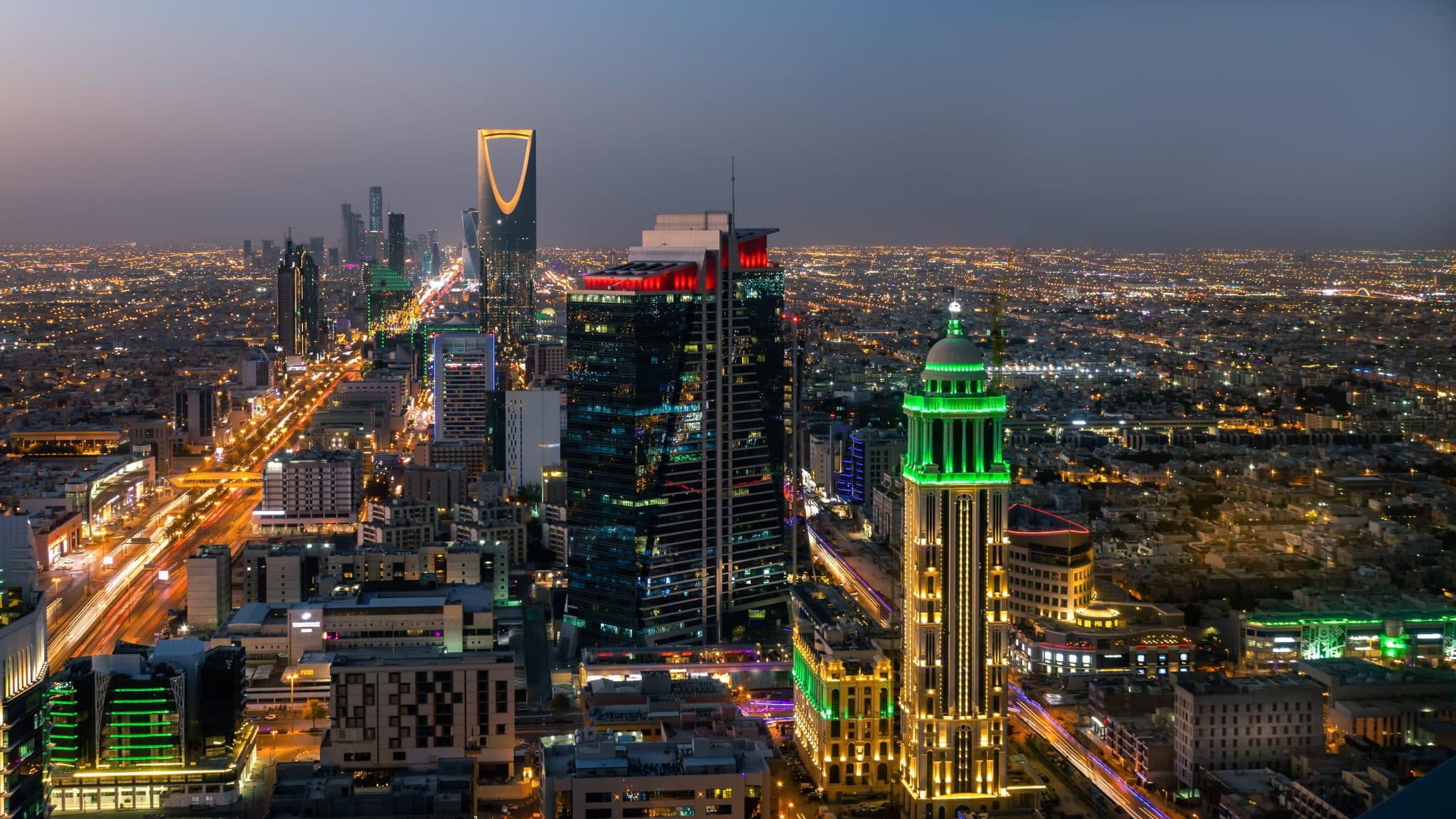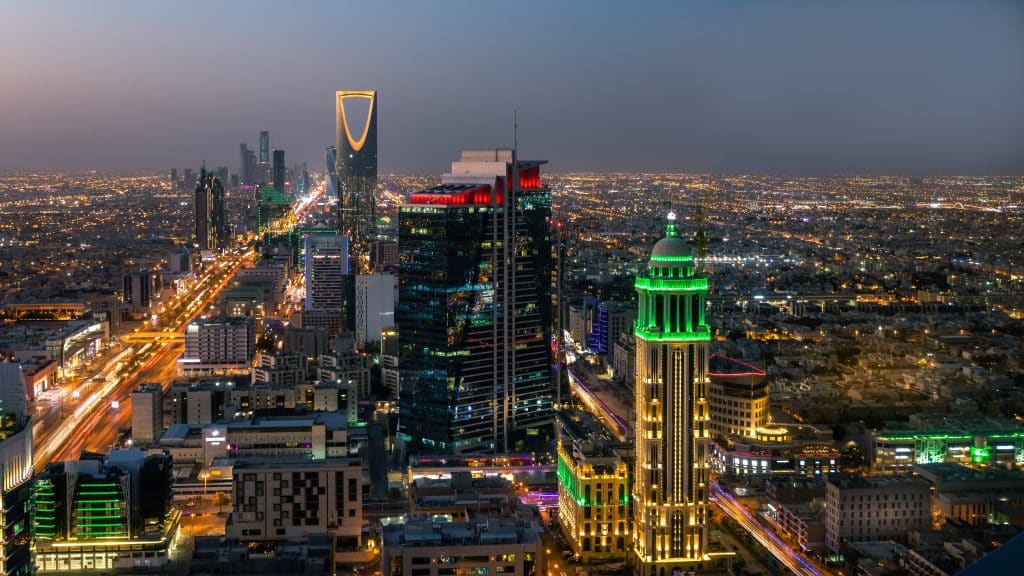 Note
Please note that ticket prices may vary as the information was collected within the last 48 hours. Moreover, this is a one way ticket price. It is advisable to visit the Airline's website, wizzair.com for the most up to date information before making your booking.