Pakistan and Iraq have agreed to start a ferry service between Basra and Karachi to facilitate Pakistani zaireen visiting Iraq. Interior Minister Rana Sanaullah and Iraqi Ambassador Hamid Abbas Lafta reached an agreement during a meeting in Islamabad on Thursday. They discussed increase in visa quota and other facilities for Pakistani pilgrims. Discussing the finalization of 'Pakistan-Iraq Pilgrim Agreement', they agreed to sign it this year.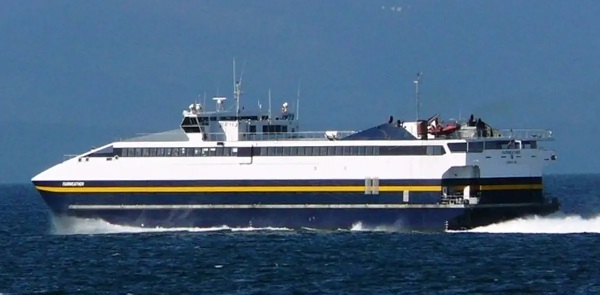 The Interior Minister expressed gratitude to the Iraqi authorities for giving visas to 60,000 Pakistani pilgrims for Arbaeen Hazrat Imam Hussain(a.s). The Iraqi ambassador vowed to bolster bilateral ties and providing best visa facilities to Pakistani pilgrims.
The Interior Minister highlighted the importance of signing the pilgrim agreement as soon as possible.
He stated that millions of pilgrims visit Karbala, Baghdad, and Najaf each year and that this agreement will give them the best facilities possible.
According to the Iraqi Ambassador, Pakistan and Iraq share historical, brotherly, and long-standing relations. He stated that the agreement will strengthen and extend the bilateral relationship between the two nations. This will also provide the best visa services for Pakistani visitors.