An emerging digital marketplace has recently grabbed our attention through their giveaways and our curiosity got the best of us so we researched this brand a bit. We are amazed at how massive discounts and giveaways they have been giving. Their recent T20 World Cup campaign, Khareedo aur Jeeto with Plentys.pk gave THREE iPhone 13 Pro Max only for guessing the final winner. I mean that is way too generous of them, isn't it?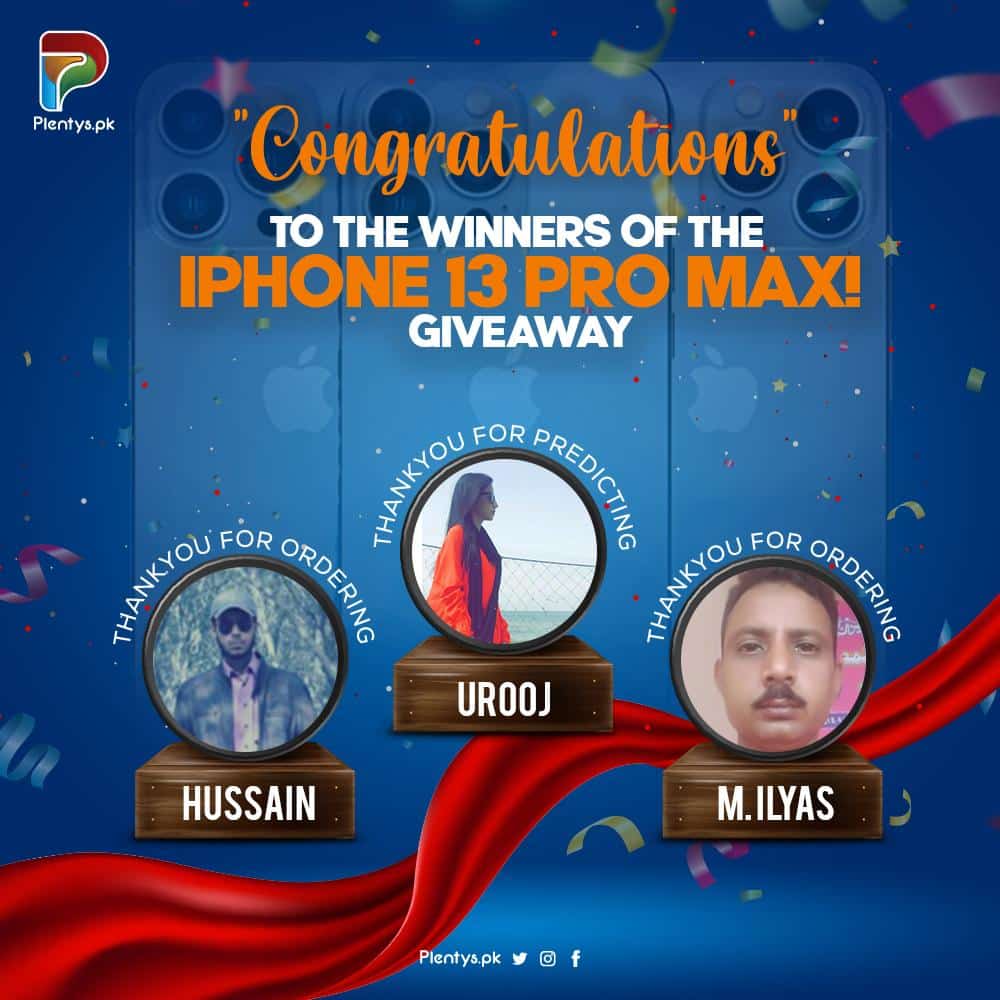 Source: Plentys.pk Facebook

Here is why we cannot resist being fond of this newly launched e-commerce store.
Being a startup in the online shopping marketplace in Pakistan, where every single entrepreneur has to fight hard to make a secure place in the market, is a very tough job.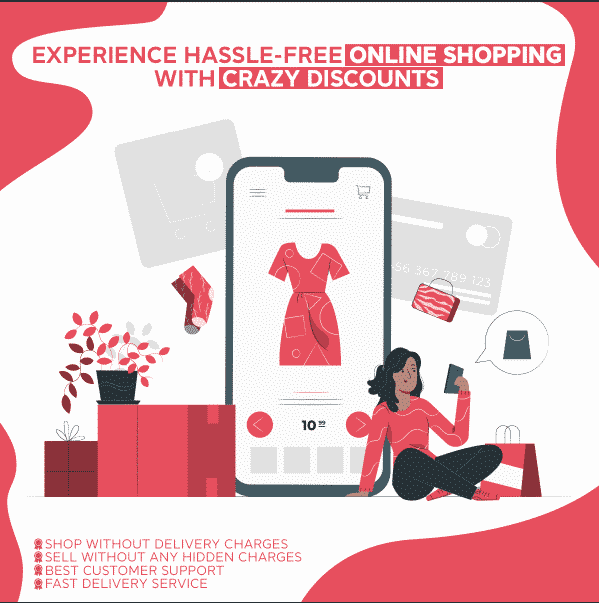 Plentys.pk, however, took a much different approach by making its way directly to the hearts of its customers. This is exactly how they were able to secure a stable place in the e-commerce marketplace and customers' hearts.
So, what is it that makes Plentys.pk stand out in the crowd? Read along to learn about its side of the story.
Improving Suppliers' Online Selling Experience
The scope of online shopping in Pakistan seems to be getting an edge over traditional marketing practices due to its quality of being extra convenient and quick for customers. Vendors however have found it difficult to catch up with the online shopping pace. With that Plentys.pk brings a much more friendly and reachable marketplace for people who want to start their own business or expand it through online platforms.
Plentys.pk helps the suppliers connect with its potential customers without any additional expenses. Yes, you read it right! Plentys.pk gives suppliers the best opportunity to sell online while charging absolutely zero commission charges.
At the same time, this online platform makes "becoming a vendor" completely effortless, and we mean it when we say it.
With a swift and hassle-free registration procedure, it is much easier to start your own online business at Plentys.pk without having to think twice before applying. As long as you are a genuine supplier with genuine products, Plentys.pk welcomes you with open hands.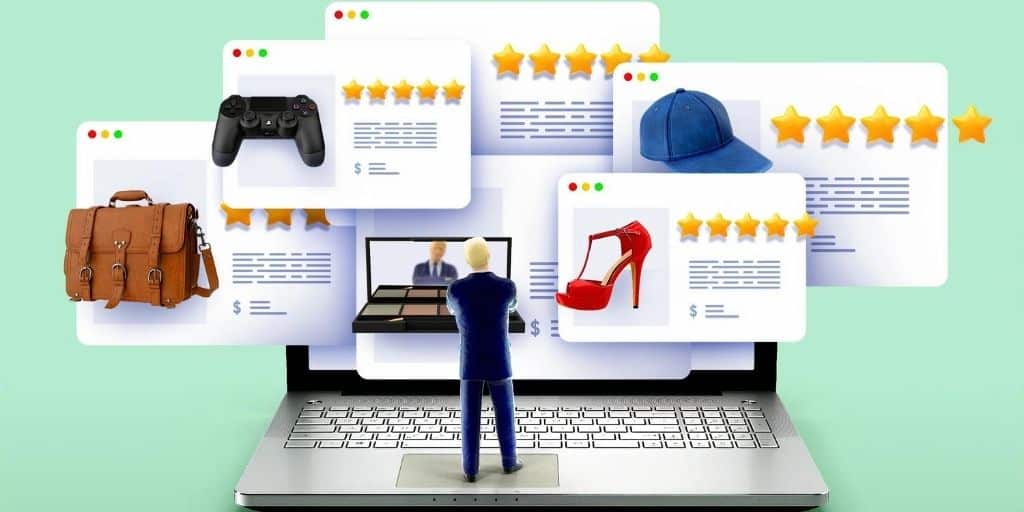 Making Shopping Online Simple & Sweet for Customers
Plentys.pk brings you a hassle-free shopping experience, and to enjoy it, all you need is your smartphone, a laptop, and a good internet connection. Online shopping in Pakistan is now a phenomenon that has expanded rapidly. Many people who find it challenging to take out time from their busy schedules, hectic routines, and chaotic lives to enter a physical store are now moving towards digital shopping methods.
Stress-free shopping is like a dream come true for a lot of shopping lovers and to buy a product online without delivery charges is another vision they usually have. With absolutely no delivery charges, Plentys.pk makes the final purchase ten times more valuable for the customer, as they are only paying for the price of their favorite product rather than any additional charges.
Plentys.pk provides customers with the bestonline experience, especially to those who do not want to come out of their comfort zone and want to get things done with just a click. Its online marketplace will not let you struggle anymore to mark your checklists, and that too in no time. Yes, this sounds unreal. Doesn't it?
This growing e-commerce marketplace makes it all possible for you because when they say #scrollkaroshopkaro they make sure to deliver an online shopping experience without any hurdles and hustles.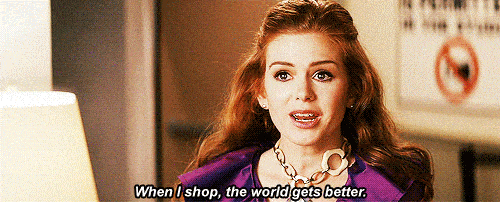 Plentys.pk is a go-to place for everyone who loves shopping because it is matchless and complete.
Right at Your Doorstep Within 24 hours!
How many times have you waited for riders to get you what you ordered? Sometimes, it takes days and even weeks to get your products delivered, which is quite frustrating. Shopping at Plentys.pk will not make you wait longer for your perk packs as they promise to deliver your order as quickly as possible.
Living in Karachi means you are already following all the trends because KARACHIITES are the most youthful, crazy, and passionate souls in Pakistan, always looking for something crazy there is nothing they do not want to try. If you are one of them then you will love scrolling down your phones to get your desired products.
Online stores have dramatically grabbed the attention of these 'newbies' looking for digital ways of doing things. Plentys.pk has everything for shopping lovers along with one-day cash-on-delivery services & free delivery that will make you shop limitlessly.

Source: Plentys.pk
Easy to use Online Shopping Website/ Application
Hard-to-use and complicated websites or applications just add to the frustration of customers. However, Plentys.pk makes things easier and simpler for people to shop and hop. Their well-functioning services also involve a well-designed website, which is easy, user-friendly, and hurdle-free. The same goes with the Plentys.pk online shopping App that can be downloaded in a few seconds and can take you to a world of an entirely fantastic shopping experience to enjoy it all limitlessly.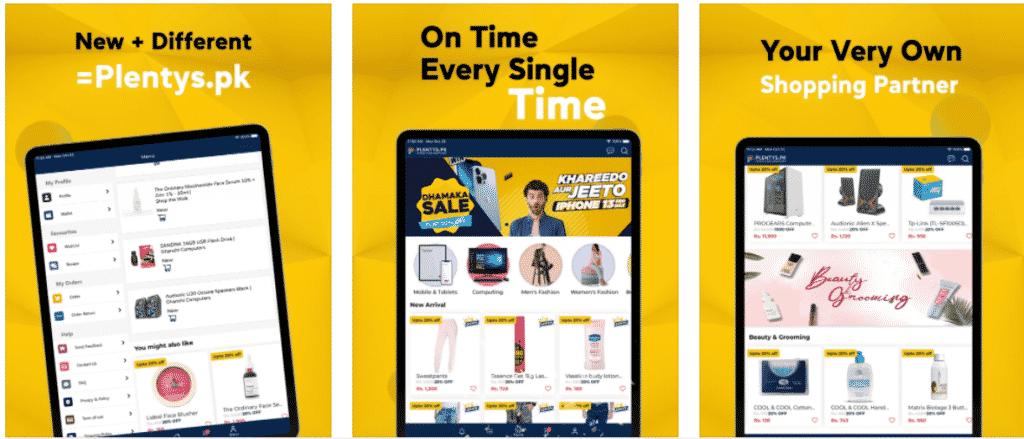 Source: Plentys.pk
Starting from scratch and learning to take small steps to get to its ultimate goal of success, is what best describes Plentys.pk's success factor in the eCommerce marketplace. Being a startup brand and also understanding suppliers' and customers' needs hand-in-hand is what makes Plentys.pk one of the most trustable online shopping stores in Pakistan today.
Are you ready to experience a seamless online shopping experience like many others too? If yes, you can always visit plentys.pk or download the app from Google Playstore, and begin shopping with just a simple click!