According to Mercer's latest report on the Cost of Living 2023, Dubai and Abu Dhabi have been identified as expensive cities in the Middle East. The rising living costs can be attributed to geopolitical tensions and the strong growth of regional economies after the pandemic.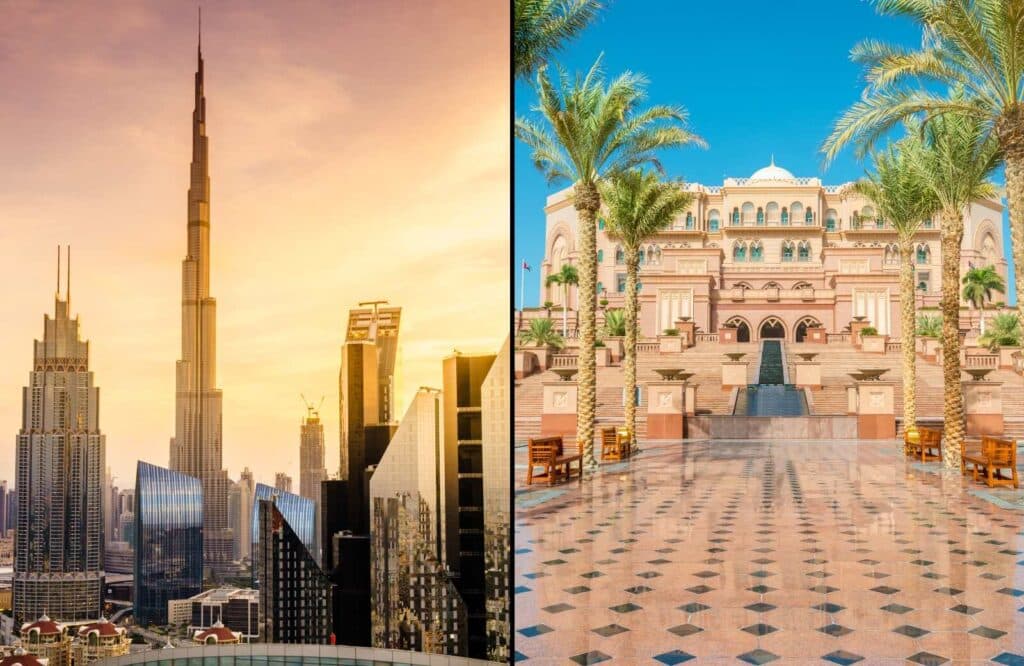 Furthermore, the report ranked Dubai at 18th and Abu Dhabi 43rd among the costliest cities globally, showing a significant increase of 13 and 18 places, respectively. Tel Aviv Yafo (Israel) remains the most expensive city for international employees in the Middle East, securing the 8th position worldwide.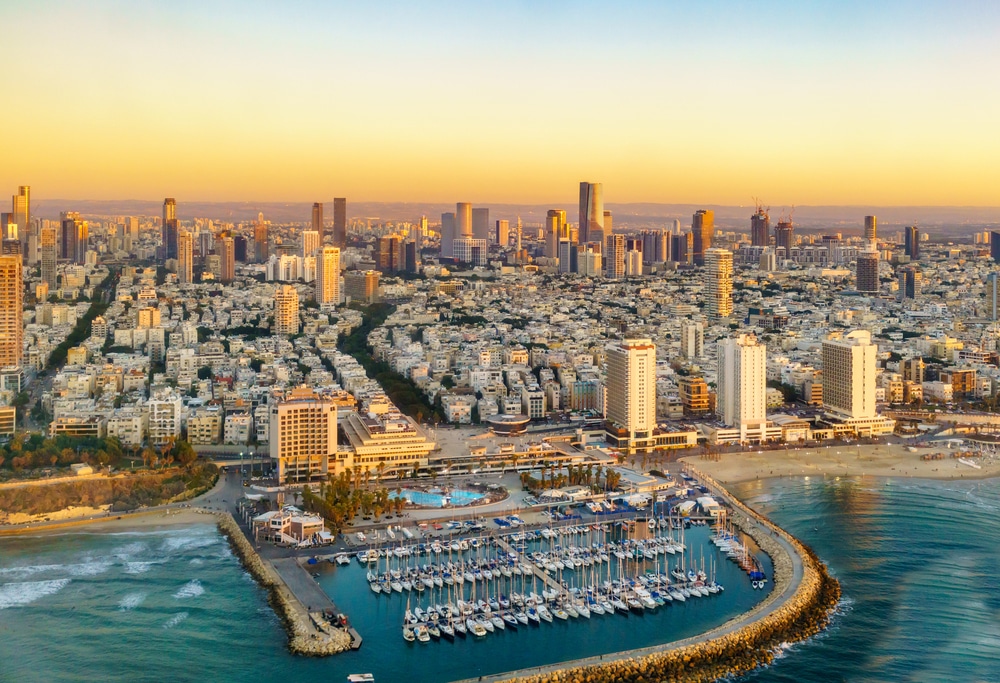 Moreover, the study unveiled a notable increase in prices for commodity items such as butter, cooking oil, sugar, and others in Dubai. Butter prices witnessed a surge of 23.5%, cooking oil rose by 6.9%, sugar by 3.8%, and various other items experienced a 15.4% increase.
Mercer examined over 200 items in 227 cities across five continents, evaluating the relative cost of housing, transportation, food, clothing, household goods, and entertainment.
Rising Cost of Living in Gulf
The cost of living has risen across the Gulf region, not limited to Dubai and Abu Dhabi. Riyadh climbed 18 places to rank 85th, Jeddah advanced by 10 positions to reach 101st, while Doha moved up 7 spots to secure 126th place. However, Muscat experienced a decline of 11 places, ranking 130th.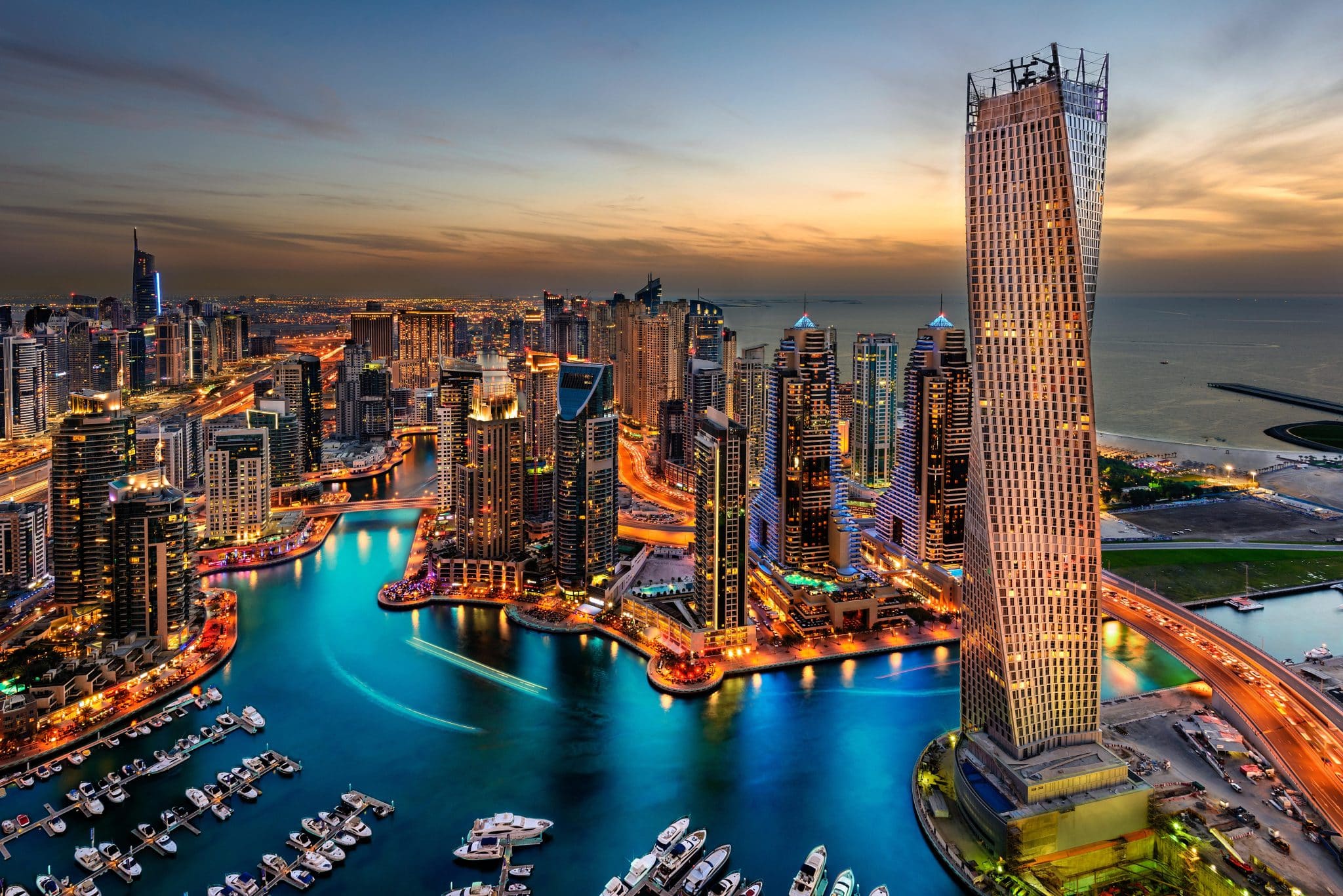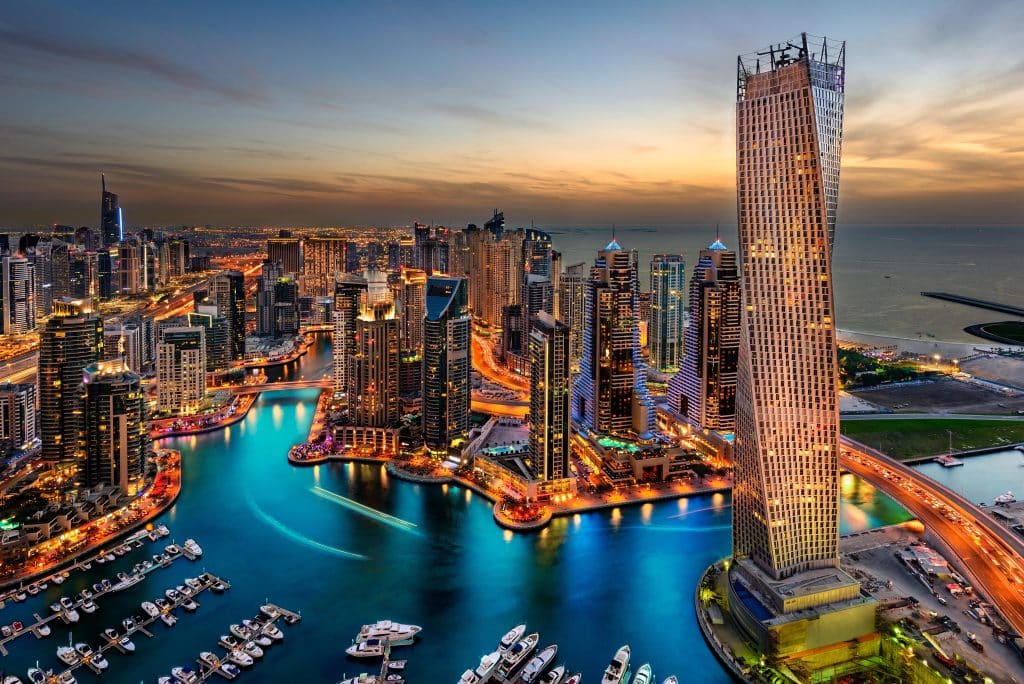 Despite the higher rankings, the cost of living in the UAE remains competitive compared to major global cities. Factors like inflation, exchange rate fluctuations, and housing costs contribute to these changes. Mercer mentioned that the UAE has taken proactive measures to address these challenges, demonstrating its economic resilience.
The UAE and the Gulf region are expected to witness a decrease in inflation this year. The UAE Central Bank projected a deceleration to 3.2%. It is mainly due to softer price increases in transportation, food and beverages.
In response to these changes, UAE employers have been reviewing their remuneration packages. Research indicates that organizations have opted to increase Annual merit bonuses by an average of 4.2% in 2023. Additionally, 40% of surveyed organizations have adjusted their housing allowances. They have increased it by an average of 5-10% based on career levels.
Globally, Hong Kong remains the costliest city, followed by Singapore, which climbed six places, and Zurich. The top 10 list includes Geneva, Basel, New York City, Bern, Tel Aviv, Copenhagen, and Nassau (Bahamas).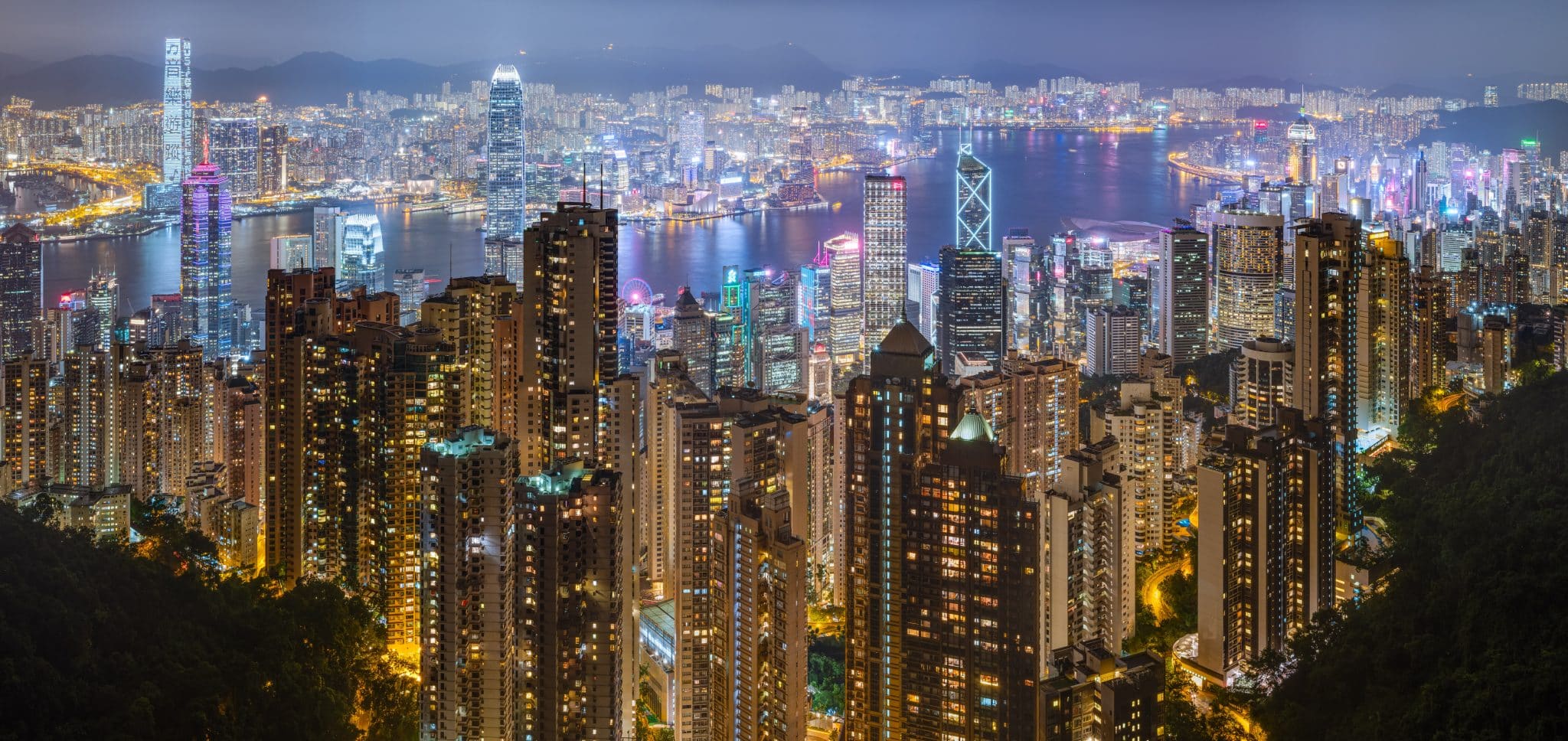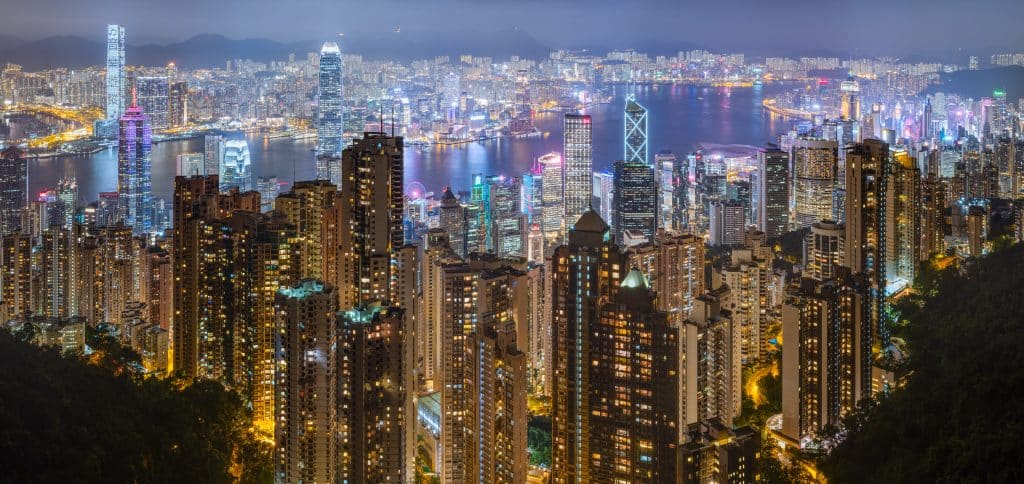 | | | |
| --- | --- | --- |
| Rank | City | Location |
| Rank 1 | Hong Kong | Hong Kong (SAR) |
| Rank 2 | Singapore | Singapore |
| Rank 3 | Zurich | Switzerland |
| Rank 4 | Geneva | Switzerland |
| Rank 5 | Copenhagen | Denmark |
| Rank 6 | Basel | Switzerland |
| Rank 7 | Ben | Switzerland |
| Rank 8 | Tel Aviv | Israel |
Conversely, the least expensive cities include Islamabad, Karachi, Havana, Bishkek, Dushanbe, Windhoek (Namibia), Ankara, Durban, Tunis, and Tashkent.