In Algeria, the 15th Pan Arab Games witnessed a remarkable achievement by UAE. The National Chess Team brought home the first two gold medals in both the men's and women's team categories.
The men's team, consisting of Salem Abdul Rahman, Omar Noman, Abdul Rahman Al Taher, Othman Musa, and Ammar Al Sidrani, demonstrated their skills and emerged victorious. Similarly, the women's team, comprising Kholoud Issa Al Zarouni, Rawdat Issa Al Serkal, Wafia Darwish Al Maamari, Ahlam Rashid, and Anoud Issa, showcased their talent and clinched gold.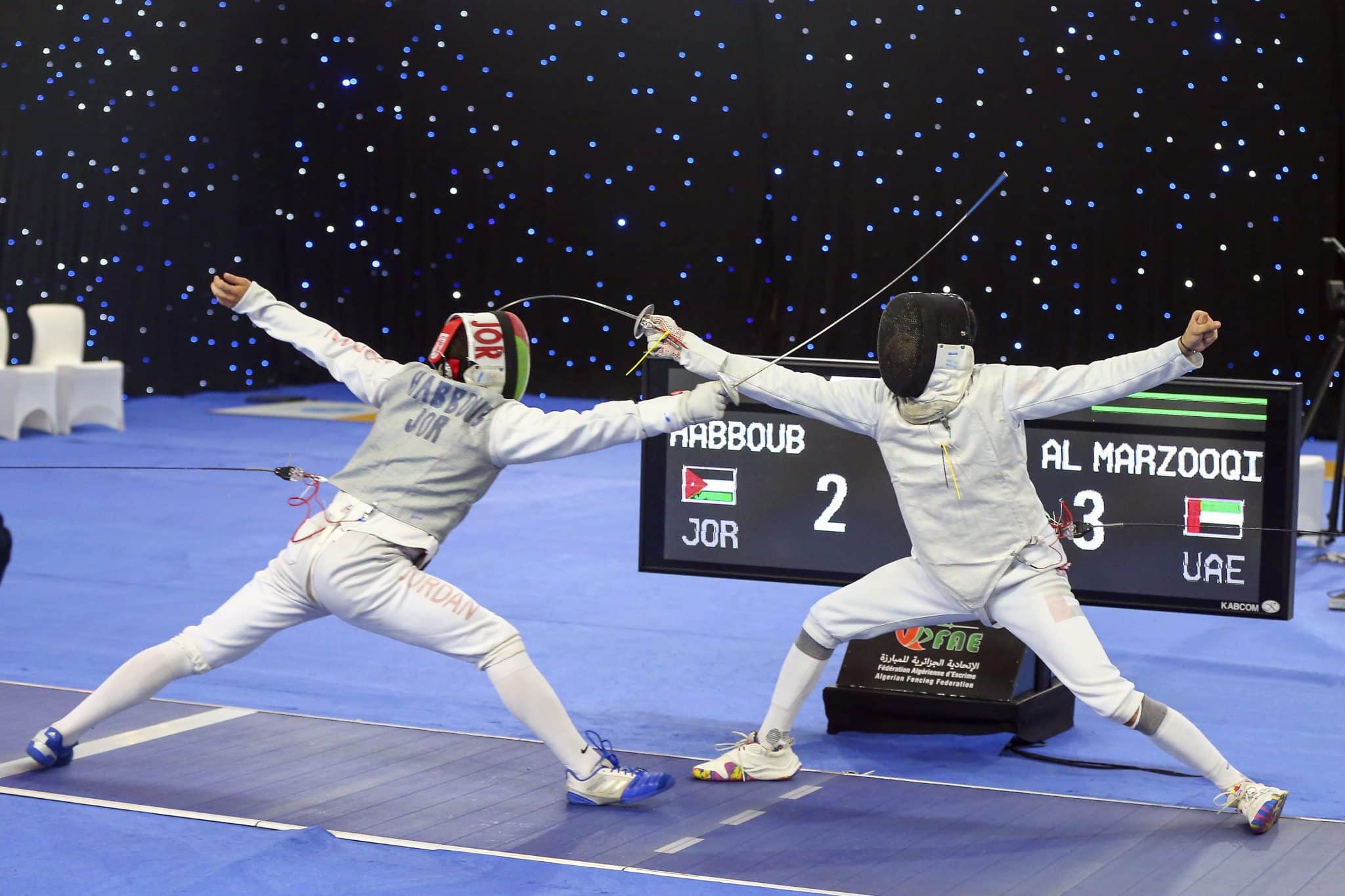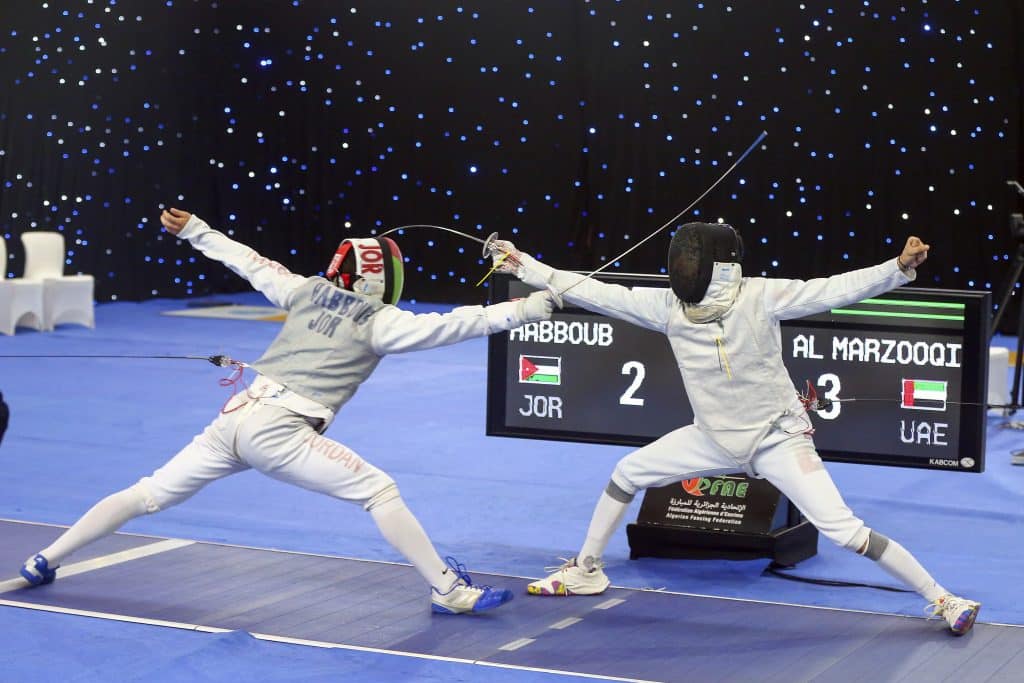 In their inaugural appearance, the men's cycling team also made an impressive impact, securing a bronze medal.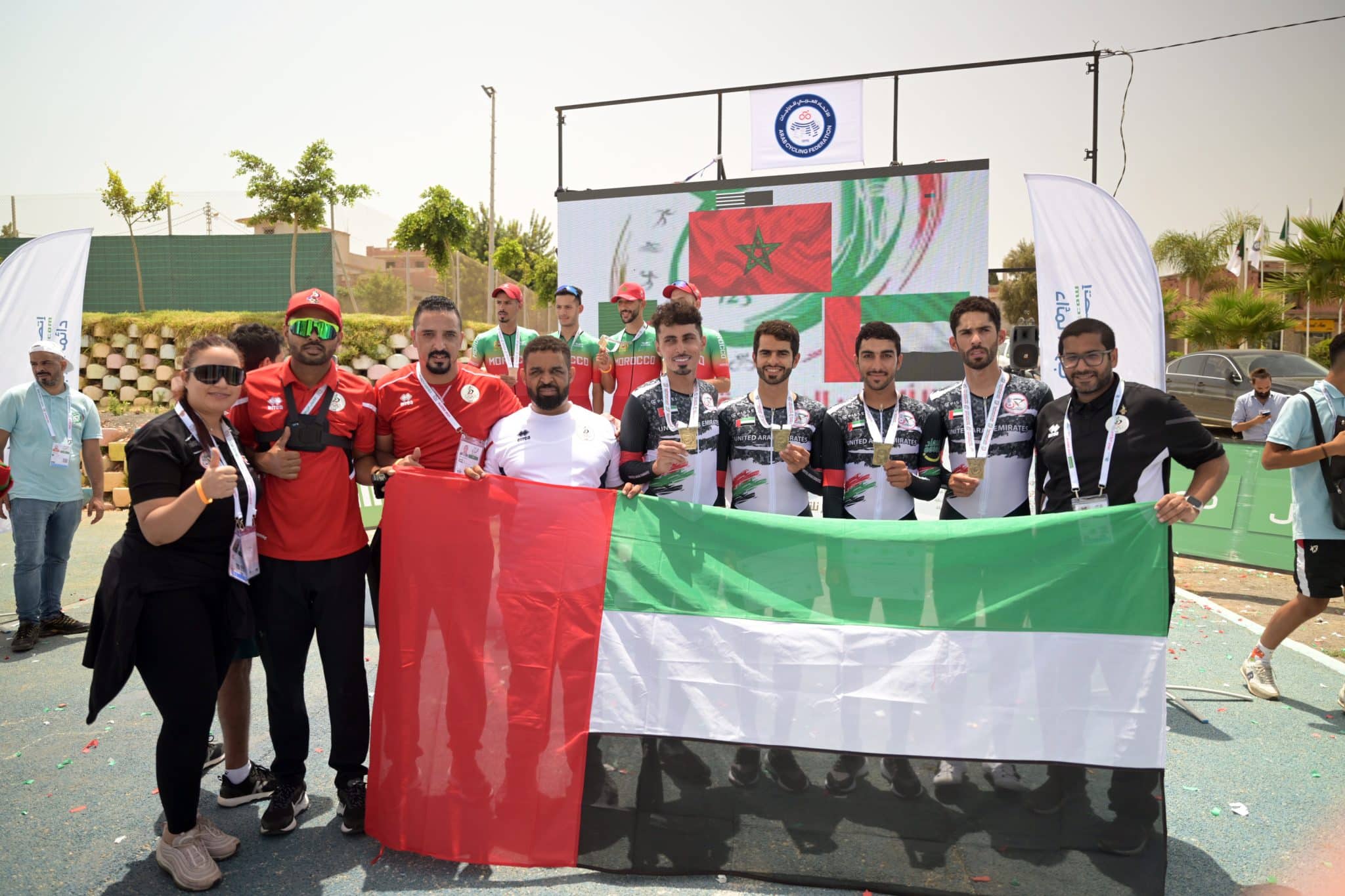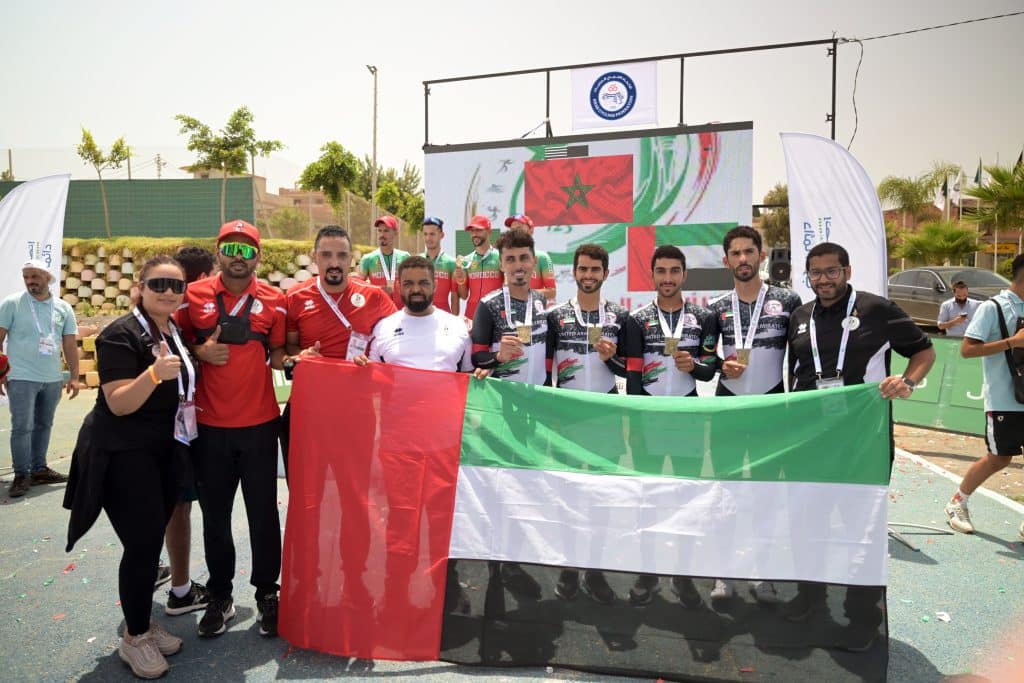 Throughout the competition, UAE athletes have attained a total of nine medals, including two gold and seven bronze. This outstanding achievement demonstrates the country's unwavering dedication to sports. Moreover, it serves as a proof of the talent and hard work exhibited by the UAE's athletes.