In a world overflowing with information, finding valuable content that truly enriches your life can feel like an impossible task. But fret not, because we have the solution you've been searching for. Welcome to BeSmart, the game-changing newsletter that is crafted to ignite your intellect and empower you to become the best version of yourself.
Led by Mehboob Meghani, a visionary entrepreneur and compassionate social worker, BeSmart is your ticket to a world of knowledge and self-improvement.
Say goodbye to information overload and hello to curated articles that cover science, technology, health, personal growth, and everything in between. With BeSmart, you'll stay on the cutting edge of the latest developments and discoveries.We understand the demands of your busy life, which is why BeSmart is designed to deliver valuable insights in a concise and easily digestible format. In just a few minutes of reading, you'll gain practical tips and tricks that will propel you towards personal growth and success.
Every article you explore through BeSmart has the power to expand your understanding of the world, equip you with the tools to make smarter decisions, and enhance your skills.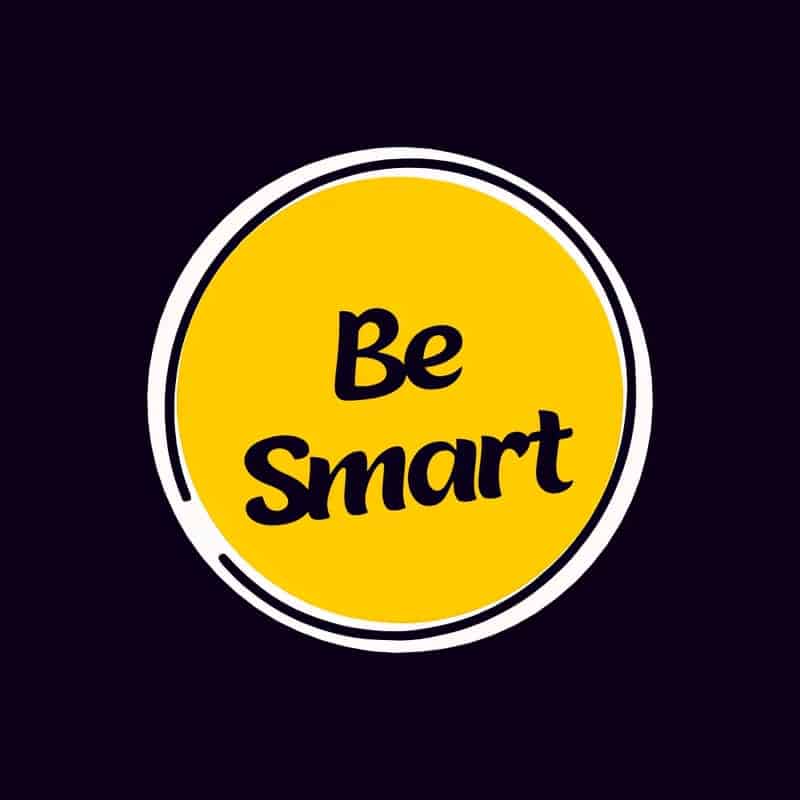 It's incredible how a short five-minute read can accumulate into a treasure trove of wisdom over time. Let's take a sneak peek into some of the thought-provoking recommendations that BeSmart has in store for you:
1. Unmasking the Hidden Threat of Forever Chemicals: Discover the potential dangers lurking in everyday products and learn how to protect yourself.
2. Startling Research Raises Alarm: Uncover the truth about the potential harm of a common sweetener, sucralose, to your DNA and gut health.
3. Technological Marvels: Dive into the world of Apple Vision Pro, Mobile 3D Modeling, and Amazon's Palm Scanning Technology, where innovation shapes our future.
But BeSmart is more than just a newsletter; it's a community of like-minded individuals on a quest for personal growth and self-improvement. By subscribing to BeSmart, you'll join a network of curious minds, all dedicated to unlocking their full potential and making a meaningful impact in their lives.So, don't let this opportunity slip away.
Join the BeSmart movement today and embark on a transformative journey of knowledge and self-discovery. You can follow his inspiring endeavors and stay connected with him on Facebook. Let Mehboob Meghani be your guide as you navigate the vast landscape of information, one captivating article at a time. Say yes to a smarter, more fulfilled you.