Eid-ul-Fitr is one of the most important religious festivals celebrated by Muslims around the world, and Dubai is one of the top destinations to enjoy this occasion. The city is known for its vibrant cultural scene, luxury shopping experiences, and world-class attractions that cater to every taste and interest. If you're looking to make the best of your Eid weekend, Dubai is where you want to be, here's why: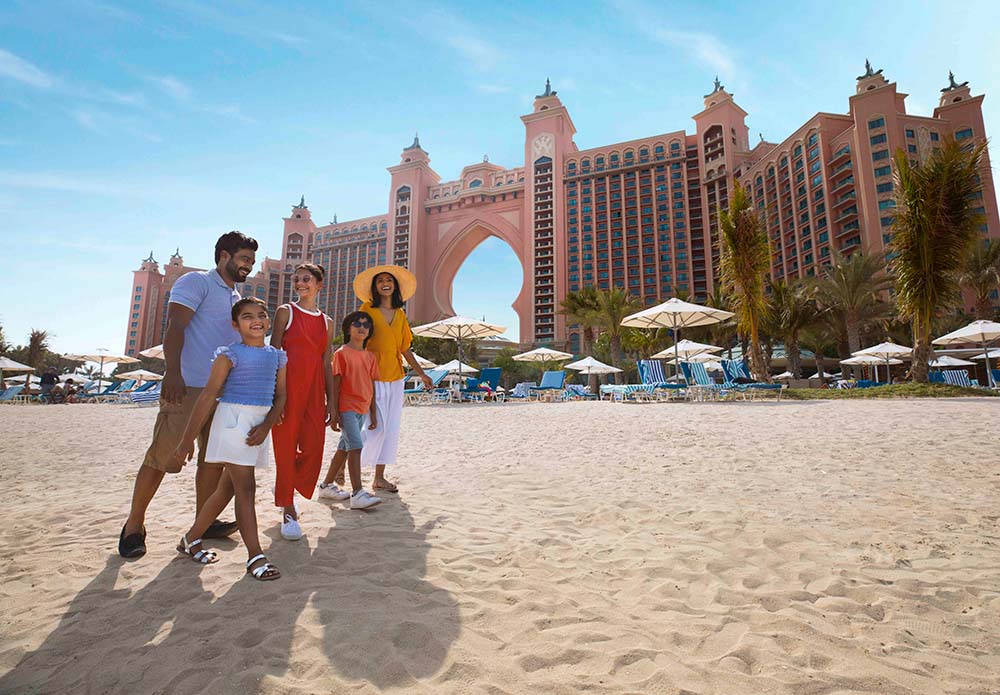 Experience the festive spirit: Dubai is known for its grand celebrations during Eid-ul-Fitr, with a range of events and activities that bring together people from all walks of life. From stunning firework displays to traditional music and dance performances, you will feel the joy and excitement of this festival all around you.
Indulge in luxury shopping: Dubai is home to some of the world's most exclusive shopping destinations, including the Dubai Mall and Mall of the Emirates. During Eid-ul-Fitr, look out for the special promotions and discounts, making it the perfect time to indulge in some retail therapy.
Explore the city's cultural heritage: There is no better time to explore Dubai's cultural heritage than during Eid-ul-Fitr. Visit the Dubai Museum to learn about the city's past, or take a tour of the Al Fahidi Historic District to see traditional Emirati architecture.
Feast on delicious food: Eid-ul-Fitr is a time for feasting and indulging in delicious food. Dubai offers a wide range of dining options, from fine dining restaurants to street food stalls, all serving up traditional Arabic dishes and international cuisine. It's worth mentioning that Dubai's much-loved food festival is back with an exciting lineup of culinary experiences, spanning 17 days from Friday, April 21 to May 7. The Dubai Food Festival is definitely something you won't want to miss
Enjoy world-class attractions: Dubai is known for its iconic attractions, including the Burj Khalifa, the Dubai Fountain, and Dubai Miracle Garden. During Eid-ul-Fitr, these attractions are even more spectacular, with special light shows and performances that are sure to leave you in awe.
Enjoy the beaches and resorts: Dubai is renowned worldwide as a luxurious tourist spot and an exceptional beach resort, from Kite Beach to the range of stunning beach clubs on The Palm. If you're looking to beat the heat in Dubai make sure to visit the thrilling waterparks, Aquaventure and Wild Wadi. They offer a refreshing and fun-filled experience for visitors of all ages
Relax and rejuvenate: After all the festivities, it's important to take some time to relax and rejuvenate. Spas in this region are renowned for more than just their massages and facials; rather than being a collection of treatment rooms, most have five-star facilities like Talise Spa, One&Only, and Ciel Spa that can keep you relaxed for hours on end
Luxury Hotel Stays: Dubai is known for its luxurious lifestyle and extravagant architecture, and this is reflected in the city's impressive array of luxury hotels. From towering skyscrapers to sprawling beachfront resorts, Dubai offers a wide range of options for travelers seeking a truly indulgent experience. The newest addition to Dubai, Atlantis The Royal, is unrivaled in terms of amenities and services. The good news is that there are many affordable hotel deals to choose from during this festive season which will be the right fit for you and your family.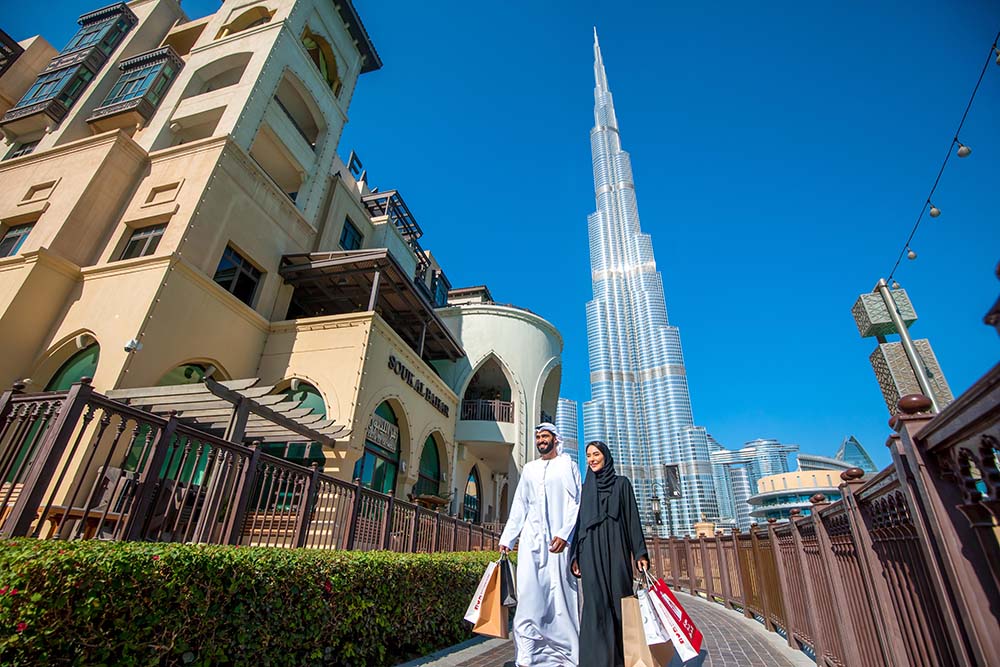 In conclusion, Eid-ul-Fitr is the perfect time to visit Dubai and experience its vibrant cultural scene, luxury shopping, delicious food, water sports and world-class attractions. With so much to see and do, you are sure to have an unforgettable Eid weekend in this amazing city, no wonder Dubai has been ranked No.1 in Tripadvisor's Travellers' Choice Awards 2023 for the second successive year.