Abu Dhabi is gearing up for a splash as it prepares to unveil the world's largest artificial wave facility on Hudayriat Island. Get ready to ride waves like never before and experience the ultimate surfing adventure.
Surf Abu Dhabi is about to revolutionize wave riding with its features, including the longest ride, biggest barrel, and largest man made wave pool. Whether you are a beginner or a seasoned pro, this paradise of surf is designed to cater to surfers of all skill levels.
But it doesn't stop there. Surf Abu Dhabi has big ambitions to become a global epicenter for international surfing events, attracting wave enthusiasts from around the world. It is not just about catching waves, it is about creating an unforgettable experience that will leave you craving for more.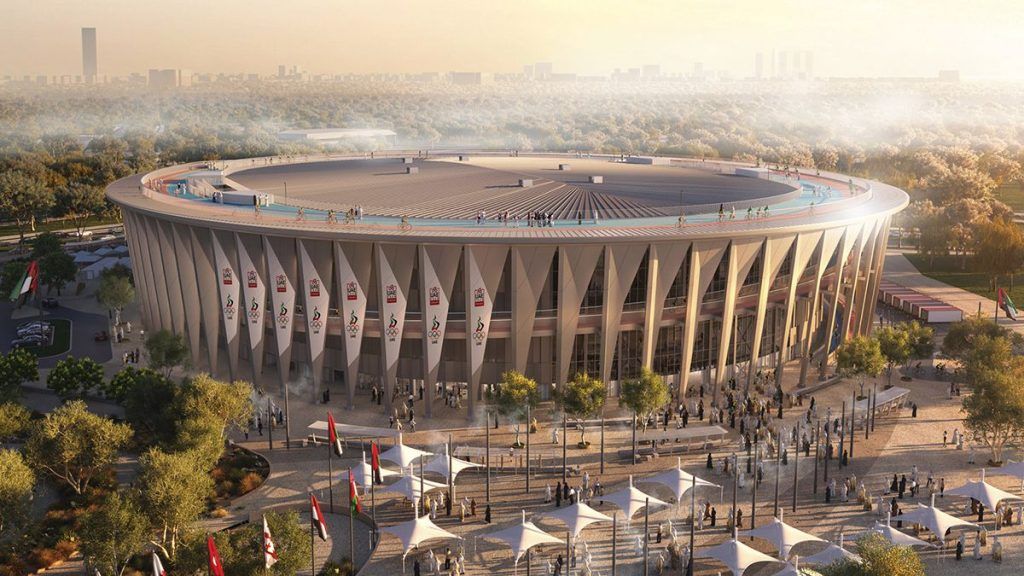 Moreover, this initiative is part of Modon Properties' grand vision, covering an area of 51 million square meters. And that is not all. The anticipation is building for the upcoming Velodrome Abu Dhabi, set to launch in 2025. Cycling enthusiasts can rejoice as they gear up for the region's first UCI Category 1 indoor cycling track.
Moreover, it has a rooftop track that snakes around the facility's outer walls, offering breathtaking panoramic views of Hudayriat Island and the magnificent Abu Dhabi skyline. It is a visual feast that will leave you in awe.
Hudayriat Island already caters to sports enthusiasts with its existing facilities, including Trail X, Bike Park, and 321 Sports. But the island's future is even brighter. Plans are in place to create the largest urban park, an oasis of greenery and recreation.
So, get ready to make a splash as Surf Abu Dhabi takes center stage, promising an unforgettable surfing experience that will captivate your senses. Keep an eye out for updates on modon.ae