Limousine rides have emerged as one of the top attractions for residents and tourists in Dubai. It offers a unique and glamorous experience that is in high demand, especially during the summers. These sleek and luxurious vehicles provide Instagrammable opportunities to capture memorable moments in the city. With customizable options and a variety of packages, limousine rides cater to the specific needs and preferences of individuals.
Moreover, these vehicles feature plush leather seating, ambient lighting, and high-end entertainment systems, creating an extraordinary atmosphere for any occasion. Whether it is a romantic date night or the desire to feel like a VIP, a limousine ride offers a sophisticated and stylish experience.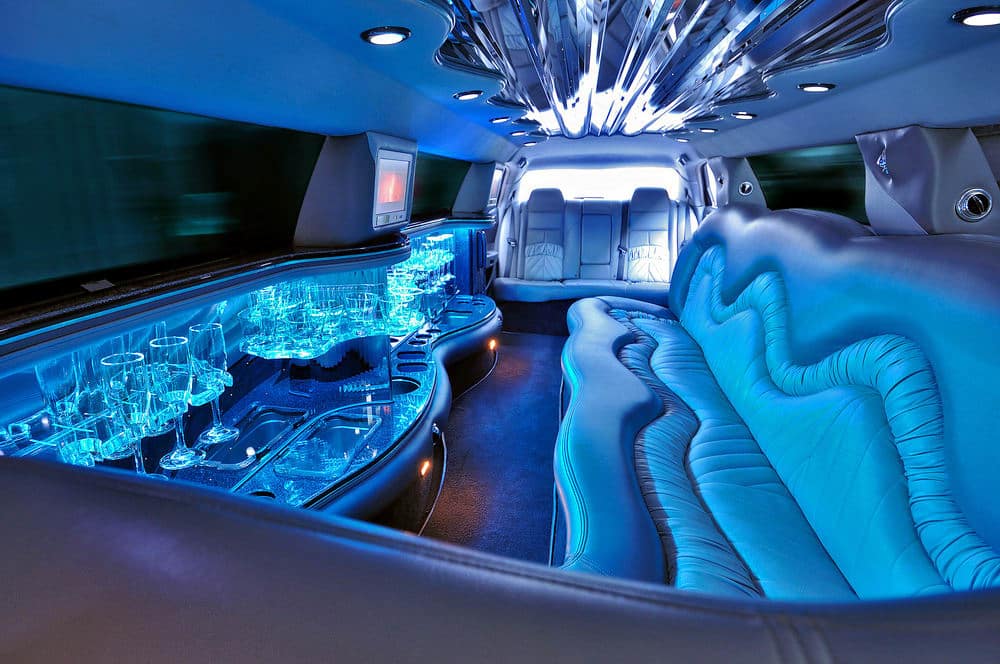 Furthermore, the company caters to a wide range of preferences and budgets, offering customers a selection of vehicles based on their taste and style. From luxurious sedans to stretch limousines, there is a perfect choice for every event, be it a birthday celebration, anniversary, office party, or even a business meeting. The inclusion of a limousine adds excitement and grandeur to these special occasions, elevating them to new levels of luxury.
What do they cost?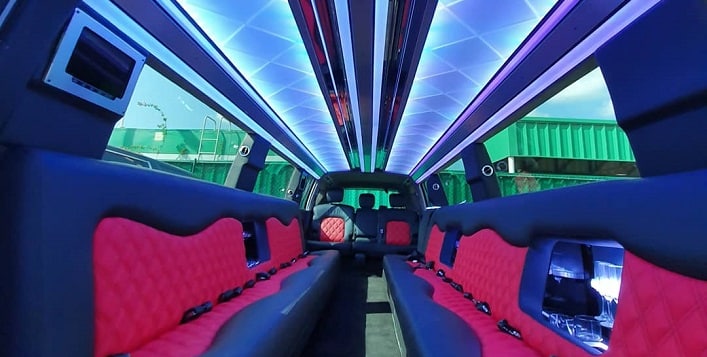 Despite being considered a luxury experience, limousine rides in Dubai are surprisingly affordable, especially during the summer months. Prices vary based on the size of the vehicle.
8-10 seaters starting at Dh450 per hour
22seaters costing up to Dh1200 per hour.
This affordability factor makes the experience accessible to a wider audience.
Which cars are used?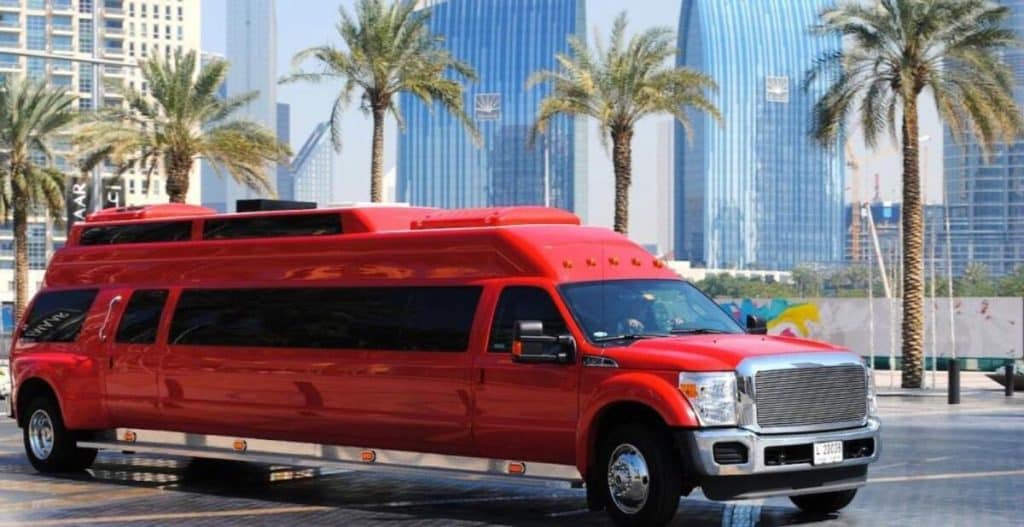 Dubai's limousine services boast an impressive fleet of vehicles, featuring renowned luxury brands such as Mercedes Benz. Additionally, Ford 150 and Jeep models offer a blend of ruggedness and opulence, while Cadillac ensures style and comfort. Chrysler vehicles embody timeless elegance, and Dodge provides powerful and dynamic experiences. With this diverse selection of prestigious vehicles, passengers can choose the perfect car to suit their preferences and make their limousine ride in Dubai truly unforgettable.
In Dubai, it is not just about the destination; it is about the journey itself when it comes to limousine rides.
The focus is not on exploring the city's architecture but on maximizing the luxury and indulgence that the car provides. Whether it is cruising along the picturesque coastline or immersing in the vibrant cityscape, a limousine ride in Dubai creates cherished memories filled with elegance and sophistication.
So why not embrace the allure of Dubai's limousine rides and embark on an experience worth treasuring?