Karachi, August 19, 2023 – L'Oréal Paris, the global beauty brand, ushered in a new era of haircare excellence by unveiling the Elvive Hyaluron Moisture shampoo in Pakistan. The city of Karachi became the stage for an exclusive event that united influential social figures, media luminaries, and journalists.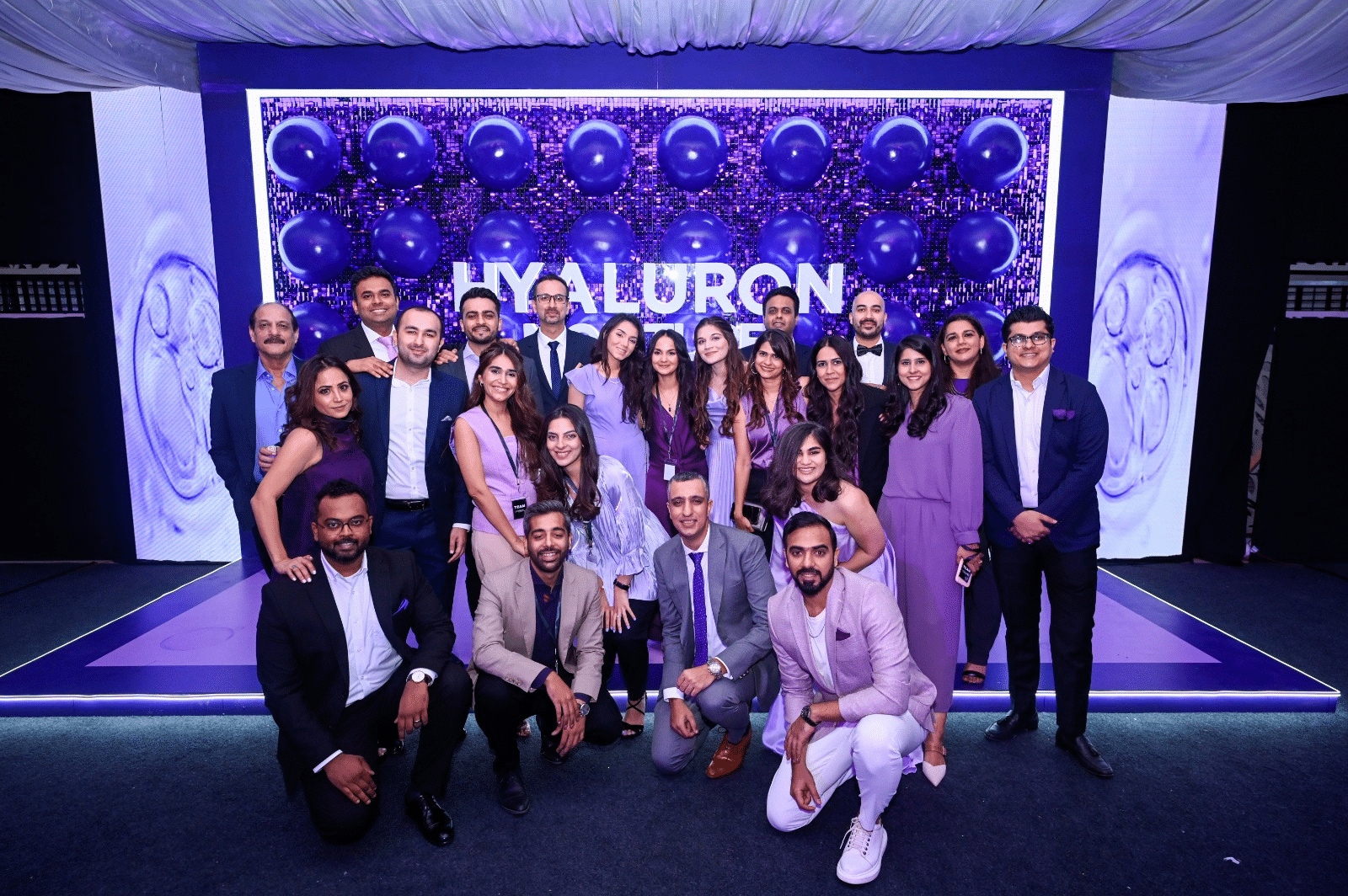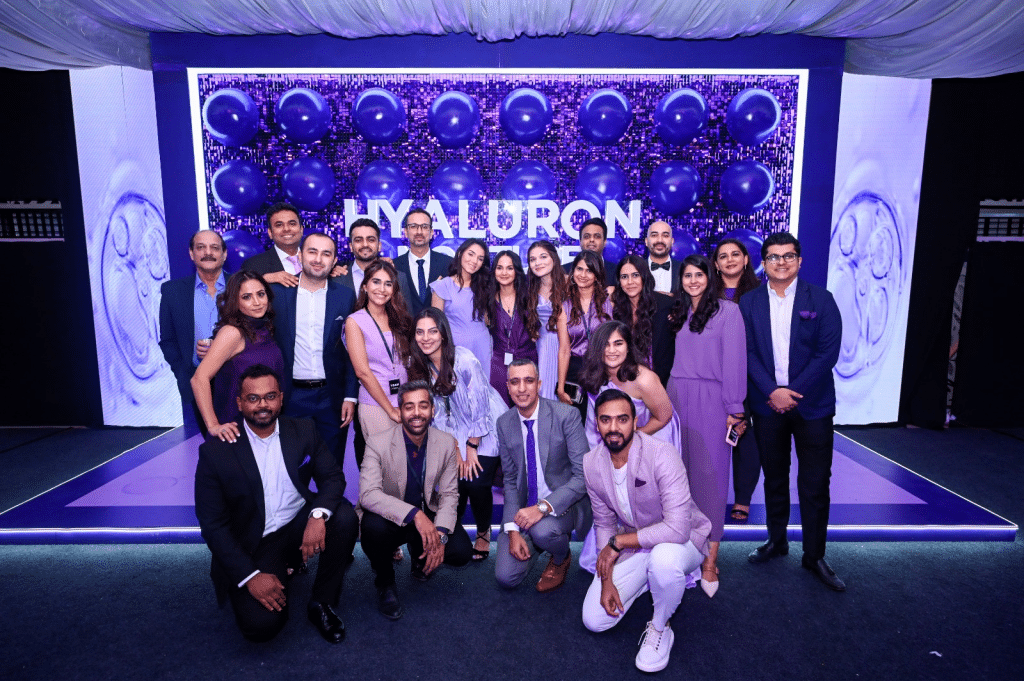 Guiding the audience through a journey of transformation, Vardah Aziz, the voice of L'Oréal Paris, revealed the extraordinary product and highlighted its exceptional qualities. The event also witnessed the premiere of the product's captivating television commercial (TVC), sparking a wave of enthusiasm among the attendees. Adding to the allure, the Consul General of France in Karachi, Monsieur Alexis Chahtahtinsky, graced the occasion with his presence, joined by a constellation of distinguished personalities from Karachi.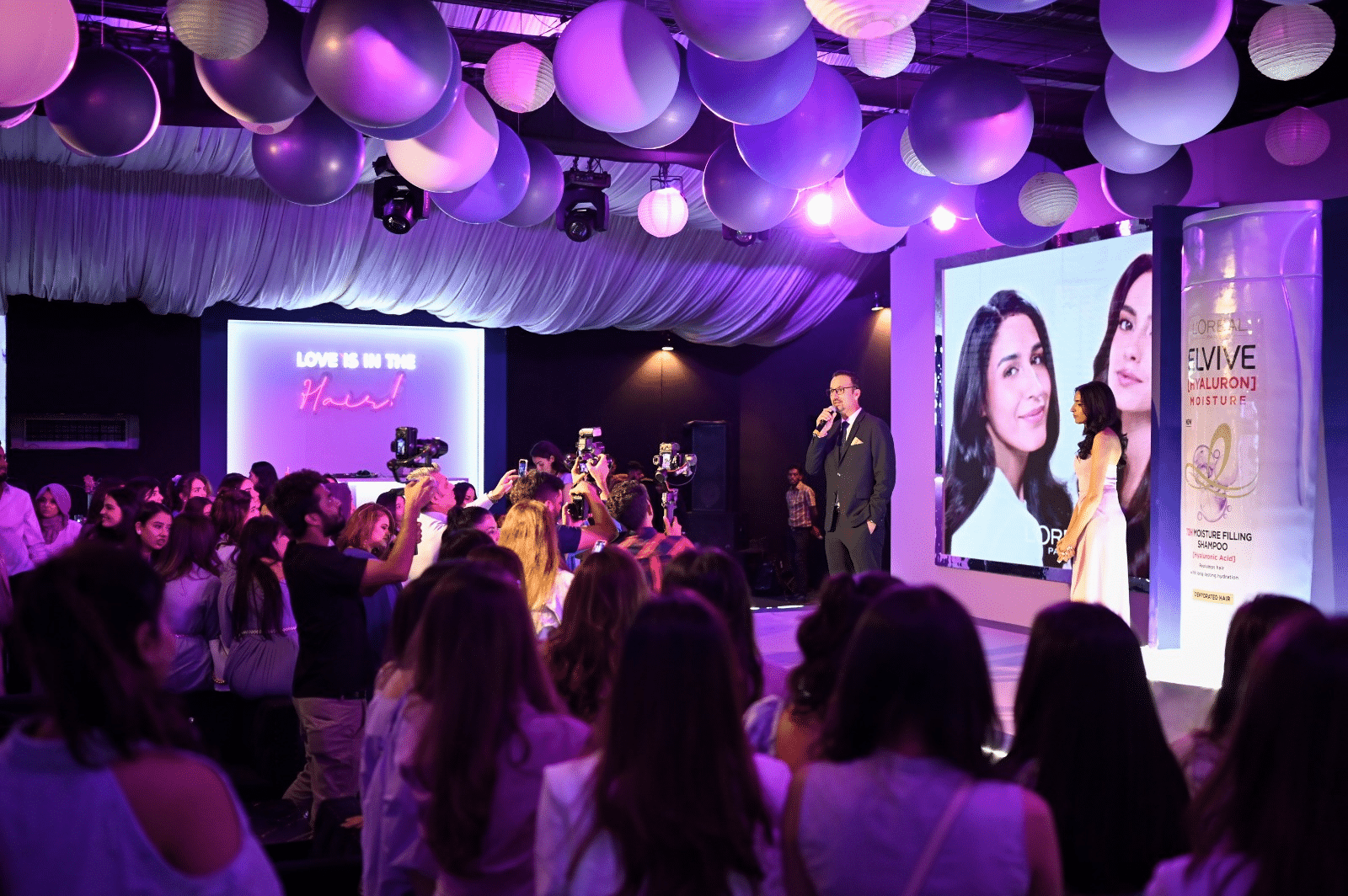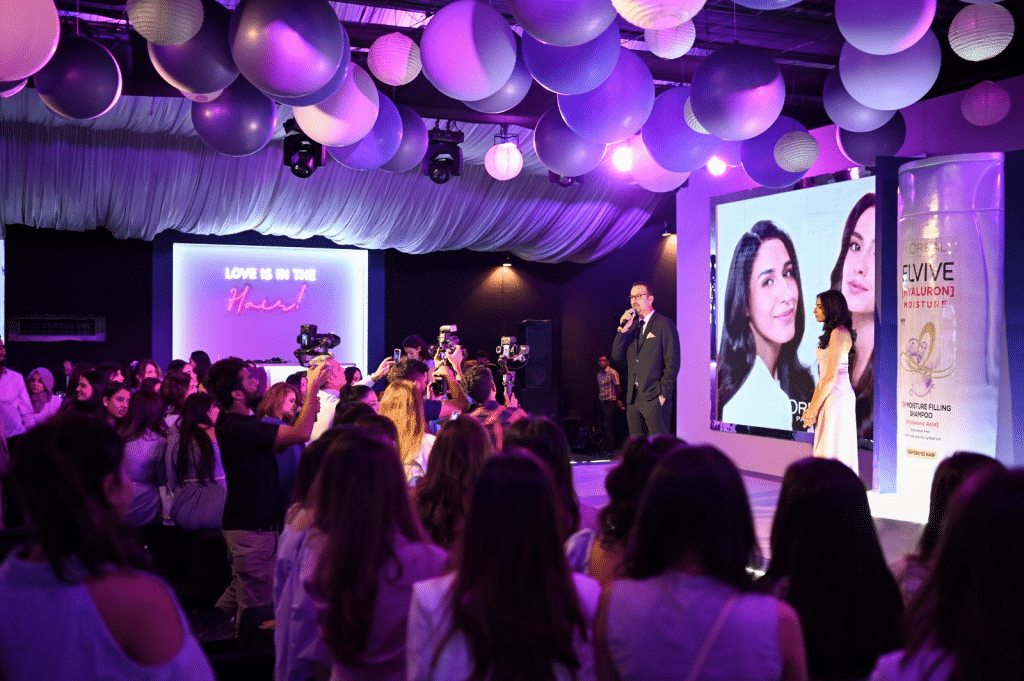 Renowned dermatologist, Dr. Maleeha Jawaid's expertise illuminated the ingenious incorporation of hyaluronic acid in haircare, a phenomenal hydration ingredient with the ability to retain an astounding 1000 times its weight in water. This innovation ensures 72 hours of hydration for hair, alongside promising greater shine and vibrancy.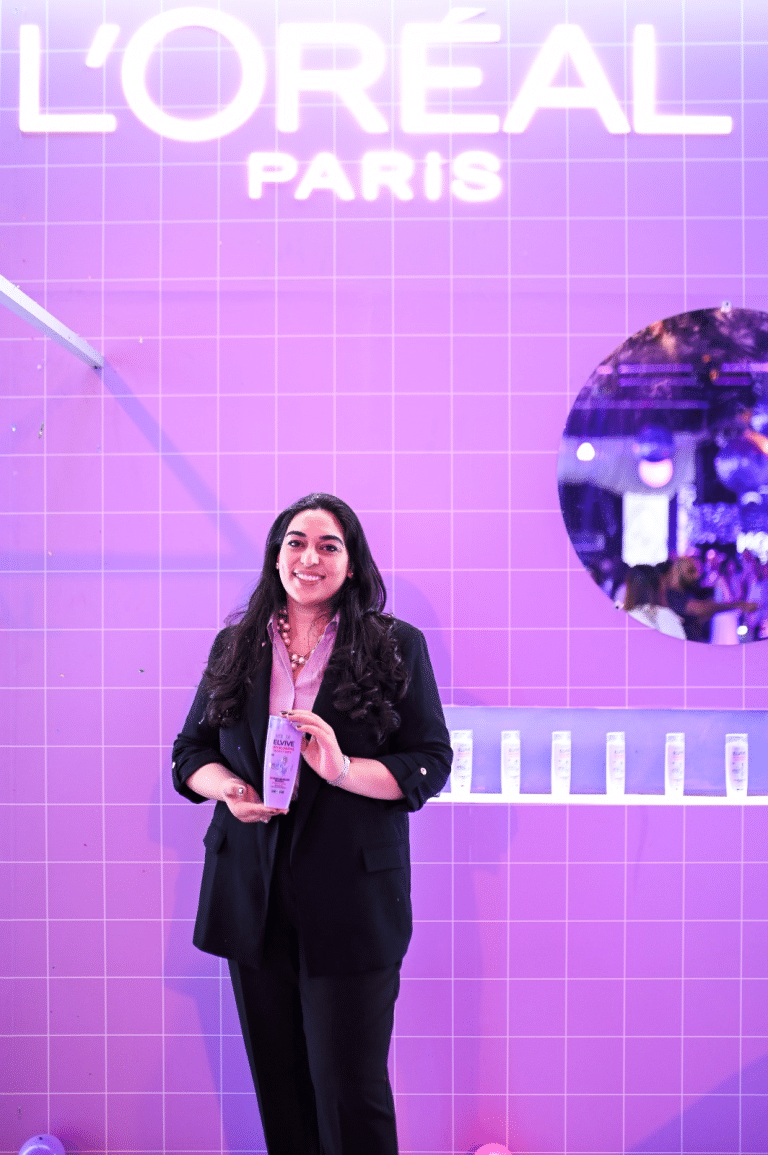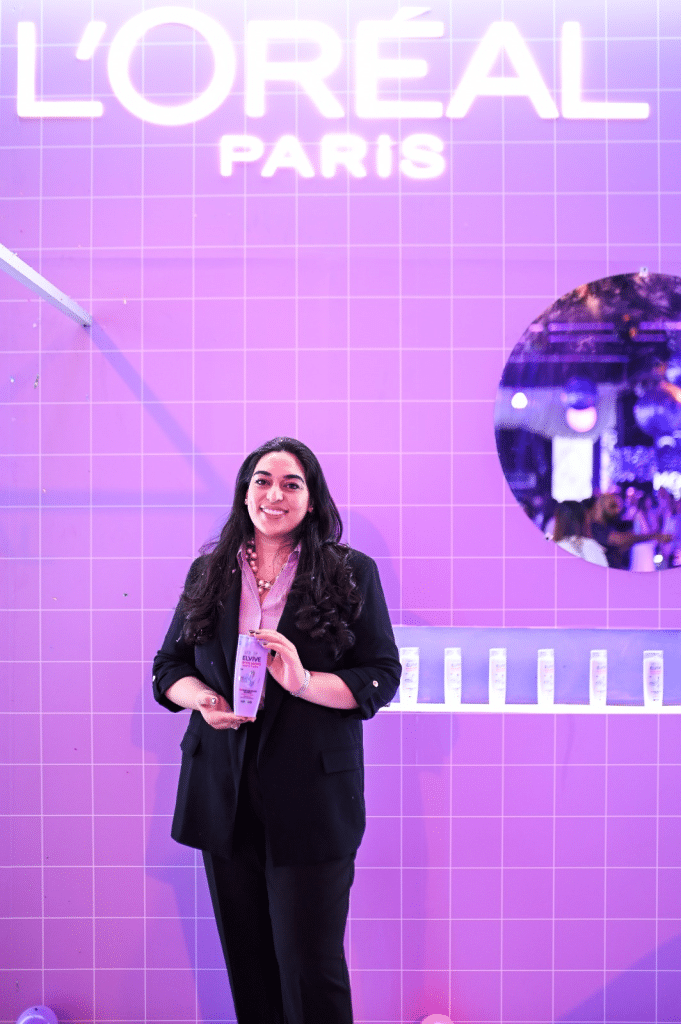 Commenting on the event, Qawi Naseer, Managing Director of L'Oréal Pakistan, shared, "L'Oréal Paris Hyaluron Moisture Shampoo launch signifies it's unwavering commitment to redefining beauty standards and pioneering cutting-edge solutions for the Pakistani Consumer. This groundbreaking product reflects our dedication to elevating haircare and empowering individuals to embrace their unique beauty."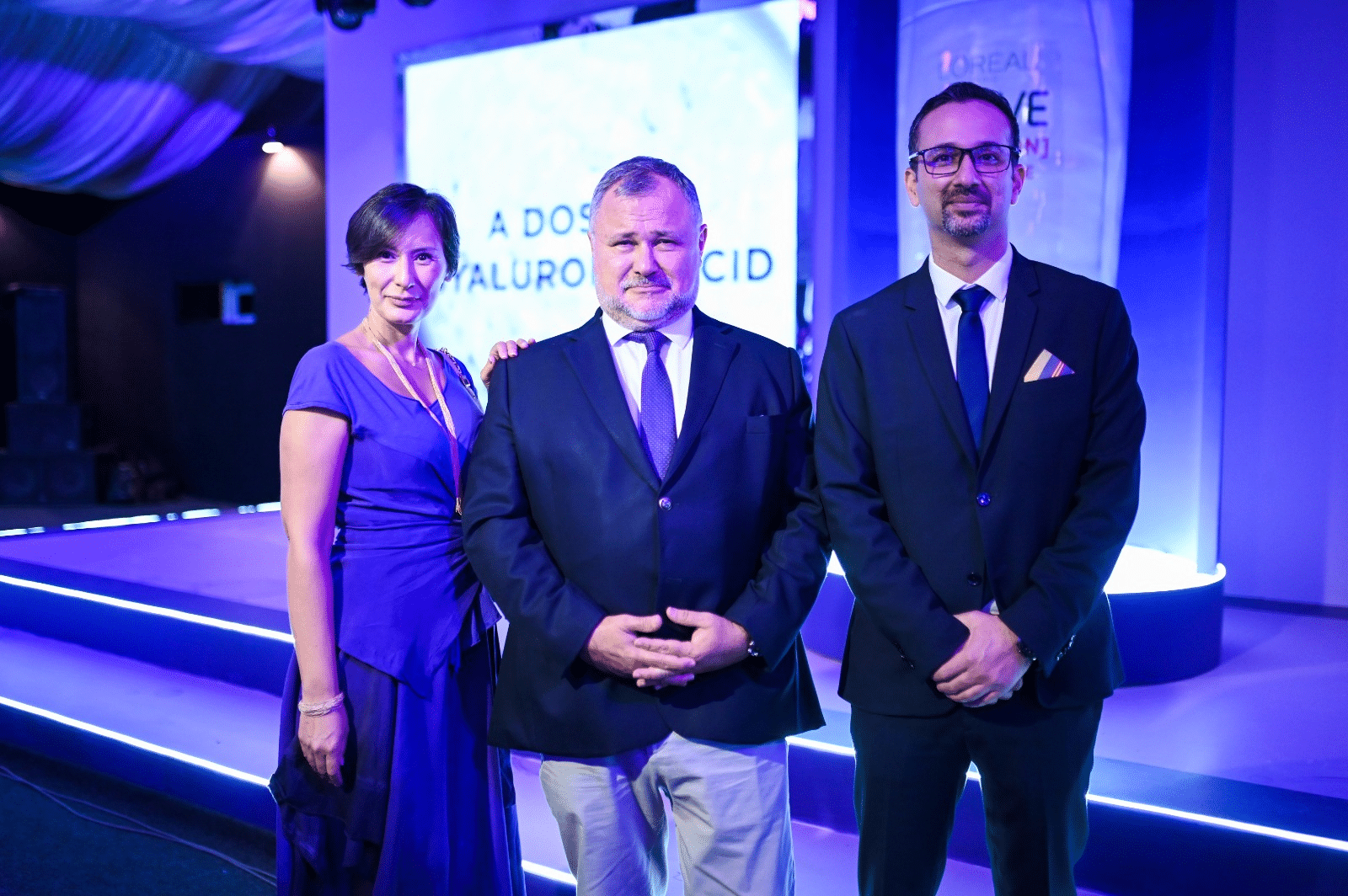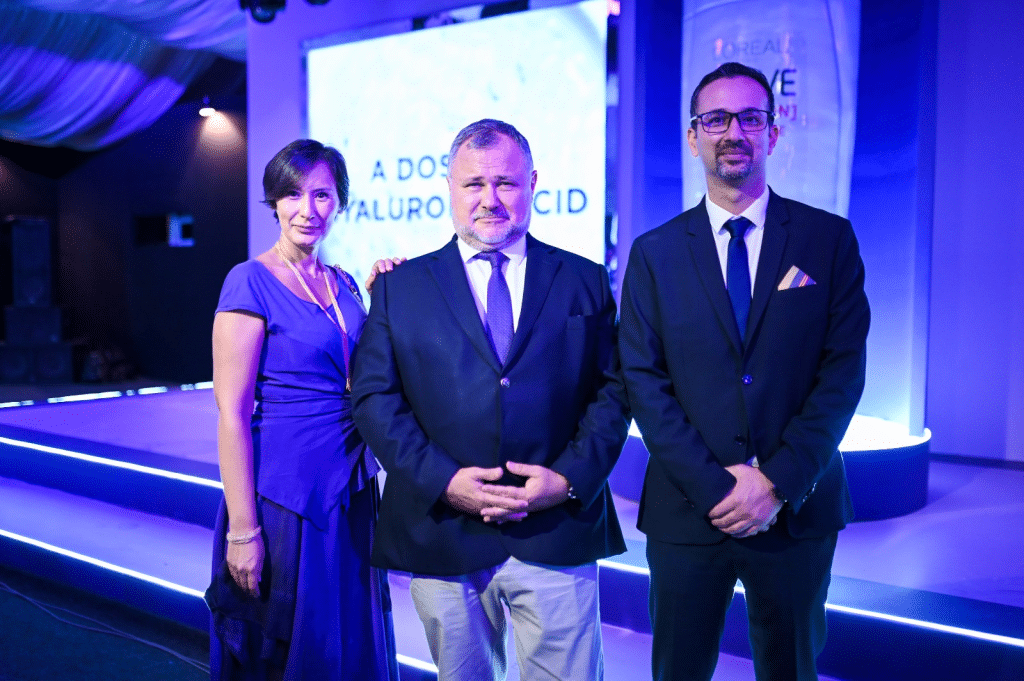 L'Oréal Pakistan has consistently demonstrated its continued commitment to the nation by spearheading revolutionary advancements in the beauty industry. With a rich legacy of innovation and a deep understanding of local beauty needs, L'Oréal Paris has become a trailblazer in delivering innovative products that cater to the diverse and unique preferences of Pakistani consumers.