7 seater cars in Pakistan are perhaps the most popular family vehicles, with practicality taking precedence.
These vehicles have a sporty appearance and resemble a crossover SUV more than anything else.
Seven-seater vehicles are reasonably priced and resemble large compact cars that have been expanded to allow an added row of passengers.
These seven-seater automobiles are ideal for transporting groups of 6-8 persons. In addition, a car's interior and exterior comforts and amenities, as well as its overall appearance and ability to withstand road discomfort, are important considerations.
The following is a list of 7 seater cars in pakistan, in which we included top 10 cars. Read this till end to get more information about 7 seater family cars in Pakistan.
Toyota Prius Alpha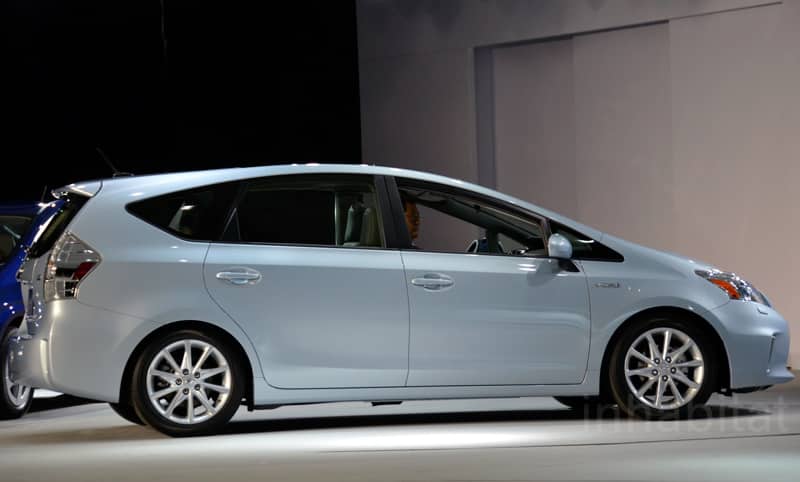 Regardless of whether you're a teenager or a businesswoman, the Toyota Prius Alpha is one of the best toyota 7 seater cars, for you to get your hands on. For front rear taillights have been designed in a unique way to give it an attractive appearance.
An 11.6-inch LCD display, a wireless Qi-compliant smartphone charger, and a multiinformation display are all included in the Toyota Prius Alpha.
An Inline-4 engine and Hybrid Synergy are used to power it. The 2017 Toyota Prius Alpha is a fuel-efficient, ecologically friendly vehicle with a host of convenient features.
commonly known as Toyota Prius V, is the Alpha model of the Prius hybrid electric vehicle. It is also one of Pakistan's most popular seven-seater cars because of its safe driving characteristics and luxurious interior.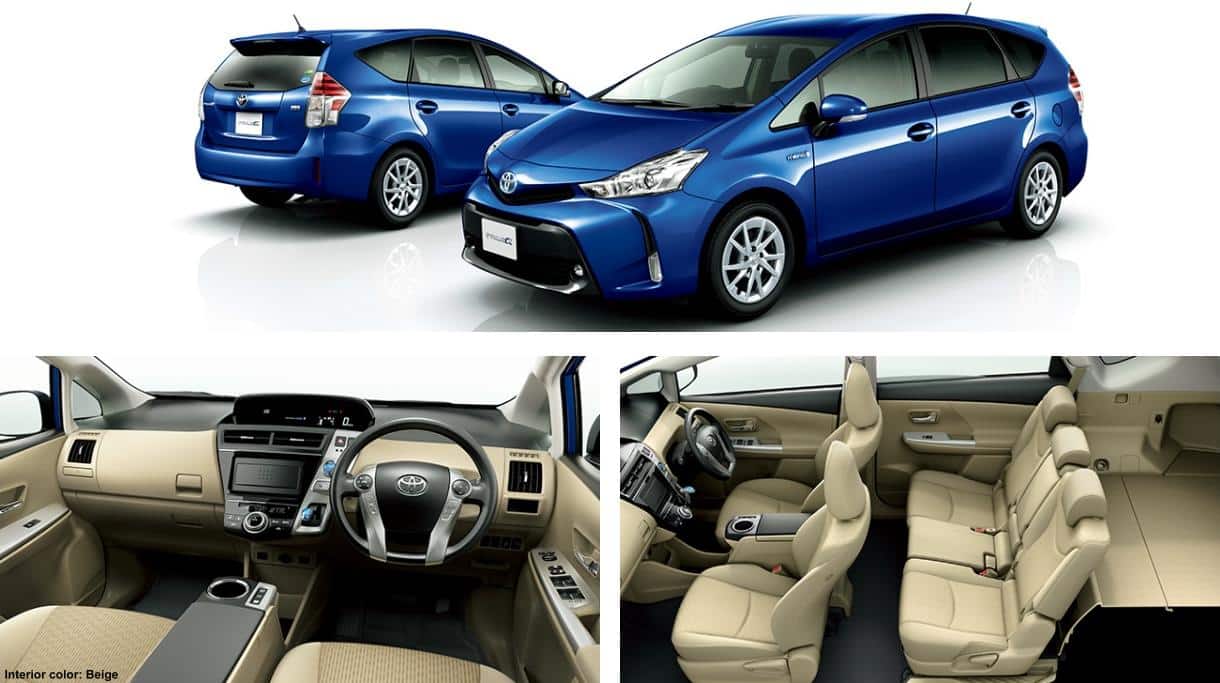 In addition, it was first introduced in 2011. Excellent fuel efficiency is provided by the Toyota Prius Alpha. It's also environmentally friendly, which is a big plus.
Its highlighted features are exceptional performance in the environment,Hybrid synergy engine and incredibly low fuel consumption
The price of this new 7 seater cars in pakistan is about Rs 2.8 million.
Kia Sorento: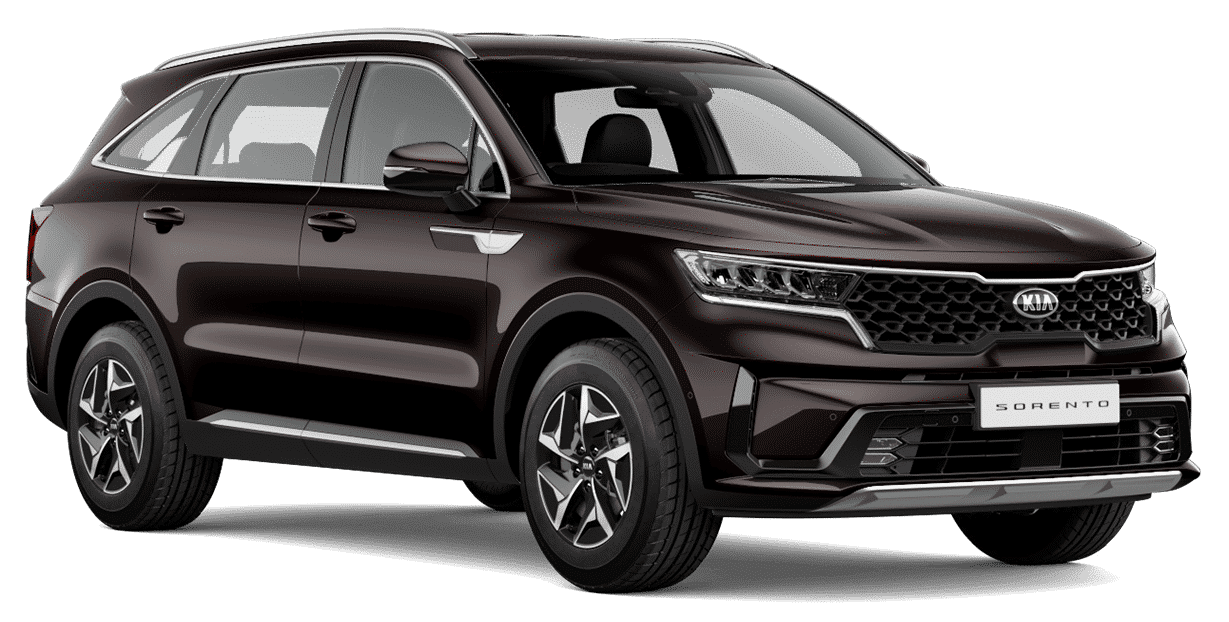 There is plenty of room for passengers and goods in the all-new kia 7 seater car i.e Kia Sorento , and it is available with a turbocharged engine.
As wonderful as Sportage's interior, the Sorento's 7-seat capacity and automated temperature control make it even better. There is a quality sense to the Kia Sorento both inside and out.
The front of the vehicle features a Tiger-Nose grill, which is the brand's trademark. It's a direct rival to Toyota's Fortuner.
Kia Sorento has 2.5L 4-cylinder GDI 16V DOHC with Dual CVVT engine and its Price range from PKR 6,800,000 – 8,200,000/-
Honda Fit Shuttle: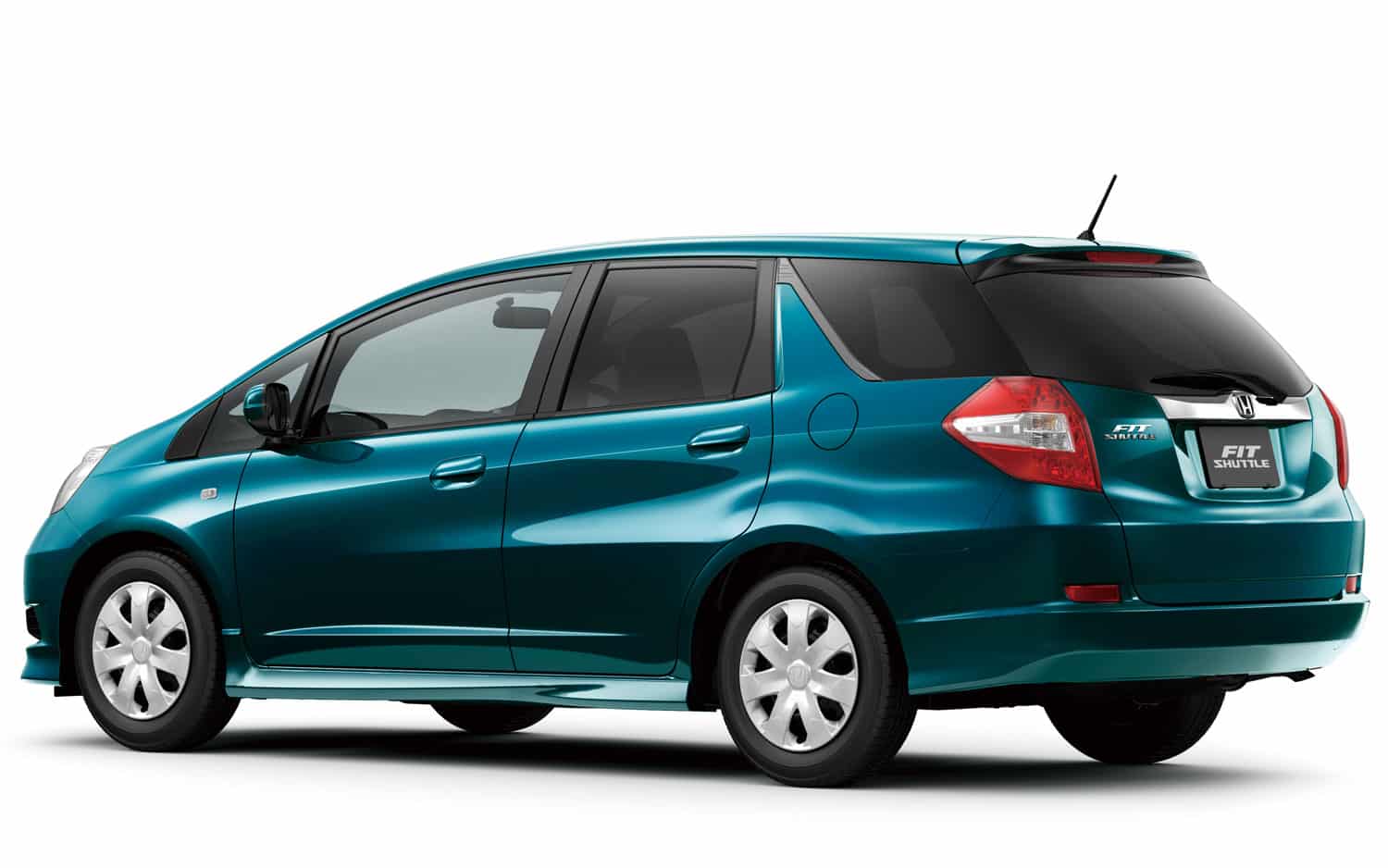 Honda-A famous and renowned Japanese company has various models of 7 seater japanese cars in pakistan, among which Honda Fit Shuttle is the most loved one.
Among Pakistanis, the Honda Fit Shuttle is a renowned hybrid vehicle. With only a 1.5 Litre DOHC 16-Valve Inline-4 Engine and seven-speed automated transmission, it is able to reach 60 miles per hour in under seven seconds.
Using the same chassis as the Honda City and Airwave, Honda Fit Shuttle 2017 is a new model for 2017.
Furthermore, this vehicle is equipped with a seven-speed transmission. It is available in a variety of configurations, including LX, EX, and EX-L.
With a trapezium-shaped grille, chrome accent, and rectangular air intakes, the new Honda Fit Shuttle has a raised rear end that holds superbly sculpted side part headlights and a chrome trimmed piece that runs the length of its hatchback.
Plastic trim pieces in blacks and shiny silver adorn the cabin's interior.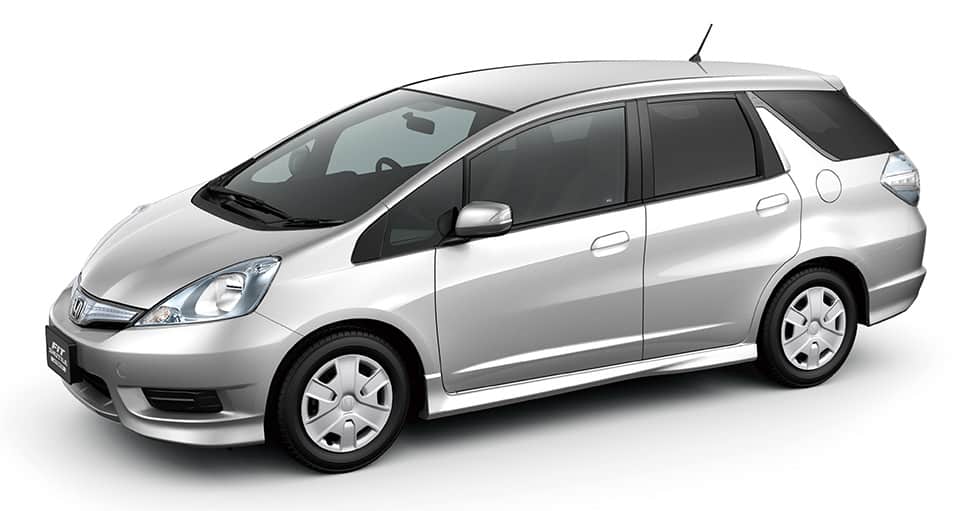 Furthermore, the Honda Fit Shuttle is a seven-seater automobile with a push-button start. It is equipped with a hybrid rechargeable battery. This vehicle is equipped with a huge gasoline tank of 35 litres.
The Honda Fit Shuttle vehicles are equipped with a satellite-linked navigation system. It also features a wonderful lane watch camera, which is a nice addition to this vehicle.
Its price ranges from Rs 1.6 to 1.7 million.
Honda CR-V: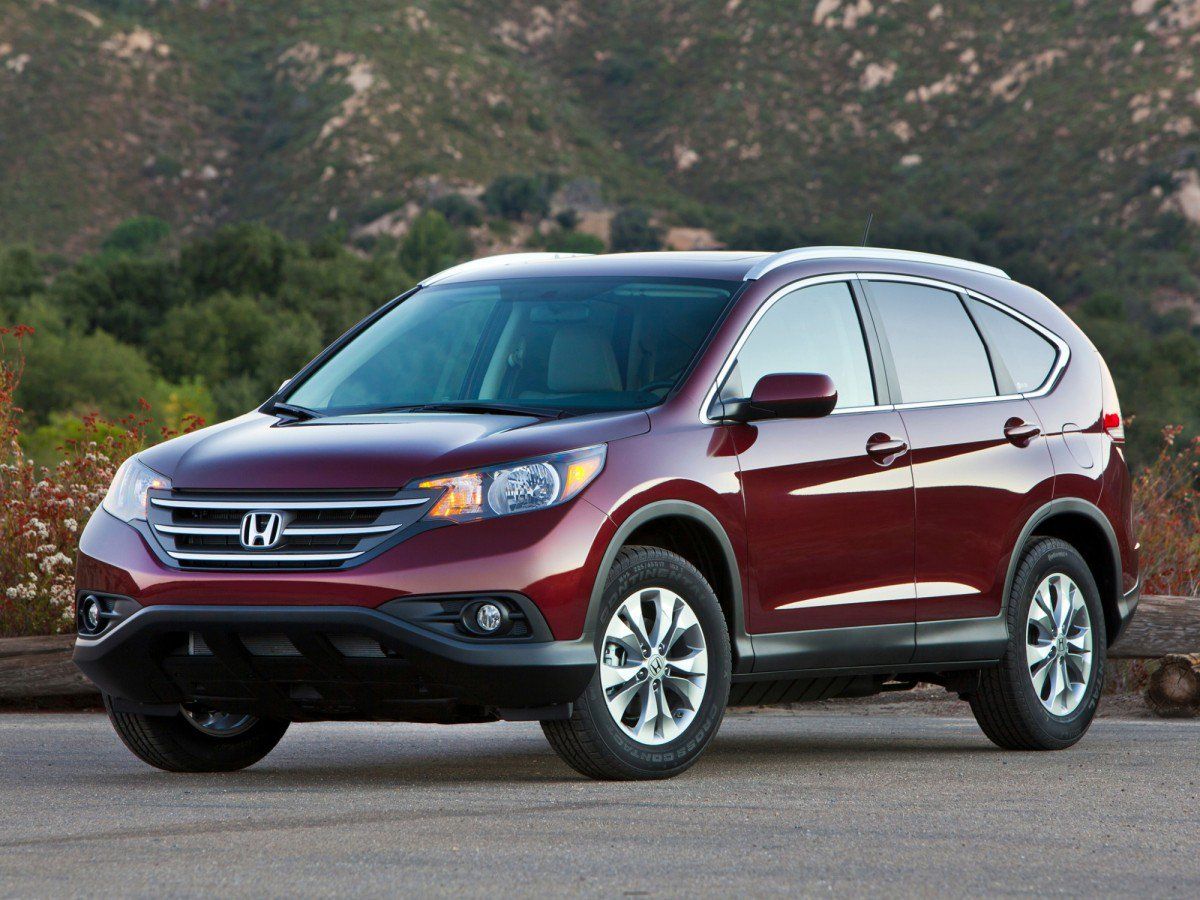 The exterior of the Honda CR-V has a slew of Honda-specific styling characteristics. It's hard to miss the Honda influence on the CR-V, which extends from the massive chrome grille up front to the elegantly bent rear quarter window.
The interior of the vehicle is wrapped in leather, giving it a luxurious air. With a 1.5-liter turbocharged engine, it's capable of 190 hp and 179 lb-feet, which is amazing. In the city, the car's mileage is between 10 and 12 kilometres per litre.
The bodywork of the Honda CR-V is replete with design characteristics that have become synonymous with Honda.
A genuine Honda, the CR-V has it all, from its prominent chrome grille up front, which is surrounded by LED daytime running lights, to its sharply curved rear quarter window.
The vehicle's inside is lined with leather, giving it a luxurious appearance.
It is equipped with a powerful 1.5-liter turbocharged engine that can produce up to 190 horsepower and 179 pound-feet of torque in some configurations. In the city, the automobile gets 10-12 kilometres per litre of fuel.
It has a 2.0 L, i-VTEC SOHC, 16-valve I4 engine. And its price is PKR 1,070,000 approx.
Honda Odyssey:
The Honda Odyssey is one of Pakistan's greatest five-seater sedans. This product is made by Honda, a well-known Japanese manufacturer. Of 1994, the first in a series of seven-seater vehicles was introduced.
A further benefit of the Honda Odyssey is its ability to accommodate the entire family. The safety features on this seven-passenger vehicle are likewise top notch.
The Honda Odyssey's heated and fanned main seats provide your comfort no matter the weather. The steering wheel is also heated.In addition, Honda Odysseys are available in a variety of colours.
Moreover, the engines in these automobiles are extremely powerful. In Pakistan, it is readily available.
Toyota Avanza: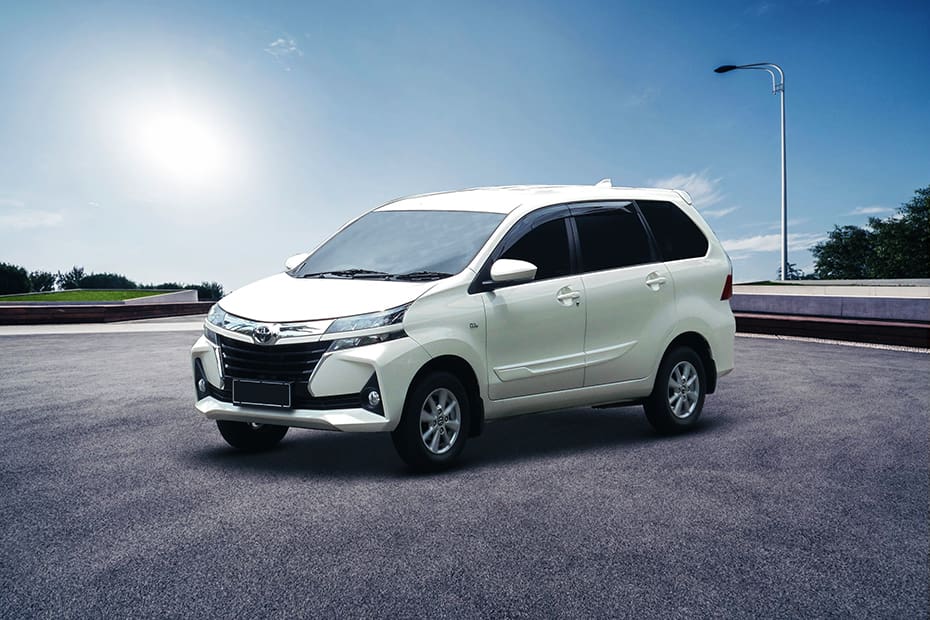 The Toyota Avanza is a 7-seater vehicle with a lot of legroom. Daihatsu engineered and built it, while Toyota was in charge of marketing and distribution.
In addition, the Toyota Avanza's external design is stunning. In terms of passenger capacity, it can fit seven to eight people.
The Toyota Avanza's seats are roomier and more supportive than those of the Honda Accord. The engine in this vehicle is a 1499cc gasoline-powered one.
It has a 50-liter petrol tank, which is quite a bit of space. Additionally, this vehicle is equipped with airbags and an immobilizer. More to enhance its beauty, Pakistan has a wide selection to choose from.
Suzuki APV: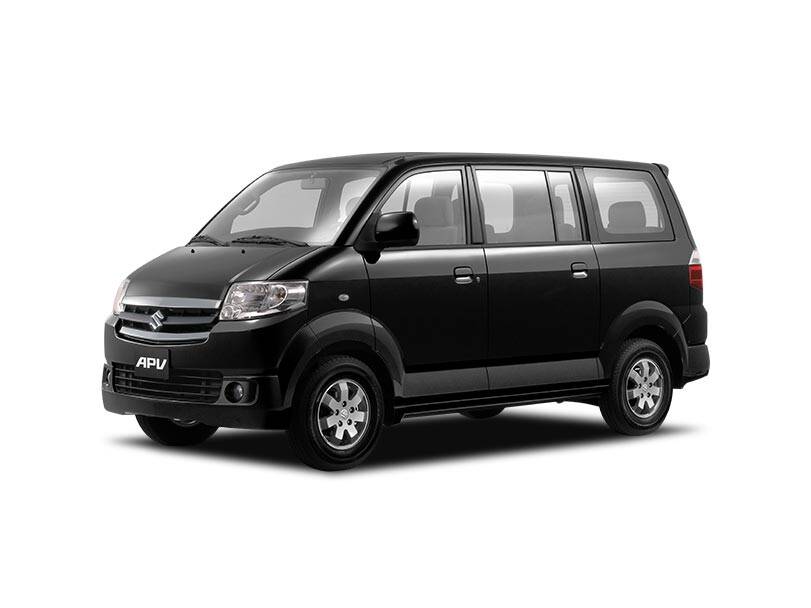 Suzuki APV is designed in Japan, and it is built in Indonesia, according to the company. It is a type of minivan that was first introduced in 2005.Furthermore, this vehicle possesses all of the necessary attributes that make a 7 seater vehicle appropriate for passengers. It is coming with a large 1493 cc engine.
Suzuki APV also features a driver seat that is both comfy and height adjustable. In addition, it is equipped with a powerful air conditioning system.Among Pakistan's seven-seater cars, the Suzuki APV is among the most comfortable, both in terms of driver and passengers. It is offered in all of Pakistan's main metropolitan areas.
Honda Crossroad: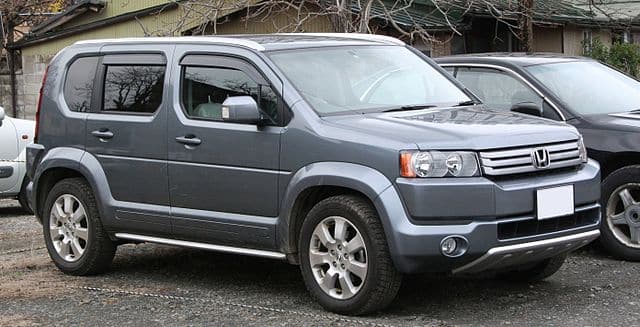 Honda Crossroad is distinguished by its distinctive and boxy design language, as well as its high-end interior and external features. In addition to hill-start assist and an AWD system that works with power steering, stability control, and an anti-lock brake, it also offers several advanced safety measures.
Honda Crossroad is offered in three different body styles: 18L, 20X, and 20Xi. Both the 1.8 Liter Inline-4 and the 2.0 Liter Inline-4 engines are available for this vehicle. Both engines are linked to a five-speed automatic transmission in order to maximise efficiency.
The latest Honda Crossroad is an 1800cc SUV crossover vehicle with a strong design language that stands out from the crowd.
It has five doors, a powerful 2.0-liter engine, a five-speed automated transmission system, and a lot of other nice features.
The passenger compartment is divided into three rows of seats, which allows a total of seven persons to travel together. It's a front-engined hatchback with a sleek and youthful look that's perfect for young people. The air conditioning, a multifunctional steering wheel switch, power steering in conjunction with the infotainment system, and a tachometer are some of the standout features.
Its price is about Rs 3 million approx. and it has 2.0 Liter Inline-4 Engine 1.8 Liter Inline-4 Engine.
Toyota Prius Alpha: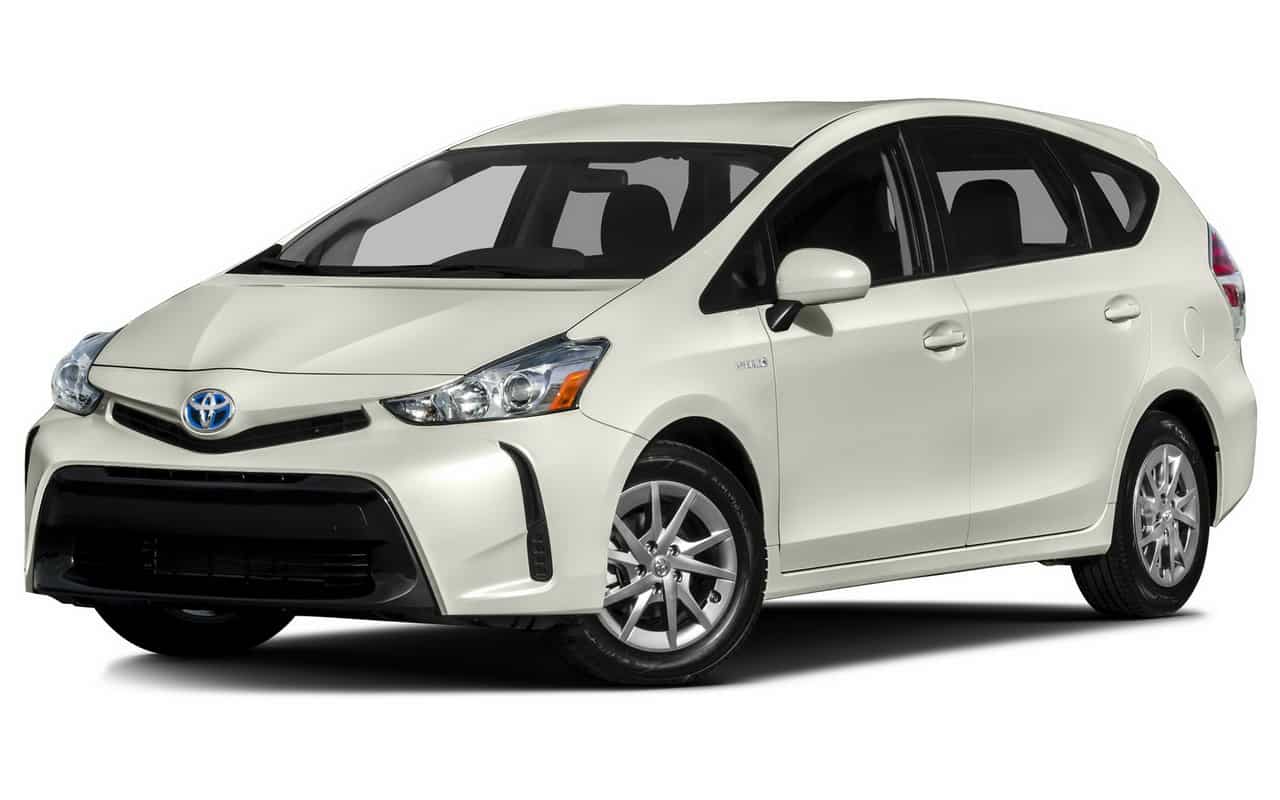 Toyota Prius Alpha is a technologically advanced and high-tech vehicle that is the first choice for everybody, whether they are teenagers or businessmen. It has a pleasing appearance, thanks to its distinctively styled front and rear lights.
The Toyota Prius Alpha is equipped with a customised 11.6-inch LCD display, wireless smartphone charging that is Qi-compatible, and a multi-information screen.
It is propelled by a 1.8-liter inline-4 engine using Hybrid Synergy technology. In addition to having excellent features, the Toyota Prius Alpha 2017 version is also incredibly affordable and environmentally friendly.
Its market value in Pakistan is about Rs 2.8 million and has Inline-4 engine with a 1.8-liter displacement and Hybrid Synergy.
Changan CX70T: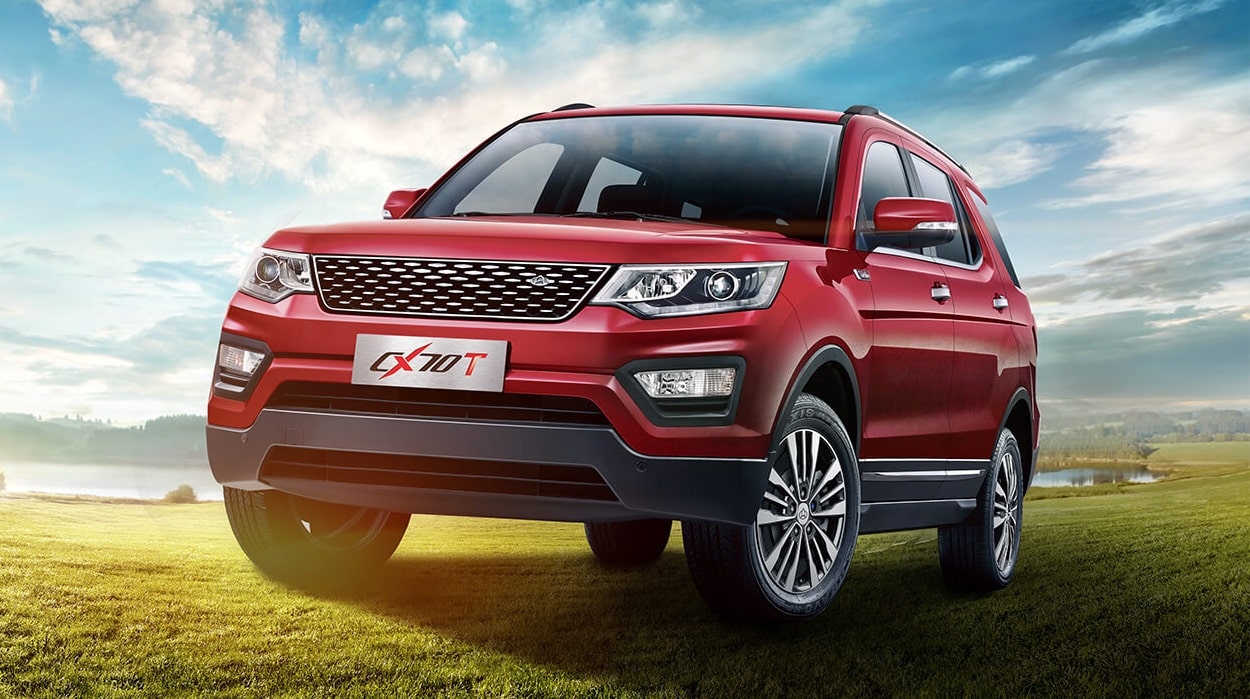 The CX70T is an excellent 7-seater SUV for family transportation. It is intended to make long journeys more comfortable for all passengers. There is embossed chrome trim on the door handles, rear bumper, and side guard plates, which adds a sophisticated touch to the outside of this vehicle.
There is some exquisitely manufactured LED day run light strips that add dignity to the road while also increasing visibility and safety. Inside, there is a basic and sleek console with an 11-inch touch-screen control panel. It has a 2 different leather upholstery that is available in two colours: beige and black and sport red and black, depending on the model.
The CX70T is powered by Changan's Blue Core 1.5L supercharged engine, which is mated to a 6-speed automatic transmission from Japan's Aisin company. An extremely high-performance and fuel-efficient powertrain has been developed. The vehicle has seven comfortable seats and a large trunk, making it ideal for lengthy road trips..
It has 5L Turbocharged Quiet Engine with variable valve timing while the cost is PKR 6,068,000/-.
Conclusion:
To summarize, there is a significant need for seven-seater automobiles in Pakistan. In Pakistan, there has been an increase in the number of people purchasing 7-seater SUVs and automobiles.
The desire for additional space arises from the existence of a joint family system, which includes large families, and as a result, we have observed that these vehicles are already a new favourite for everyone. These 7-seater vehicles can comfortably fit 6 – 8 passengers while also providing ample luggage capacity, making them an excellent choice for long road trips.
Pakistan, with a population of more than 22 million people, is a developing market for these automobiles. These 10 autos are the most suitable for family transportation.
If you have a preference for another option, please share it with us in the comments section below.