A software house is a company that creates unique software applications for their clients to solve their problems. If you're seeking for the greatest software development firm, you've come to the right spot because in today's article, we'll look at the top 12 software companies in Pakistan.
You can use any of them for your project; they will supply their services throughout the duration of your project. These software houses provide web, digital marketing, mobile application, IoT, and other services. Here is a question arising that how many software houses in Pakistan? According to an article, there are over 2000 software houses in Pakistan.
Before beginning to work with any software house, review their portfolio and research the company's previous successful projects. Another step is to meet with current clients of that organization; this is a wise step because you can learn about the company's operations and the behavior of the employees with whom you will be working.
As a result of the digital world's expansion and progression, Pakistan has risen to the fourth largest technology market in the globe. Here is a list and overview of Pakistan's top 12 software houses.
Systems Limited
System Limited, a best software houses in Pakistan and having 40+ years' experience, provides the services like consulting, strategy, and operational services around application development & integration, data management & analytics, IT infrastructure, and more.
This company is also considered one of the old software houses in the country and tries to maintain its reputation and value in the top list since its establishment in 1977. They are also working in Europe and the Middle East, in addition to Lahore and Karachi. It is one of the best software houses in Lahore and a most reputable software houses in Karachi.
Ovex Technologies
It is one of the top software houses in Pakistan providing BPO solutions as well as a leading IT solution exporter. Ovex Technologies is one of the best services offering software houses in Islamabad. The company is currently working with 600+ high qualified personnel.
They are not only providing their services within the country but also available for international clients, providing their services 24/7. This company was founded in 2003 and began offering outsourcing services in 2009. HR, IT, accounting, and contact center services are all provided by Ovex technology. It is a software house in Lahore as well as it is offering its services from Islamabad.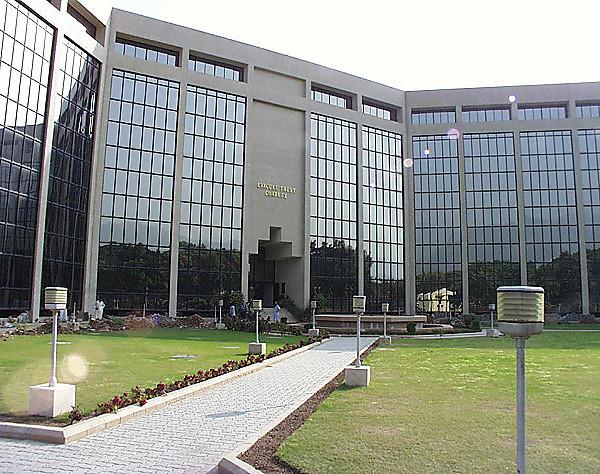 KalSoft
KalSoft is a well-known IT business that was founded in 1999. It quickly acquires popularity in the IT business due to the quality of its products and services. Their services assist many sectors of individuals in automating their work through the use of their goods and solutions.
They are not only offering their services in the local market, but they are also expanding their operations across the board.
It is also regarded as Pakistan's first SEI-CMMI Maturity Level 3 assessed IT firm. DeXpert, Vortex, Exchange Plus, and Panacea are among the products offered by KalSoft.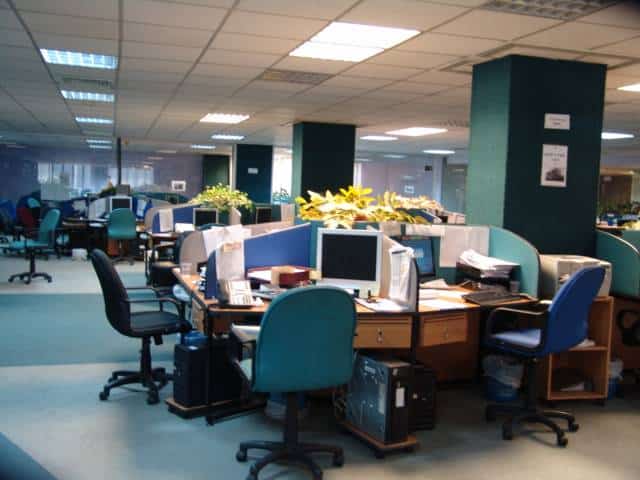 The different industries where they are working are Government, Financial Sectors, Energy, oil and gas, textile, telecommunication, pharmaceuticals, media, Medical and many more. on the international level, they are working in the Kingdom of Saudi Arabia, the United Kingdom, and the United States through our partners. KalSoft is a software house in Islamabad providing their services. Not only this, they are also active from Karachi.
NetSol
NetSol top software houses in Pakistan are based in Lahore, Pakistan. It is a market leader in the information technology business. NetSol is a highly raised software house in Lahore. NetSol, like the other companies mentioned above, offers their services all over the world. Data Management and Data Analysis, as well as Software Quality Assurance and Software Project Management, are among the services provided by an organization.
Furthermore, the company offered information security solutions, data security frameworks, and commercial and financial advice. NetSol is Pakistan's first CMMI LVL 5 and ISO-9000 certified company. It also collaborates with well-known firms like as Nissan, Mercedes-Benz, BMW, Fiat, Benz, and Volkswagen.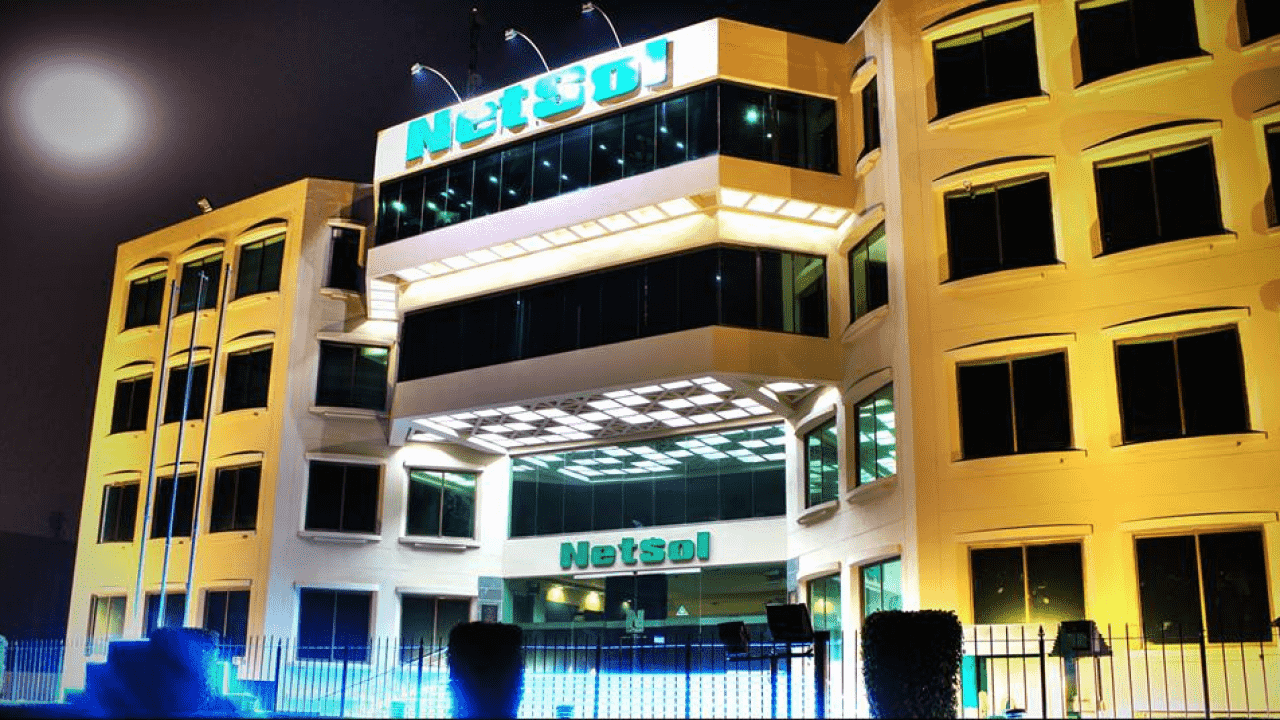 TechAbout
TechAbout is based in Pakistan's Lahore. It is the company that makes a difference in both the healthcare and education sectors. As a result, it is regarded as a center for IT solutions. Because health and education are both vital to any country.
They are constantly striving to create something fresh and creative for their clients. TechAbout is one of the software companies that provides a variety of technical product solutions for problems. As a result, it is one of Pakistan's most highly praised software companies.
Techlogix
Khurram Afridi, Salman Akhtar, and Kewan Qadre Khwaja are the names that established one of the best software houses in Pakistan named Techlogix. The company is in Lahore, Pakistan and now it is spread in some other cities, including Karachi, and gains popularity as one of the best software houses in Islamabad. Not only this, but the company also established its branches in Boston, Malaysia, the USA, Beijing, Dubai, and Kuala Lumpur.
Consultation, IT services, and ebusiness services are the working areas of the company that they are handling. In addition, the foreign clients take the advantages of their service of enterprise transformation, which could be done by arranging the personnel, business process, and technology.
MAESTro is software developed by Techlogix that is utilized by companies such as Honda, Renault, BMW, and Ford. JAZBA is just another outstanding Techlogix product. As a result of these innovations, it has established itself as one of Pakistan's leading software houses.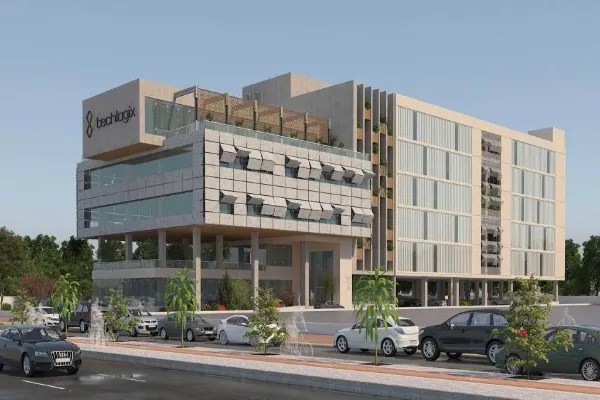 Zepto Systems
If you are the kind of person who loves one-to-one attention, then Zepto is the one who provides the services of one-to-one attention. The company believes that attention should be paid to each and every client regardless of the size and of their business.
So, if you have an initiative, business, or planning for a startup, then Zepto is the best choice for you. The organization has a team of experts who will come up with new and innovative solutions to your problems. And this equality has made this software house on the list of top 10 software houses in Pakistan.
TRG TECH
The company provides its services from the two biggest and famous cities of Pakistan, including Lahore and Karachi. TRG TECH becomes of the most prominent software houses in Karachi.
It is one of the innovative companies that is why TRG TECH considers one of the topped list companies in Pakistan. Zia Chishti, the founder of TRG Tech, established this IT company on December 2, 2002. TRG TECH's well-known services include design and development, system automation, system integration, testing, engineering, and so on.
TRG international main office is in Washington DC. The company is providing their services from 7 countries and there are almost 22,000 employees working in this company.
10Pearls
In 2004, Zeeshan and Aftab's two brothers make the foundation of this company, which is one of the top software houses in Pakistan and a reputable company in all over the world. 10pearl has now become a global organization with offices in New York, San Jose, Dubai, Karachi, Islamabad, DC, and Toronto.
The company provides different digital services to their client and helps them to increase their business in the technology era. Health, education, transport, finance real estate is some of the most popular areas where the 10pearls are serving. cybersecurity, data analysis, product development, and UX/UI design are the core competencies of this IT company. It rises to fame as one of the greatest software houses in Karachi.
10pearls also have labs where they conduct seminars, sessions, and training for their employees to train them according to the new technologies. This facility is a plus point in the company and makes it distinct from other companies.
Macrosoft
Macrosoft company is in Lahore, the capital of Punjab Pakistan. The software house employs professionals who are knowledgeable, experienced, and well-trained. They offer software development as well as software design. This company's major goal is to supply clients with new and creative solutions in order to preserve their reputation in the IT market.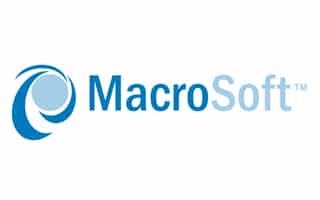 Arpatech organization
Jamal Khan, a Pakistani-American, started the organization. Jamal Khan completed his studies in the United States and worked in Silicon Valley for five years. Arpatech is ranked third among Pakistani organizations that adopt agile development software solutions. It is now considered one of the topped software houses in Karachi.
This IT firm's primary services include development, SEO, web application, mobile-based solutions, design, networking, security, and startup services.
The company is not only based in Karachi, Lahore, and Islamabad, but it also has offices in the United States, the United Kingdom, and the United Arab Emirates. Website creation, app development, E-Commerce store development, digital marketing, managed cloud hosting, and business intelligence are some of the services offered by Arpatch to their clients. In addition, the company is quite involved in assisting local startups.
The company's highly qualified and experienced employees accomplish their clients' tasks on schedule. Arpatech's clients include some of the most well-known businesses, like j. Jamshed, Daraz, and Forum, among others.
SolutionDots
Without software development, the world is incomplete. This company specializes in SEO (search engine optimization), which includes creating distinctive designs, web developments, and logos. It is one of Pakistan's leading software houses in the IT industry. They are well-known for their unique software development methodologies.
With technological advancements, software houses allow their experts and developers to experiment with various new ways to boost their work quality. Because staying at the top is challenging, they use various techniques to stay at the top of the list. Furthermore, they provide various training for their employees in order to familiarize them with current technologies so that they can assist clients and provide software solutions to their difficulties.