Abu Dhabi has recently inaugurated its first ever plant based meat production facility in KEZAD. This facility measures 20,000 square feet and is focused on producing food products that are 100% free of genetically modified organisms (GMO), including vegan and halal-certified kebab, kafta, sujuk, minced meat, and burger patties. The plant based meat produced in this facility provides a tasty, healthy alternative to conventional meat.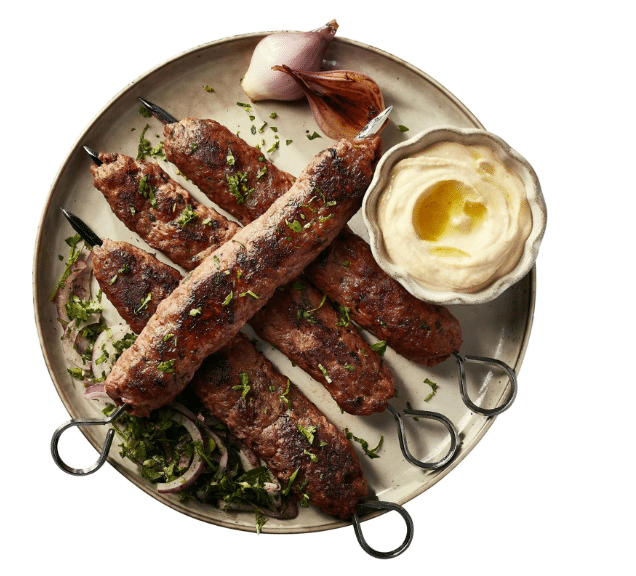 This initiative by Switch Foods is expected to play a significant role in boosting the region's food security, sustainability, and climate action efforts. The value of meat substitute products in the UAE is rising, annually by 27.19%. With last month's opening of the first 100% plant based meat factory in Dubai by the IFFCO Group. This facility in Abu Dhabi is another major step towards a more sustainable and environment friendly food industry.
Mariam bint Mohammed AlMheiri, Minister of Climate Change and Environment also attended the inauguration. She highlighted the critical challenge of the food and agriculture sector. Moreover, she emphasized the need to ensure a healthy and reliable food supply for people. Furthermore, she highlighted the significant amount of greenhouse gas emissions produced by the food industry. She stressed the importance of sustainable food production.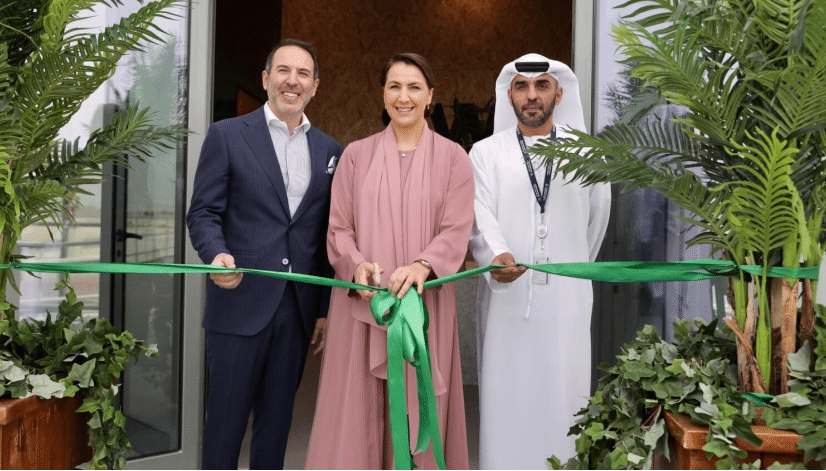 Moreover, this facility's inauguration aligns with the Year of Sustainability. It comes ahead of the UAE's hosting of COP28, the upcoming climate change conference. Abdullah Al Hameli, CEO of Economic Cities and Free Zones, AD Ports Group, lauded the opening of such facilities, saying, Innovation and sustainability are key components of our strategic aim of making the UAE the world leader in food security by 2051, with the support of our visionary leadership.